If you're ready to buy a house and want to live in the countryside of North Texas, we've got some great tips for you. We talked with buyers and real estate pros who love country living and asked them what they do to make their homes feel like home.
Some of their favorite things are cooking outside on their grill, planting flowers in the yard, enjoying the fresh air without worrying about smog or traffic noise, having space for animals (if desired), being able to see stars at night without light pollution, finding peace during long walks by running into fewer people than your average city street…
Look at several different areas before making a decision
One of the best things about living in the country is that there are so many different areas to choose from. You might want to live near a small town, or out in the middle of nowhere. Consider all your options before making a decision. If you're not sure where you want to end up, check out some rural real estate listings and take a look at what's available.
When you find an area that interests you, take some time to visit it and see if it feels like the right fit for you. Drive around and get a sense of the neighborhoods. Talk to people who live there and see what they love (and don't love) about their community. This will help give you a better idea of what you're getting yourself into.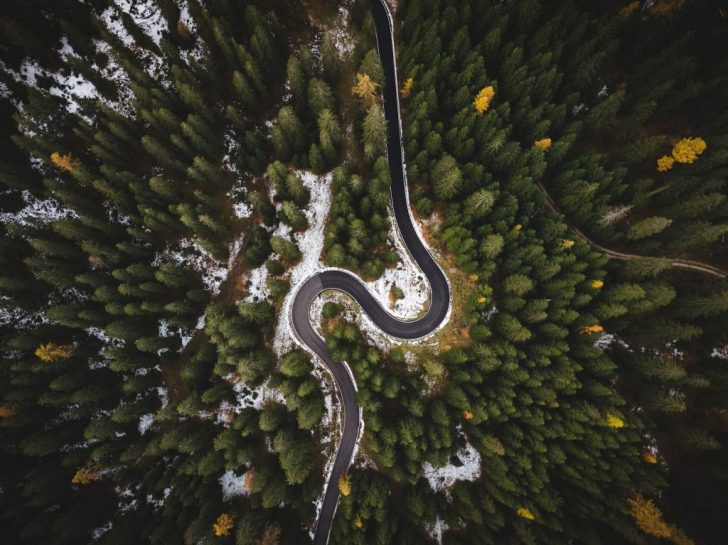 If you work in the city but want to live in a more rural area on your days off, consider buying an investment property that you can rent out when it's not being used by family or friends. You'll get some extra cash and be able to enjoy all the benefits of living outside of town even if only part-time.
When looking for country real estate listings, make sure there are plenty of things nearby like grocery stores, restaurants, parks…anything else you might need during your daily life (and don't feel like driving 30 minutes for).
Be updated on the latest trends
Just because you're living in the country doesn't mean you have to live as your grandparents did. Make sure you stay updated on the latest trends so that your home can feel modern and comfortable. If you want to install a new kitchen or bathroom, do some research online to find out what's available. There are plenty of high-quality options that will look great in any rural setting.