During childhood, when we played with building blocks, we may have dreamt of building our own homes with big rooms and large windows one day. But as we grow up, we realize that the world of real estate is a roller-coaster ride, with significant highs and lows. Today, when someone wishes to step into the house market, they're utterly befuddled, thoroughly incongruous, and frantic with worries about losses. 
To combat the stress associated with home buying, hiring an adept real estate agent is the best way to go. Such an individual can not just guide you with respect to the buying formalities, but also keep you well informed about the market scenarios and profit/loss probabilities, so that you can make a balanced decision.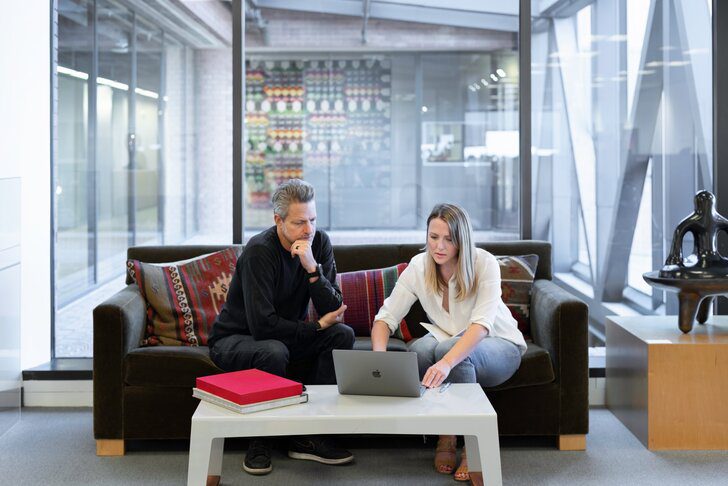 But here arises a very pertinent question – how can one find the right real estate agent? 
To answer that question, we've assembled a few great ways that can help you narrow your search.
Let's start with what the function of a real estate agent is
Real estate agents are licensed professionals who guide people through the home buying and selling process. If an agent is representing the buyer, it's his/her responsibility to help his clients find homes and make offers as well as negotiate with sellers. In contrast, if he/she is representing the seller, he/she must assist them with setting a listing price, marketing the home, and managing the paperwork for the final sale.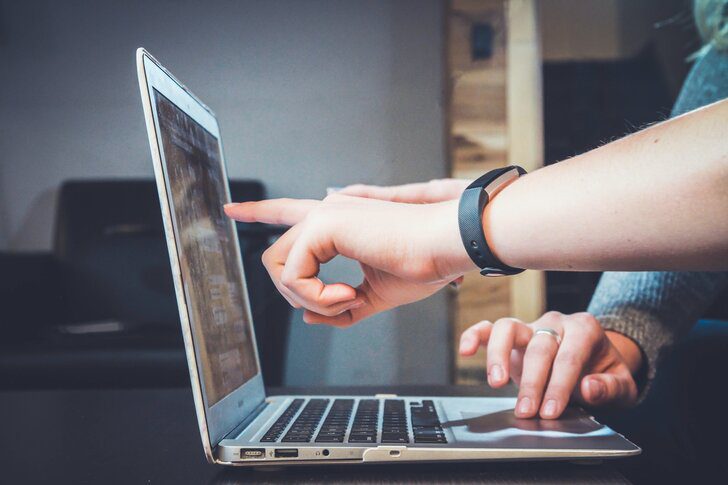 Criteria to consider while hiring a real estate agent
#1 – Find someone who can work full-time
It's very likely that an agent who has other commitments and works only part-time won't be able to devote their entire time to show you different properties or set up meetings with clients at varying hours. So, it's advised that you hire an agent who works full-time and is willing to dedicate enough time for your needs.
#2 – Review their resume
While you're interviewing agents, an important factor that you need to consider in your search is their credentials and whether they meet your needs. Look for the following in their resume:
Experience:

According to the National Association of Realtors (NAR), realtors are said to be 'experienced' when they work

for a median of eight years. So, look for an 'experienced' realtor because the longer they've been working in this field, the more they'll know about the business and how to provide you with the best experience.

Updated license:

It is of utmost necessity that the agent you're looking for must possess valid, current licenses verified by the National Association of Realtors (NAR) in order to legally advise and represent you on a deal.
#3 – Check reviews on their profile
After you're done analyzing their resume, head to their profile and spend some time reading the reviews they've received from other clients. This will immensely help you to get an idea of their marketing and technical skills and find out if they're emotionally supportive.
#4 – Find someone who can offer suggestions
It often happens that an agent who has a sparkling resume might not be able to offer good suggestions. So, in the initial interview only, let them know your needs and ask them if there are any changes you can make to the house that would improve its desirability.
To wrap it up
We admit it; understanding the entire logistics of the real estate market and sailing through it without making a colossal mistake is difficult. But when the universe makes something onerous, it also creates a guiding angel! In the property market, a real estate agent is that guiding angel for you. So, employ our proposed tricks and choose the right one!