Ah, 2020! We wish we could say that we were unhappy to see you end, but the way you've disrupted lives across the world, we know we aren't the only ones waiting for a brighter and better 2021. Every industry is looking forward to reviving its operations, strategy, and growth, and initiatives have already become visible in sectors like real estate and interior design.
There's much reason to cheer when thinking about the renovation trends coming up in 2021. From the increasing significance of elegant elements to sustainable materials and a celebration of uniqueness and individuality, the renovation trends that are expected to arrive in 2021 promise a curated look that will dazzle your living space.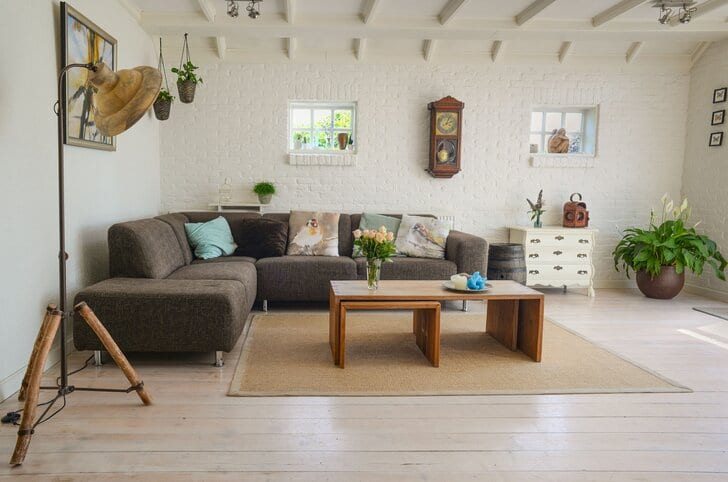 All set for a sneak-peek at what 2021 has to bring? Well, hop on.
Cottagecore
Cottagecore is more of a lifestyle choice than a renovation trend. It brings together the simple elements of life and combines them with exoticism to build a lavish style.
Gilded cutlery, rich vintage style barware, and perfect gold embellishments are all ways to curate the look while staying budget-friendly.
Vintage
Antique, salvaged, repurposed, and retro masterpieces have their place in a vintage plot.
The key is to create the look with hand-picked pieces, utilizing solid tones, and a less-is-more approach for a cohesive, vibrant aesthetic. Include a couple of luxury elements, for example, statement lighting and rich textures to curate a contemporary note.
Ocean Colors
Capturing a calming beach look that's decorated with a lot of inky blues and aqua is in trend. Ocean hues are a key shading trend for the year 2021. Varying from soft aqua to strong inky shades, blue is the color this season.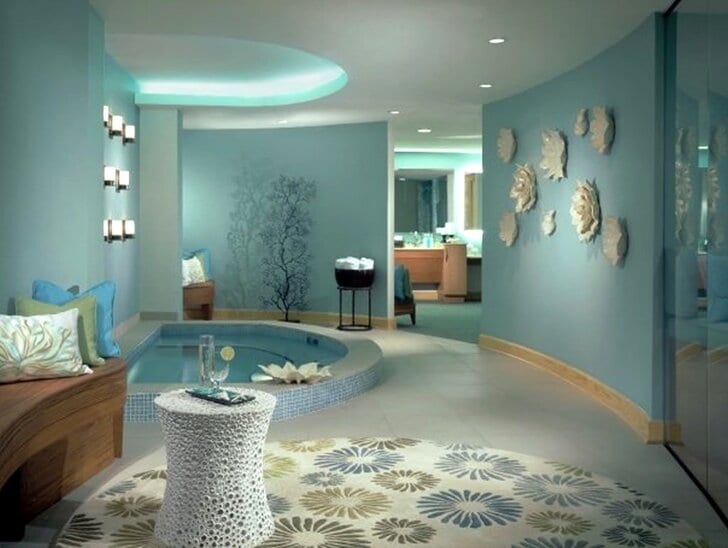 Global Influence
Bringing together a lot of earthy colors and warm textures, the Global Influence renovation trend blends perfectly with woven, wooden, and rattan home add-ons.
Its vivid safari feel is reminiscent of African plains and wildlife. Taking inspiration from nostalgia, nature, and a tropical escape, such homes can curate a sanctuary in any space.
Traditionalism
This is an immortal trend inspired by the 18th and 19th centuries, fusing classic antiques, art, and masterpieces with history.
Exemplary traditionalism brings harmony to any living space, with a décor that functions together incredibly. In a move on from intense graphic geometrics, classic and traditional patterns have formed into critical renovation trends for 2021.
Read – Tips to Style Vintage Home Décor Pieces
Indoor Plants
You just need to peep at Instagram and Pinterest to know that indoor plants have never been more in vogue.
Houseplants fell out of trend during the 1990s, but we're glad they're back because they're not only alluring, bringing color and vibrancy to our living spaces, they also refresh the air, filtering out toxins and releasing O2.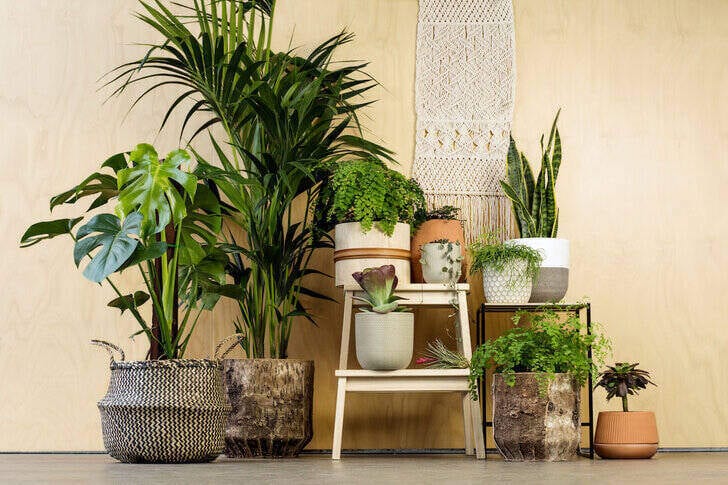 Read – How Indoor Plants Can Beautify & Healthify Your Home
Final Words
Be it antique showpieces or traditional-cum-classical masterpieces, what matters is the creativity with which they're presented and maintained. We hope you'll like our latest renovation trends to turn your boring interiors into gorgeous dwelling spaces.