There's a basic difference between celebrities and the rest of the world, and that's how quickly a celeb world occurrence makes headlines. From something as mundane as a morning routine to something as flashy as buying a luxury car, every tiny detail about a celeb makes it to the tabloids. And this coverage isn't any difference.
Today, we're gonna cast a glance at yet another popular personality who's engaged in property selling. But the fun part is that this celeb is neither a Hollywood actor, not a sportsperson, and not even a musician. We're talking about controversial YouTube sensation, Jeffree Star who's been hitting the headlines for selling and buying some new properties.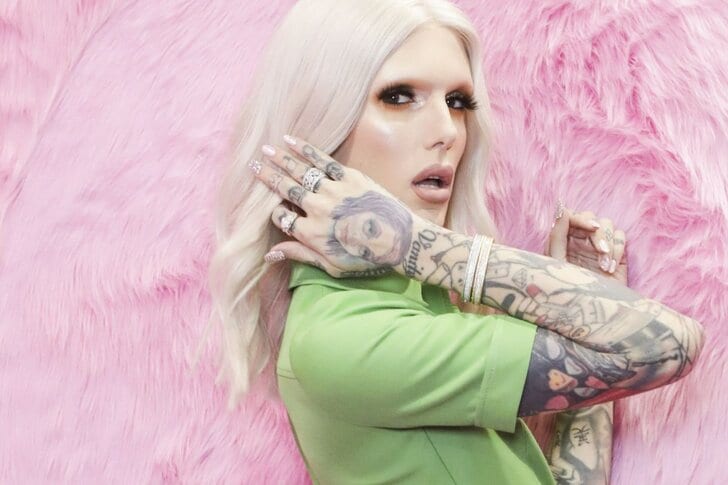 Let's check out the deets on this one, shall we?
Taking a look at the  money matters first
It hasn't been long since the renowned YouTuber moved to his Hidden Hills mansion that he bought for $14.6 million. Now, he is selling his Calabasas estate. The bubble-gum pink mansion that Jeffree shared with his ex-boyfriend Nathan Schwandt has been listed for $3.4 million. 
A tour of Jeffree's Barbie dream house
The Mediterranean-style Calabasas house is an example of the bold taste that Star prefers. The mansion is spread over 6,785 square feet and comprises of six bedrooms, seven bathrooms, and five guest rooms.
Two of the guest rooms are uniquely designed, with one painted in chestnut brown and the other in deep red. Apart from the two guest rooms, the whole mansion is covered with pink in different shades. There are custom-made curtains and an entire wall being dedicated to crushed velvet. 
Read – What is the reason behind Jeffree leaving LA?
When you enter the manor, it feels like one just got a pink color overdose. There's pink leather on the ceiling as well as under the curved staircase. Throughout the mansion, you'll find details with wrought-iron railings and black chandeliers that give the place a gothic look. Next in line is the family room that comprises of a fireplace, a granite-topped wet bar, and pink velour curtains.
Adjacent to the family room is the kitchen that holds two pink chandeliers that are hanging over two granite-topped islands and a brick-patterned ceiling. After the kitchen comes to the main suite that has three shades of, you guessed it, pink, with an attached bathroom and a coffin-shaped bookshelf. The bathroom has a Jacuzzi-style tub, a steam shower that is enclosed in glass, and walls painted in bright pink.
And do you know a bizarre feature of this house? Star had installed a walk-in bank in the house to keep his collection of expensive handbags and accessories safe from prying eyes! Needless to say, the celeb must have spent a fortune on creating the custom bubblegum mansion, but unfortunately, he didn't get any profit on the deal. In fact, he faced a loss of $220,000.
And now for the fun part – guess who the new owners of this house are? Well, you'll be surprised to know that the house wasn't bought by any celebrities but by an orthopedic surgeon named Dr. Harpreet Bawa and his better half Sabreena.
Read – What are Star's new career plans?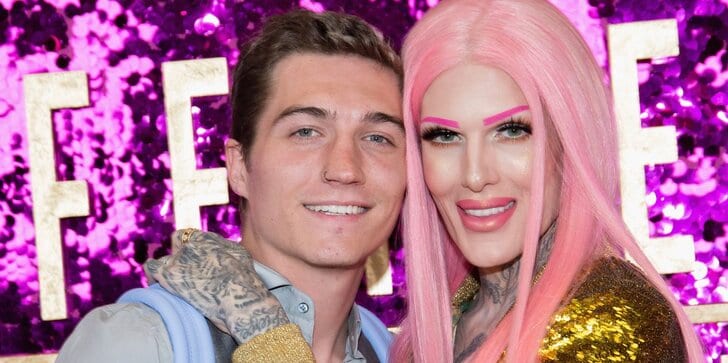 How is Jeffree doing currently?
After going through a rough breakup with Andre Marhold, Jeffree is back with his new YouTube video post a two-month hiatus.
In this video, he's talked about the stress he's going through after one of his pet dogs was diagnosed with cancer, and has also said that he's trying to adapt to the new environment.