Lose your dream, and you might lose your mind – if that doesn't ring a bell, you aren't a true Mick Jagger fan. Being one of the most loved rock & roll singers of the 60s, Mick Jagger still rules the music industry. He rose to fame after his band "The Rolling Stones" was formed in 1960, and since then, he's been a regular on the celeb news circuit.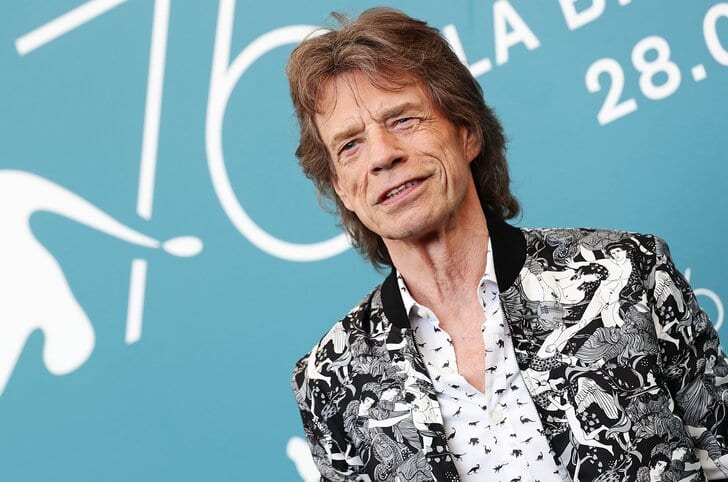 Jagger made the headlines recently too, but not because of his musical work. Instead, he caught the paparazzi's attention because of a gift that he gave his girlfriend, Melanie Hamrick.
According to a close source, Jagger bought a new house for his partner Melanie Hamrick near Sarasota, Florida, on 28 October 2020. Join us as we take a mini-tour of the property.
Deets of Mick's new property
Though the Mediterranean-style house that Jagger presented to Hamrick on Christmas was selected after taking a virtual tour, the couple never really visited the property until now. Bought for $1.98 million, the property is huge, with 5,726 square feet of living space. It's located in a housing estate between Sarasota and Bradenton in Florida.
The house consists of four bedrooms and is filled with outdoor fun zones like a swimming pool, fireplace, and a spa. It was sold on October 28, 2020, and was registered under Melanie Hamrick's name by November 4, 2020, after the paperwork was over. According to Manatee County Records, previous owners Ray and Loretta Harris had purchased this property for $1.2 million in 2012.
A source close to Mick revealed that the area near the property is quiet and away from the commotion. He also said that the property is secured by a Tuscan themed gated community on Florida's West coast and offers complete privacy to house owners.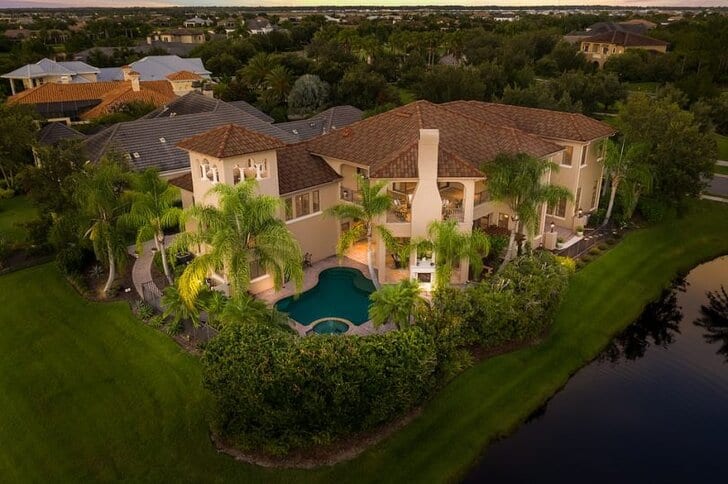 Read – Take a look at Melanie Hamrick's flexibility
A quick timeline of Mick and Melanie's love story
In addition to being a great musician, Mick Jagger is also famous for his rather exciting love life. Before meeting Melanie, Jagger fathered seven children! Currently, he has four grandchildren and has also become a great grandfather in 2014. Right now, Jagger is in a relationship with Melanie Hamrick, a 34-year-old professional ballet dancer.
The two first met while she was touring with the American Ballet Company in New York in 2014. Since then, the couple has been in a relationship, and in 2016 they welcomed a son together. Mick was 73 years old when Melanie gave birth to their son Deveraux Octavian Basil Jagger.
After Deveraux's birth, Melanie decided to retire from dancing to become a full-time mother, and now she's working on her choreography.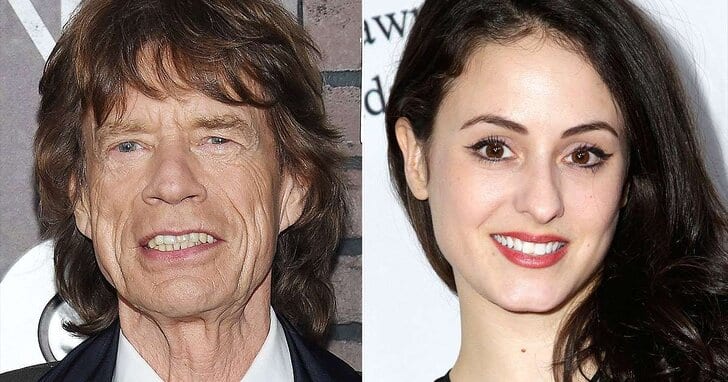 Read – Take a look at The Rolling Stones upcoming series
What's Jagger doing currently?
Recently Jagger participated in a virtual concert named iFor India, which premiered on Facebook on May 3, 2020. The concert focused on raising funds for COVID-19 relief and featured several famous personalities. Since Coronavirus's spread, Jagger has been quarantining in his French castle, La Fourchette, situated near River Loire in France.