After being used continuously for a while, most things need renovations, whether it be a house, a car, etc. Undoubtedly, there comes a time when your kitchen needs renovation, and the internet is here to tell you that it isn't an easy task. 
According to People, it is one of the biggest and most challenging renovation projects in any house. But nothing is impossible!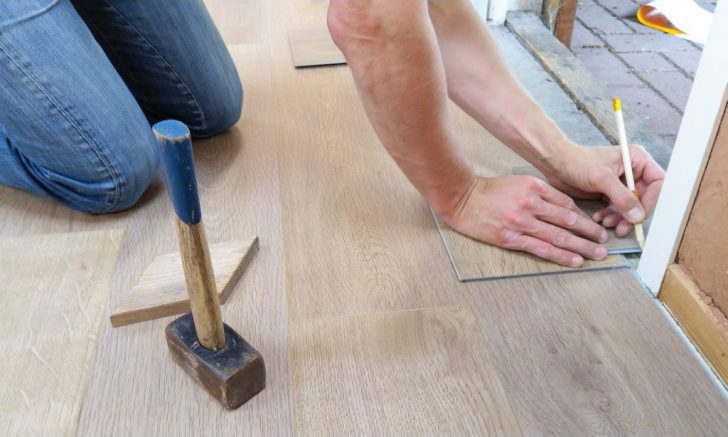 Here are many tips you can benefit from to ensure your kitchen renovation is a success.
If Possible, Move Out
Your kitchen will become inaccessible once it starts getting renovated, so the wise thing to do is rent out an Airbnb if you can easily afford it. That way, you will have a kitchen. 
An Airbnb isn't even necessary – it could be a motel, or your parent's or in-law's place. You just need a place where you can crash temporarily to escape the loud machinery noises, the dust, and so that you have clean, countertops to work on.
Create A Miniature Kitchen 
It is obvious that moving out ain't the easiest task for everyone. It requires a lot of money that most people don't have to spend – especially with a hefty renovation bill weighing on their wallets. If you're one of those people, the best thing you can do is find another area of your house to turn into a small temporary kitchen.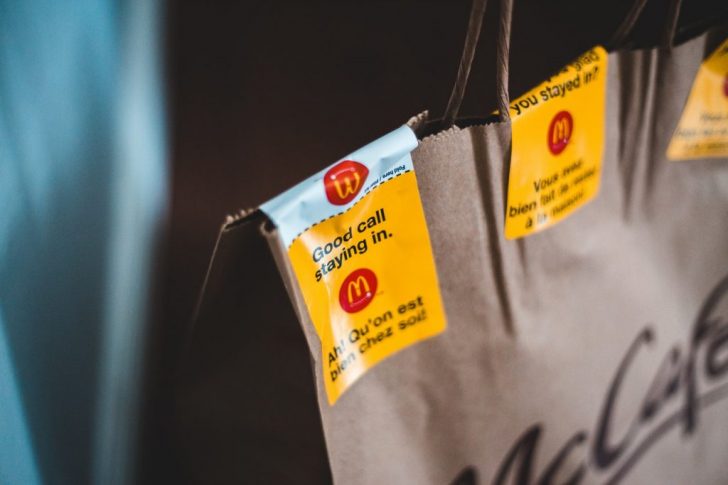 Create a list of the kitchenware you use on a daily basis, including spices, utensils, pet bowls, cookware, and cleaning supplies. Then look for a place in your house that is the farthest from your real kitchen where all the dust is. Stack a few shelves and add containers to keep everything organized. 
What You Need In A Miniature Kitchen
Dishwashing station: It is advised that you create your miniature kitchen in a place where there is running water, for example, the laundry room, the pantry, or even the garage. 
Coffee station: This is a must, especially during times like this, even for a person who does not drink coffee on a daily basis. 
Food storage: Set up your new fridge, and if you have not bought a new one, plug in the one you already have. Set up a cooking station where you can easily cook or heat up your food.
That's about it – you're all set to get work started on your kitchen!