If you want to refinance your mortgage and save as much money as possible, consider a no-closing-cost mortgage refinance. And while it's true that this option can save you some money, there are many terms involved, and the procedure may not be as simple as you think.
Under a no-closing-cost mortgage refinance, the costs of closing the mortgage don't disappear entirely. However, most of them are still taken in the form of higher monthly interest rates or added to the original loan amount.
Let's try to understand the concept in detail.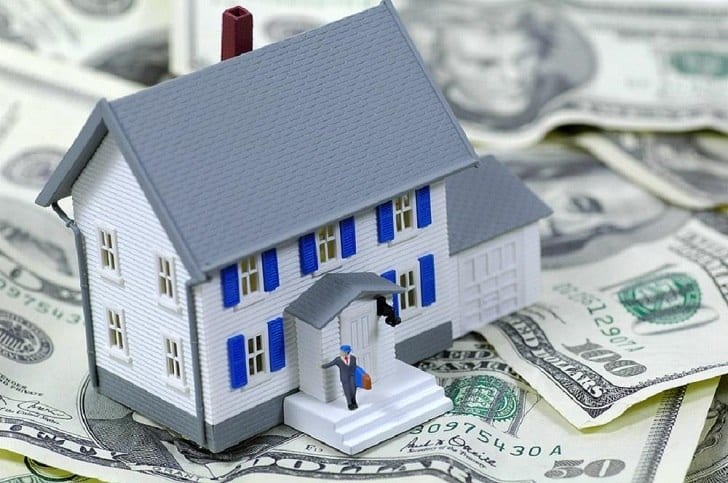 Benefits of obtaining a mortgage refinance program
You can take advantage of good deals offered by banks.
It helps reduce obligations by minimizing the size of the monthly interest, reducing the burden on the salary, and avoiding the risk of being late in repayment or falling into defaults.
You can also get cash to use to pay off your debts.
The main benefit of a no-closing-cost mortgage is that most people can keep their money in their wallets. This means saving money, but remember, it is for the short term only. You will have to pay the amount in all cases, but this will be in the long run through higher interest or an enormous total debt.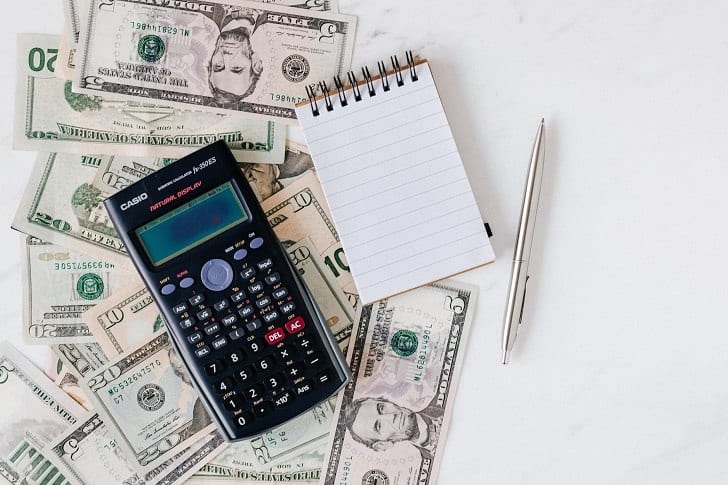 Costs involved in mortgage refinancing
But there are a lot of aspects which are not very simple. Mortgage refinancing can cost you thousands of dollars (up to 2% to 5% of your principal balance), and them, these are the primary costs that may be billed to you:
Fee for originating the loan – 0.5% – 1.5% of the amount of the loan.
Fee for title insurance – average amount is $1,000, but it can vary according to your place of residence and the amount of loan
Fee for generating credit report – $30 to $50
Appraisal fee – $300 to $500
Mortgage points – Often, paying additional fees or points is possible to avail a lower rate of interest. In such a scenario, one "point" is equal to 1 percent of the amount of the mortgage loan
Prepaid interest charges – you will have to pay the interest for the first month up front
Recording fee – this amount can be variable
How to know if you're eligible for "zero closing cost" mortgage refinance?
If you can't pay your mortgage or cover your daily life expenses
If there aren't any savings to support you at the moment
If you're facing the need for an emergency fund
If you decide not to keep the house for a long time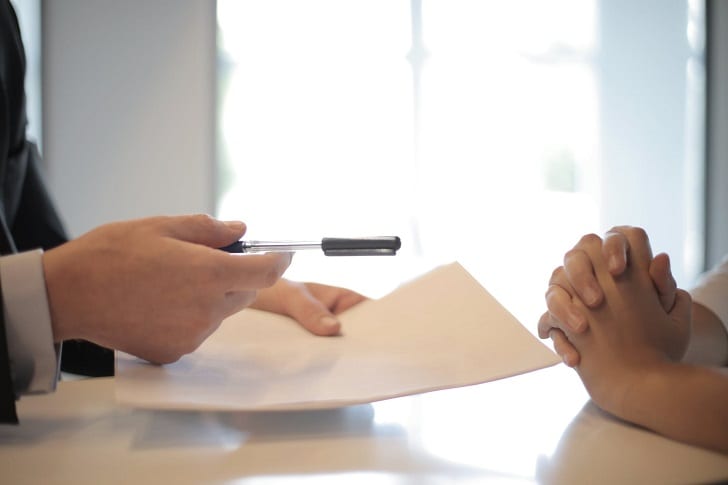 Read – 12 ways to get the lowest mortgage refinance rates
To Conclude
The option of resorting to refinancing may be useful in many cases, but keep in mind before resorting to this option. Even if you're thinking about it as a result of financial constraints, you must try to find a solution away from borrowing again.
Read – 12 expert tips to pay your mortgage in less than 10-years