The year 2020 has seemingly been great for celebrities in real estate. Quick to hop on that bandwagon and duly following suit, Sylvester Stallone has finally sold his La Quinta Desert Retreat.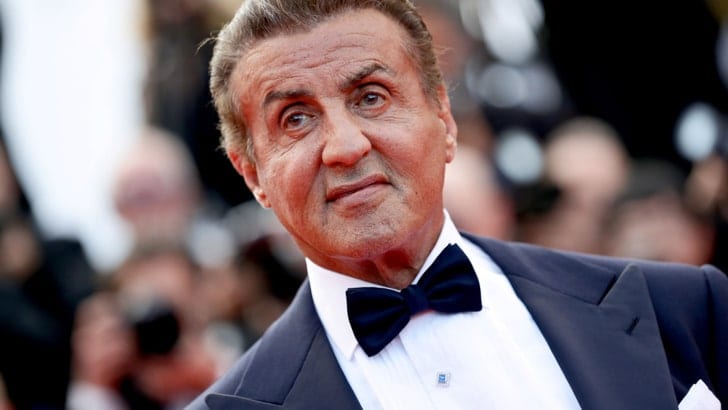 Getty Images | Sylvester Stallone at the 72nd annual Cannes Film Festival
The Rocky actor has been trying to sell off the property for quite some time now. Having bought it for $4.5 million back in 2010, the celebrity was waiting for the perfect bid to sell it off. For that reason, the property was on the market was in 2011 and then again in 2014. Both times, unfortunately, the offers failed to impress Stallone.
Even now, though the actor has successfully found a buyer, he did have to endure a heavy loss on his part. The gorgeous property, which was bought for $4.5 million in 2010, was placed on the market for the substantially decreased price of $3.35.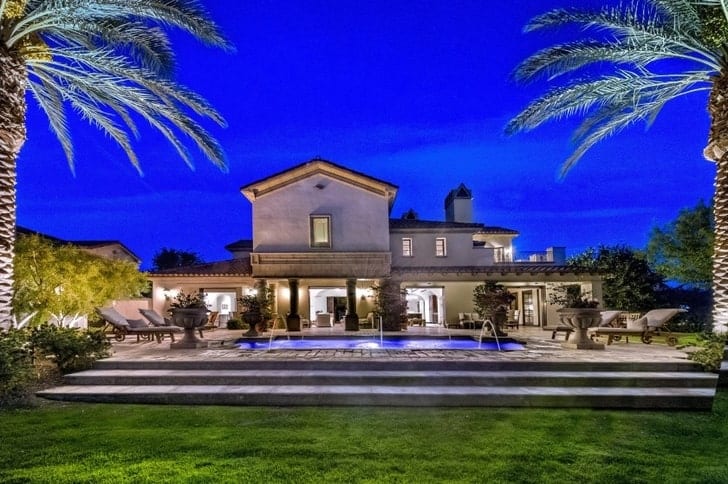 Unsplash | The actor has been hanging on to the property since 2010
Even so, the star was only able to sell it off recently for only $3.15 million. From the looks of it, not all celebrities are champions in the world of real estate. And for the person who ended up buying the villa, it was nothing less than a steal.
Inside Sylvester's Desert Retreat
The luxurious villa sits in one of the most high-end golf course communities, the La Quinta Madison's Club. The community is famously known to house celebrities like Kim Kardashian and her beau, Kanye West, as well as Kylie Jenner.
Encompassing a massive area of almost 5,000 square feet, the villa largely incorporates Spanish-style architecture. In consists of two stories, and boasts features like hardwood floors, beaming ceilings, and arched doorways.
One of the centerpieces of the villa is the great room, the ceiling of which is adorned with a classy chandelier. Other amenities include a private loft office, and a dining room, decorated with expensive custom French doors. The house has many terraces as well, one which provides an escapade from the dining area itself.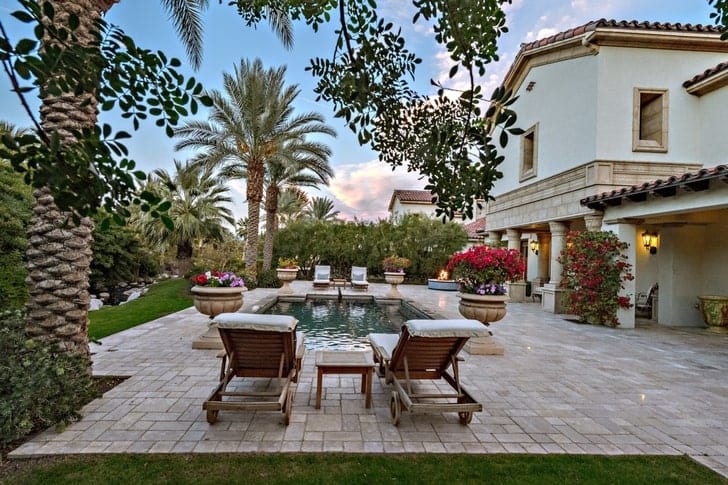 Unsplash | The villa features Spanish-inspired architecture
Four bedrooms are scattered around the villa, as well as 4.5 bathrooms. The highlight, however, as is the case with most luxury homes, is the master suite. To ensure quality outdoor time, this suite comes with a private terrace.
It also comes with a magnificent bathroom, with a grand tub and double vanities. Other amenities that accompany the villa include a pool, a spa, a built-in barbecue stand, and an artificial creek.
The Rambo actor has a main residence in Beverly Park, where he owns a grand mansion encompassing a grand area of 20,000 square feet. The star has recently also sold another property to the fine tune of $4.2 million. Selling all his property one after the other, what is Mr. Stallone up to?