Celebrity homes often attract the attention of many. Whether it is to see pictures of the property in question or get the inside scoop on the deal details, people want to know everything. And hey, we're not ones to disagree or disappoint!
And that's why today we've brought you another exciting piece of home flipping news, straight from Hollywood. Did you know that one of the most highly regarded Hollywood stars, Diane Keaton, is also hugely interested in real estate? It's true! Keaton has been a part of several property transactions over the years, and this time, she's in the news for selling off her historic Tuscon desert home.
Read – Diane Keaton's Bizarre and Amazing Appearance at the 2020 Oscars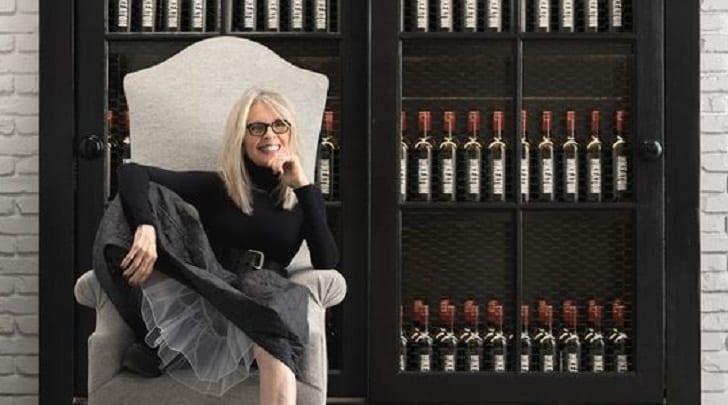 A bit about the house
Keaton bought her Tuscon desert home, located in Bario Viejo, for $1.5 million in 2018. Since then, she has developed several parts of the property according to Realtor.com reports, and finally, now she's put it up for sale for a price tag of $2.6 million.
Initially constructed in 1900, Kathe Lison (well-known food writer) bought the house in 2014 with her husband. After that, the couple updated several aspects of the home to make it reach its final look, which contains three elegant bedrooms and two and a half bathrooms.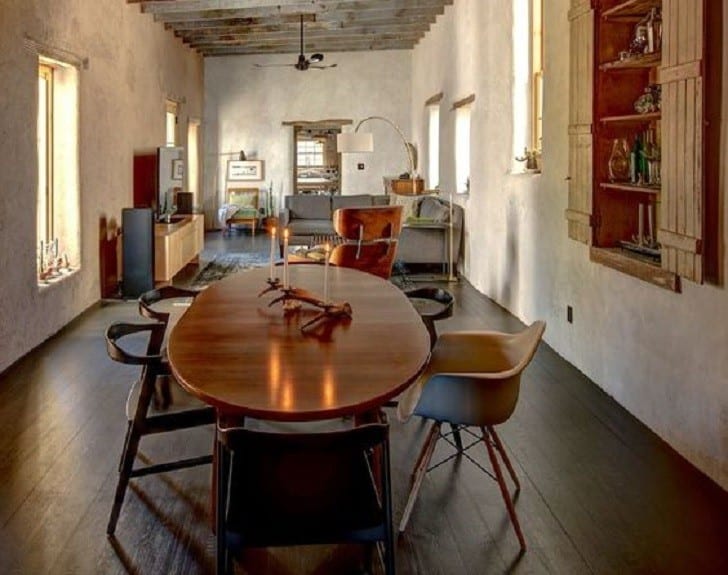 Some of the more exciting features of the house include two separate rooms, one used as an art studio and the other as a working space. There's also a bedroom, a bathroom, and a fully equipped kitchen as a specialized place for guests to rest. For all these facilities, the house extends over a large area of ​​about 4,700 square feet.
Read – The 50 Most Gorgeous Celebrity Mansions
Lison had said some touching words when she sold this house to Keaton. In 2018, she was quoted as telling Daily Star that she considered this home as a child of hers and wouldn't sell it off to just about anyone, but she trusted Diane's sense of architecture and style. And her words proved right indeed since the Oscar-winning actress ended up developing most of the home into a historic architectural masterpiece with an elegant modern touch. Among the changes that she brought included adding a large swimming pool so that the house could double-up as a shelter from the city's noise and work inconvenience.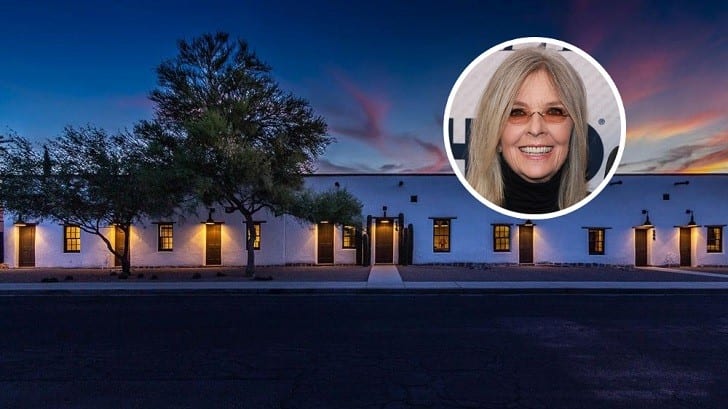 The house is a hot-cake property right now!
Several big-time real-estate agencies, investors, and property experts are now eyeing this historic adobe, especially since deals like this can disrupt the entire real estate market in the region. As long as there's movement in the market, there are opportunities to buy or sell. And who knows, the buyer of the home could again be a celebrity. We can only wait and watch while wishing Keaton luck in her art and real estate endeavors.