Looks like Pamela Anderson has said her goodbyes to California!
After getting married to bodyguard Dan Hayhurst in an intimate backyard ceremony at her Vancouver Island home, Pamela Anderson wants to spend some quality time with him. Her recent house sale indicates she isn't going to return to the Golden State anytime soon.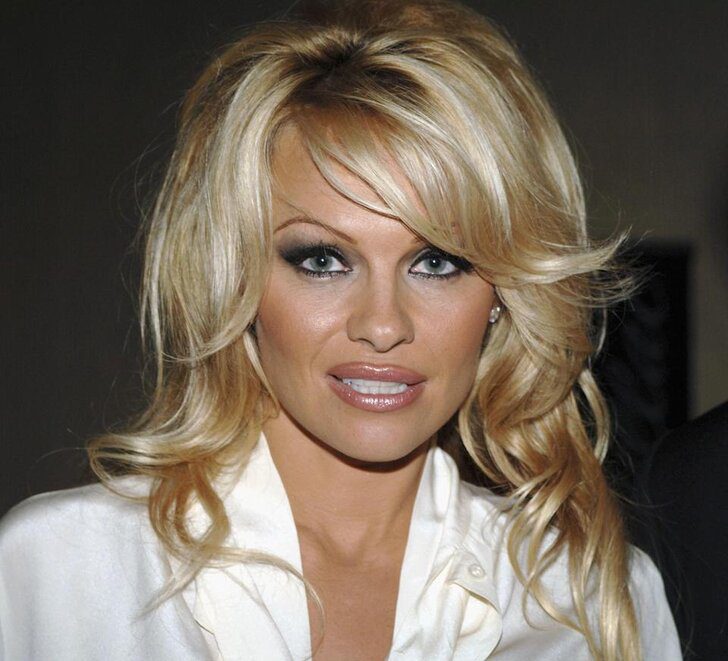 Lately, the Baywatch star has been busy finding the perfect buyer for her Malibu Colony home. And if the rumors are anything to go by, she has successfully offloaded her house for a whopping $11.8 million.
A quick flashback
In 2000, when Anderson was at the peak of her career, she decided to make a smart move and invested in a Malibu Colony house. The model cum actress paid $1.8 million to transfer the property to her name, and later spent an additional $8 million on renovating it. In 2013, when she outgrew the property, she listed it for $7.75 million.
But sadly, she couldn't find a suitable buyer and soon removed it from the market. She did, however, rent it for $40,000 a month.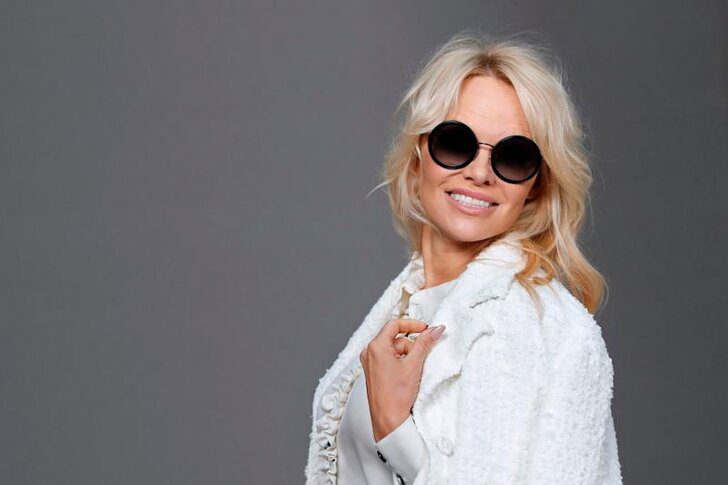 In March 2021, months after her wedding, Anderson again listed the property, and this time, with some help from Tomer Fridman of The Fridman Group at Compass, she found the perfect buyer in the form of Loren Kreiss.
A peek inside the house
Spread over a 5,500 sq. ft. area, the beachfront property incorporates a main house and a guest house. Its exterior features sustainably sourced teak paneling while the interiors flaunt beautiful wooden flooring. The house and the guesthouse are separated by a large swimming pool and offer five bedrooms and four and a half bathrooms.
The main house gives access to a spacious living room, kitchen, and dining room with glass wall doors. Not only this, it even provides amenities like a covered dining space, a grotto-themed hot tub underneath the guest house, and a private beach. And if that wasn't enough, the property is surrounded by groves that one can enjoy freshly plucked oranges, olives, and avocados from!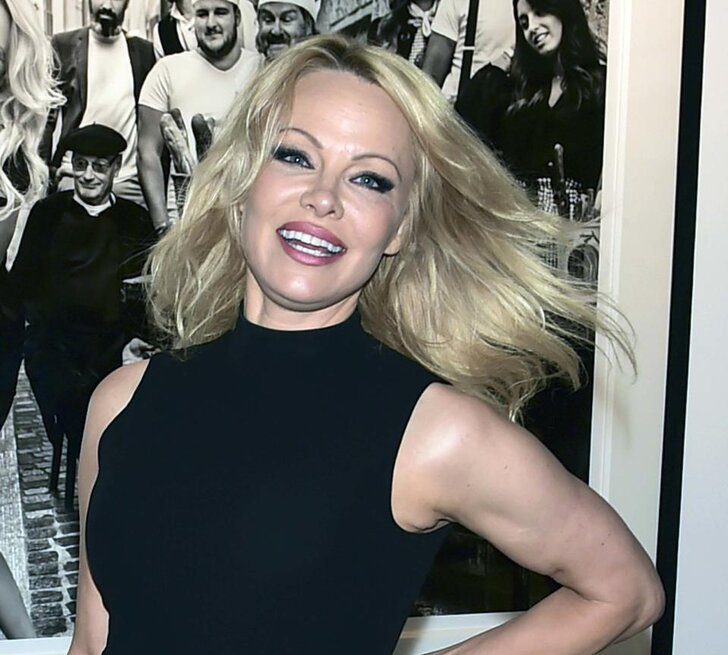 Why this sudden move?
In March 2021, while talking to People magazine, Anderson said it was time to return to her roots. The 54-year-old, who's been living in her Vancouver Island house since the pandemic began, revealed she wants to create a life in her home country and enjoy the little moments with her hubby. Speaking about her Malibu home, she said it's the cleanest and most sensual place in the world and that she would always cherish her time there.