Nearly 88% of homebuyers self-finance their dream homes, thanks to home loans and mortgages. There is a range of financial institutions that offer assistance with taking such loans and mortgages at interest rates that are suitable to borrowers. But quite often, taking out a mortgage isn't all fun and roses. There are a lot of pre-processing steps involved, which must be completed first.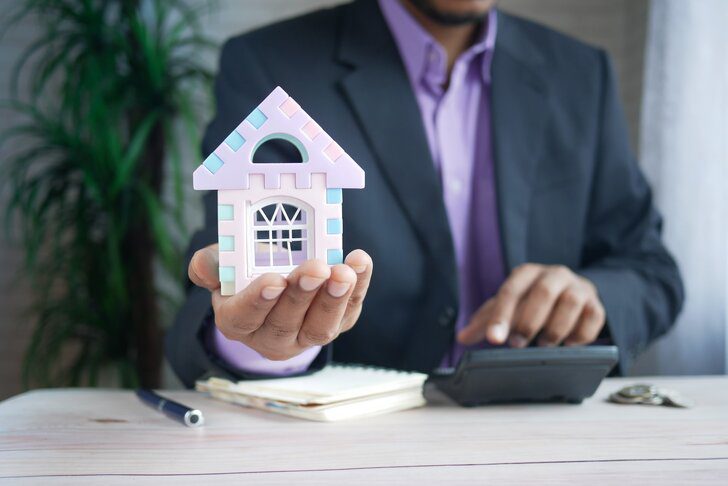 For instance, an individual seeking a mortgage must first prove his eligibility for doing so. Now, proving such eligibility isn't difficult, but it can be a tedious process, for there's often a lot of documentation involved.
Most lenders have strict requirements to ensure a borrower has the support of a steady income to make payments on time, in addition to other prerequisites like complete documentation, which includes proof of assets, good credit, employment verification, etc. 
So if you're looking to build your dream home and hoping to finance it yourself with a mortgage, your search ends here. Below is a detailed description of the documents you'll need to prove your eligibility. 
Proof of Income
Hopeful home buyers are required to produce W-2 wage statements of the past two years, along with proof of any additional income like bonuses or alimony, as well as tax returns of the recent years. 
Proof of Assets
The buyer must show their bank and investment statements to prove that they have enough for the initial down payment, closing costs, and cash reserves. The down payment is usually expressed as a percentage of the selling price and varies by loan type. 
Several loans require that buyers purchase private mortgage insurance or at least a funding fee if they're not putting down the equivalent of 20% of the purchase price. Additionally, depending on the type of loan, the pre-approval is done based on the buyer's FICO credit score and debt-to-income ratio.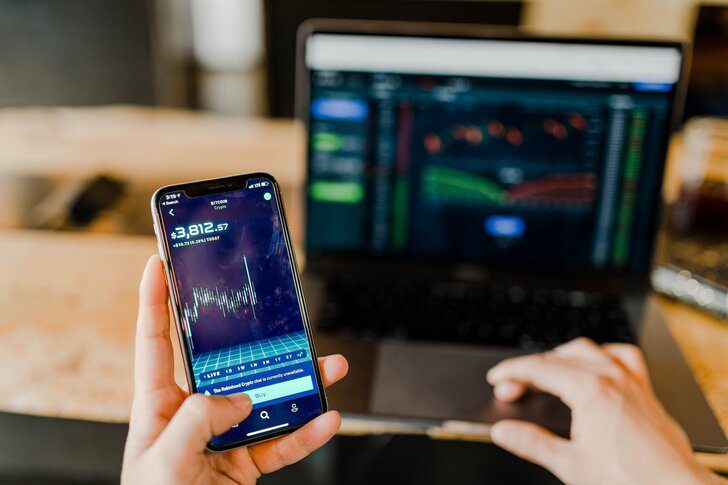 There are some loans such as HomeReady and Home Possible that are specially designed for first-time homebuyers having a low-moderate income. Veterans Affair is another special loan that requires no money for the downpayment and is perfect for US veterans, service members, and not remarried spouses. If the buyer receives any assistance from a friend or relative for the down payment of the house, they must get a gift letter to prove that the funds were a gift, not a loan. 
Good credit score
The majority of lenders require a minimum credit score of 620 for approving a conventional loan or a Federal Housing Administration loan. Buyers with a credit score of 760 or higher are allowed lower interest rates. The FHA guidelines allow those with a score of 580 or higher to pay a down payment as low as 3.5%. The higher the credit score, the lower the down payment and vice versa. 
Verification of Employment
Apart from ensuring that there's a stable source of income, the lender will most likely call the borrower's current and past employer to verify his employment track and average salary. For those who are self-employed, there's a significant amount of paperwork regarding the business and income that needs to be provided. Mostly, such individuals need to provide a minimum of two years' tax return with the appropriate documentation. 
Other Necessary Documentation
The borrower may also need to provide a driver's license, social security number, signature, and credit report. There could also be a pre-approval session with the lender, along with any other paperwork they may require.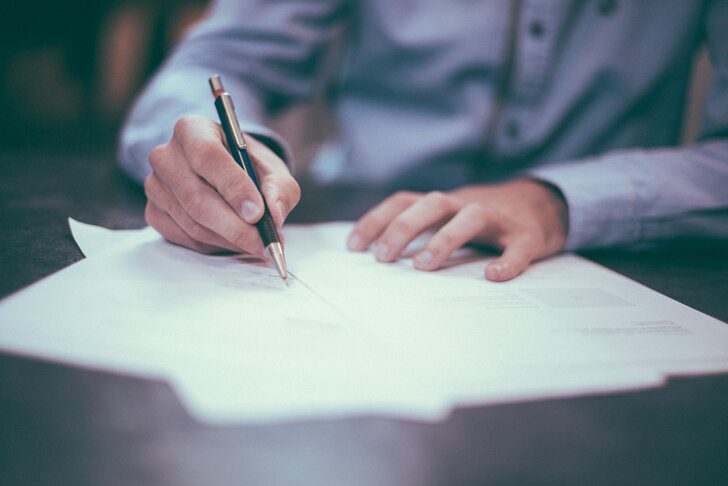 Finally
The process of getting a mortgage could be a tedious and confusing one, nevertheless, you can always refer back to this guide for help.