Looks like Zendaya has mastered the art of secrecy!
If you think she's only been hiding her relationship with Tom Holland, you're dead wrong. The actress has also managed to keep her new dwelling a secret for a long time, but thanks to a recent New York Post report, her fans now know a few things about her posh apartment.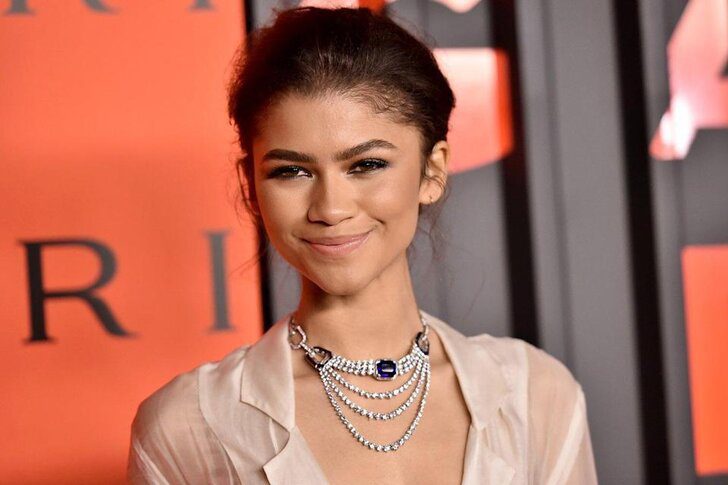 On August 4, 2021, months after reporting about the sale of apartments in Brooklyn's Quay Tower, the New York Post revealed Zendaya as one of the lucky buyers to find a spot in the building. It said the actress, best known for movies like The Greatest Showman and Spider-Man: Homecoming, had paid $4.9 million to acquire her first NYC apartment, and boy, what a deal she has cracked!
A peek inside the apartment.
Designed by Santa Monica-based design firm Marmol Radziner and New York-based architecture firm ODA, Zendaya's apartment is unlike any other in the building. It has white oak plank-wood floors, a unique oak cabinetry, and earthy tones throughout the condo. The Oakland-born actress sure won't miss California!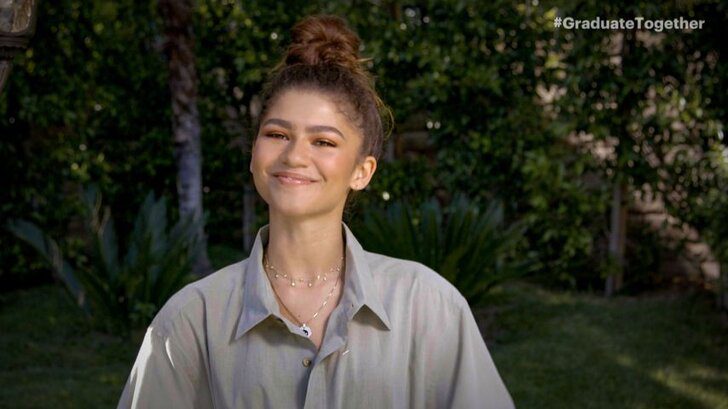 It's assumed that the 24-year-old might have selected the three-bedroom, two and a half-bathroom condo for its one-of-a-kind elevator design. Even after having four additional units on the floor, her apartment comes with an exclusive entrance and elevator line that allows her elevator to open directly into her apartment. Not just that, the elevator also allows her to use the amenities in the building. 
Zendaya can use the 4,000-square-foot rooftop terrace to enjoy the serene views of the Hudson and East rivers while BBQing her favorite meat and getting cozy near the in-built fireplace. She can also use the music room for her singing practice, the pet wash to bathe her dog Noon, and the fitness center to stay in shape. What more does one need?
Has Zendaya used the condo yet?
With a busy schedule and ongoing filming for the third installment of the Spider-man movie, Zendaya hasn't got a chance to use her new Brooklyn house yet. But smart as she is, she has put it up for rent for $16,000 per month. That way, the apartment will be in use, and she'll also be making some extra cash (now that's a real win-win!).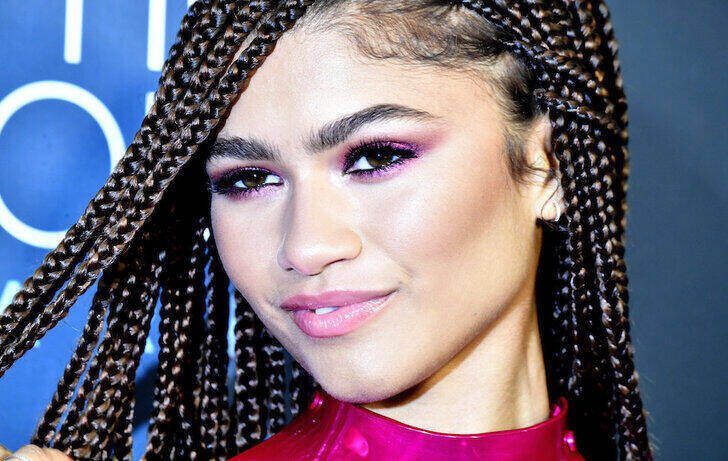 Zendaya & Tom Holland's dating rumors
Zendaya and Holland's dating rumors have been floating since they first collaborated for the movie, Spider-Man: Homecoming, but the couple has been able to dodge questions quite nicely so far.
However, recently when they were captured kissing while waiting at a red light in Holland's Audi, things went a little out of hand.
Fans and media houses got a green signal that "yes, the couple are very much in love," even though the two never made any comments officially. Let's see what the stars say about their pics in the future; till then, be patient and keep on loving them.