Everyone knows her for the unique role she played in the Twilight series. Not only did she shatter conventional beauty standards, but she also revolutionized the world of romance and fantasy in particular.
And her simple innocence just melted hearts all across the world. Kristen Stewart somehow always seems to be this pretty girl next door who has a touch of mystery to her. Even when she's dressed glamorously and walking down red carpets, there's this innate simplicity in her manners that's utterly adorable.
But if you think she's just a pretty face, well, think again. The celeb has a rather acute real estate sense, and it's evident from a recent property deal she made. The actress, along with her mother, Jules Mann-Stewart, offered their Malibu home for sale for $9.5 million. Let's find out the inside story on the property, shall we?
Read – Robert Pattinson Bought Ex Kristen Stewart Ultra-Rare Pen for Over $30k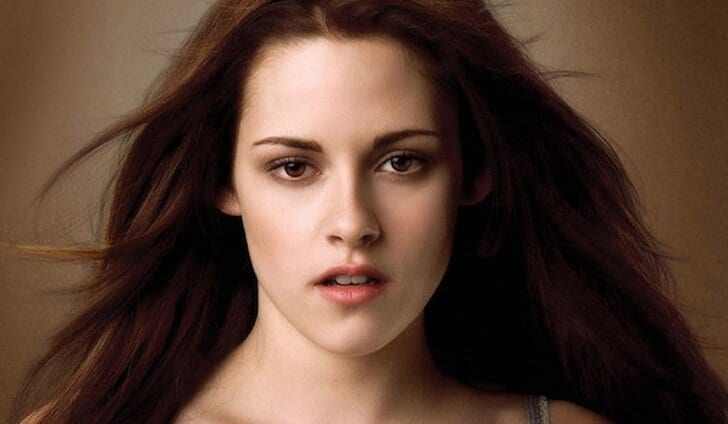 A look at the property in question
With this deal, Kristen expects to make a double profit on her initial investment. She bought the house in 2011 for $4.8 million in shared-ownership with her mother. Located on an area stretching ​​5,800 square feet, the property's designs are among the innovative creations of Lorcan O'Herlihy Architects.
The house contains 5 bedrooms and four-and-a-half bathrooms, but what sets it apart from other celebrity houses is the unique design of the guest house. It seems that Kristen loves honoring her guests so much that her house doesn't just have special guest rooms, but rather an entire private building dedicated to hosting guests!
This building is connected to the main house by a suspension bridge, and if you look at the structure from a distance, you'll feel it's right out of a sci-fi movie! The guest building has two rooms, one of which is used as a study. Both rooms share a private bathroom, and the two floors are lined by nearly floor-to-ceiling windows.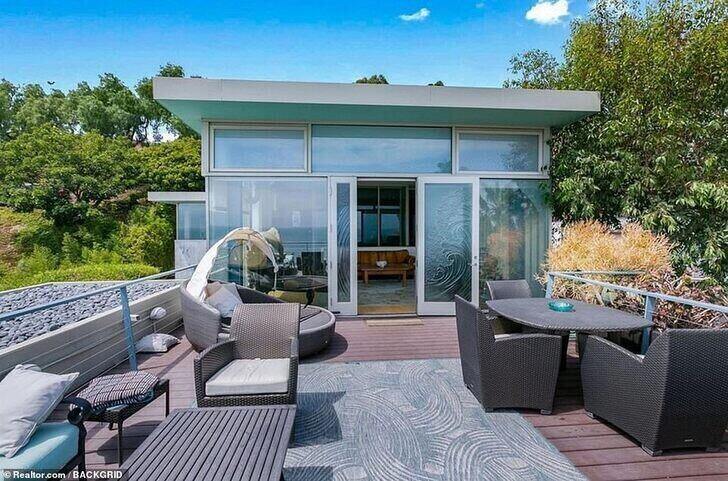 Another strange feature of the house is that the entrance is at the rear, not in the front, away from the main street.
The ceiling is a bit high, and the walls are colorful. Also, the house has several impressive fireplaces, a balcony, and windows directly overlooking the ocean. Moreover, since many of the walls are made of glass, the Pacific Ocean appears to surround the house from all directions.
Read – What Maisie Williams Has Learned From Watching Twilight's Kristen Stewart And Robert Pattinson
Kristen has several other priceless properties in her possession
Kristen owns several other properties, including a pad in Los Feliz worth $2.2 million, and a fixer-upper loft in New York City, which she bought in 2017 for $5.6 million. Even so, as of now, nobody can say for certain where Kristen will stay or if she even intends to buy a new property.