Designing clothes can be such a lucrative career, just take a look at Tommy Hilfiger, whose label has grown massively in almost four decades. After successfully building his fashion empire, the New Yorker is unloading some of his grand properties during the pandemic.
Some stars are selling precious belongings to help ease the impact of the pandemic on their finance. The highly celebrated designer is selling a pair of his investments – but it's probably not because he is mitigating the effect of the global health threat to his business rather he wanted to move to a sunnier area.
Greenwich, Connecticut Property
The affluent personality has decided to put his Greenwich, Connecticut property for sale for a staggering $47.5 million, according to Sotheby's International Realty. It is worth noting, however, that the rich have been favoring the town during this terrifying time as they search for space.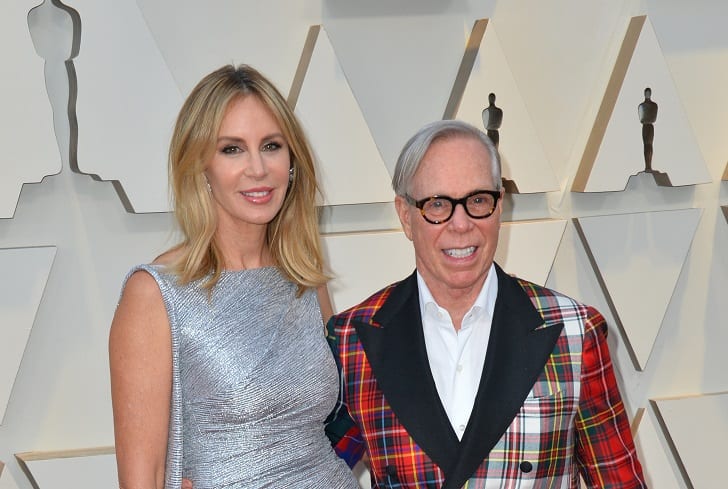 Tommy and his wife, Dee Ocleppo Hilfiger, purchased the property for $31.4 million in 2010. Being a designer himself, the 69-year-old worked with famous decorator Martyn Lawrence Bullard to reimagine the place that looks like a historic castle.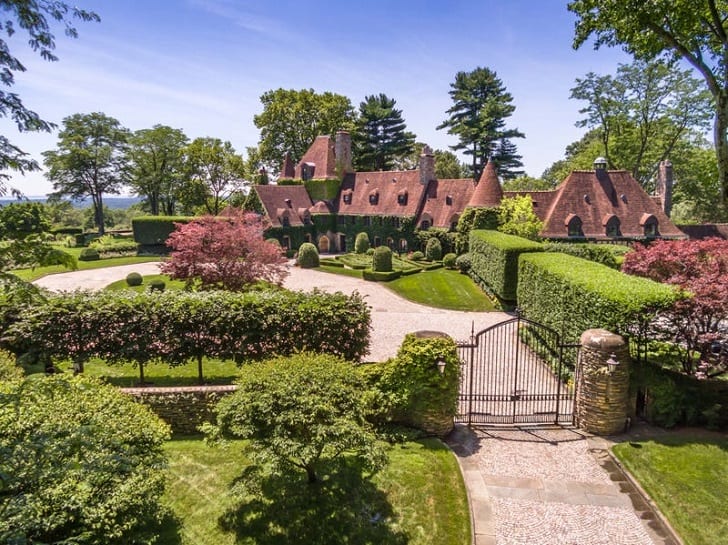 The European-inspired property that spans 22 acres, was originally designed by acclaimed architect Greville Rickard. The main house measures 13,344 sq ft and features six bedrooms and seven full bathrooms.
True to its inspiration, the mansion boasts intricate details that have English and French hints, like the pastoral garden and ivy-clad walls. Inside, guests can have fun in the Turkish-inspired theater, a wine cellar, and a family game room.
The country flair to the estate is a nod to what Tommy previously revealed in an interview. He underlined how important it was for them to preserve the illusion of being in a European abode.
Miami Property
Like their Greenwich property, the husband-and-wife also shelled out a significant sum for the restoration of their Miami estate, which they have recently listed for $24.5 million. Again, Tommy and Martyn combined their heads to design the 15,000-sq.-ft. house.
Walking into the house will feel like visiting a gallery as it is filled with tons of artworks from famous artists like Jean-Michael Basquiat, Andy Warhol, Damien Hirst, and Keith Haring. The façade of the home also gives off the vibe that it's more of a museum than a family abode.
You will be greeted by a large Mickey Mouse sculpture at the entrance of the house, which has seven bedrooms and 10 bathrooms. Every room is unique – there are pops of hues and eccentric patterns that you'll never get tired looking at.