If you're a Hollywood fan, you'll probably remember that time in 2018 when news of Chris Pratt and Anna Faris' separation broke out. Oh what a shock it was for fans of the couple! This cute relationship gained unparalleled admiration, and when they had a son, the world couldn't stop but go, 'Aww'. But in Hollywood, nothing lasts forever, right?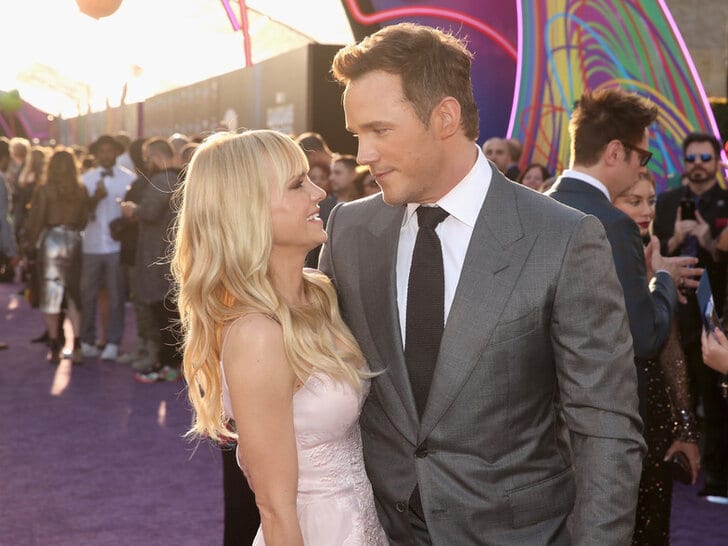 Well, anyway, the couple is now back in the limelight, and no, that doesn't mean they're getting back together. It's just their ex-home that got sold! Let's find out more.
Pratt and Faris still shared ownership of the house
Even two years after their separation, the Hollywood stars share ownership of the house that they bought in Hollywood Hills for almost $3.3 million back in 2013. The couple spent a good five years in the mansion and this is where they had their little boy, Jack.
Read – Chris Pratt Was Pushed To Gain Almost 40 Pounds for 'Parks and Recreation'
Having been on the market for two years, it must have been a relief when the house sold for $4.75 million. The building dates back to 1979 and it still upholds some of its characteristics, though, of course, extensive changes have been made to it since then.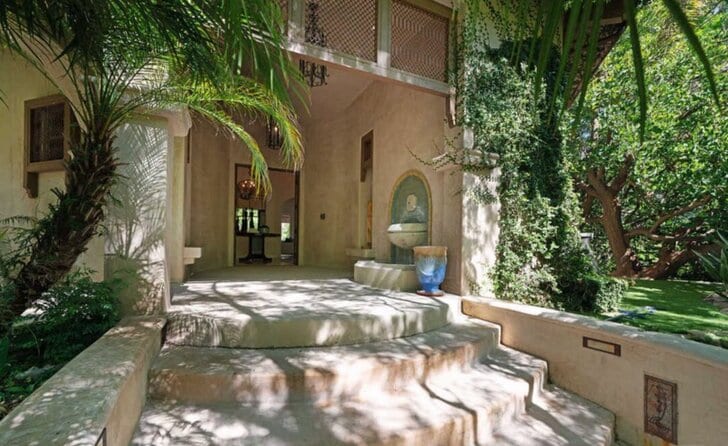 It contains four bedrooms and four bathrooms and spans across an area of ​​4,700 square feet. The design is mostly wooden, and it clearly favors the Mediterranean style. The ceilings are wooden, as are the floors, and most of the walls are white. When they were still together, Pratt and Faris made several additions to the property, including upgrading the kitchen, the home office, and the wood-paneled den. The property s also equipped with all the amenities needed for a dream house like a spa, a swimming pool, a gym, a tennis court, and even a fire-pit.
And now a scoop on the latest with the celebs
Faris it seems, is making other major real estate moves as well. She's purchased a brand new sustainably designed house for $4.9 million in the Pacific Palisades. On the personal front too there's much action – she announced her engagement to cinematographer Michael Barrett earlier this year.
Read – Allison Janney Shares First 'Mom' Set Photo Since Anna Faris' 'Sudden' Exit
As for Pratt, in 2019 he married Katherine Schwarzenegger, who gave birth to their child a few weeks ago. We don't know exactly where he lives at the moment, but reports that came out in 2019 said he'd bought an unfinished mansion in Pacific Palisades for $15.6 million.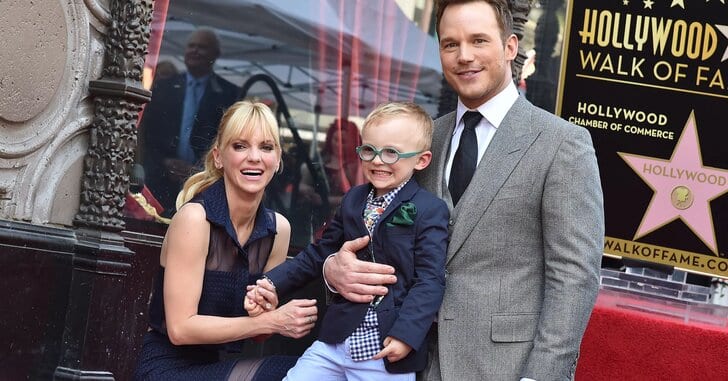 In any case, the former spouses have followed their lives in an impressive way, and both of them receive great respect and love from the people. We as fans, can only wish them all the success, whether in their real estate or personal endeavors.