The bond between siblings is an everlasting one. Regardless of where they might live and what they might achieve in life, the relationship they share is above materialistic things. And the sister duo of Serena and Venus Williams is a testament to this fact.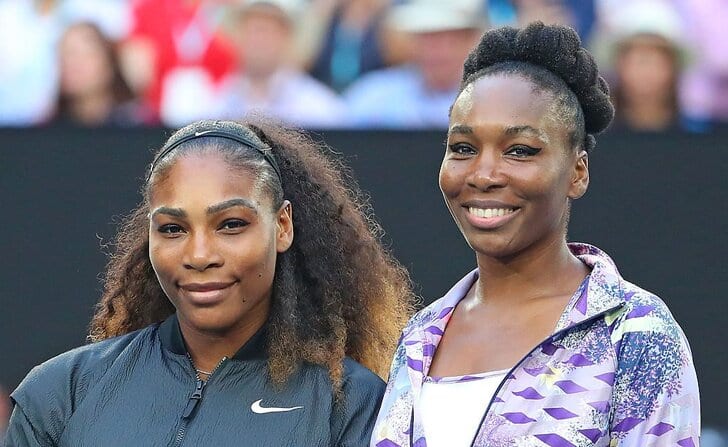 People often say that fame and power changes a person. However, the saying is void, especially in the case of these two.
Even though, being in the same profession, they often have to stand against each other (they played against each other in the Top Seed Open in Kentucky two months ago), they're still as close to each other as always.
So much so that when five years ago, Serena bought property on waterfront estate, she thought Venus would be the ideal person to design her new house.
Read – Take a look at Serena's new luggage collection
How Venus decorated Serena's house 
Venus was very professional about designing Serena's house and wanted it to depict her vision. Although Reddit co-founder, Alexis Ohanian (Serena's then-boyfriend), gave his inputs when it came to decorating her daughter Olympia's room, Venus played a significant role in designing the property overall.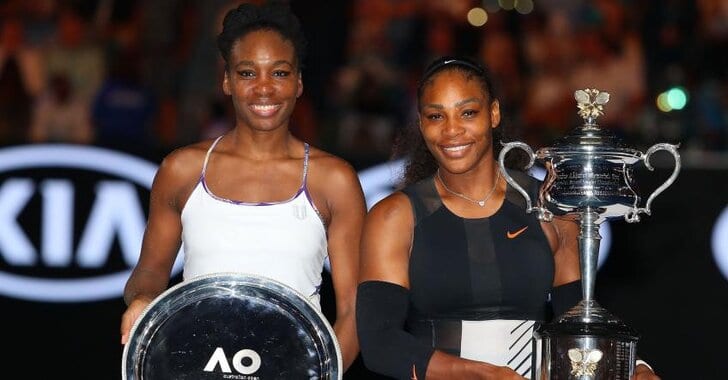 Venus describes Serena as an informal person who doesn't use a living room much. As such, our very own V Starr came up with this brilliant idea of turning her sister's living room into an art gallery. Now when you enter the house, the first thing you see is a classy gallery decorated with numerous paintings and a see-through piano. It has a fireplace and a rather unique bookshelf which is actually a secret door to a bar-cum-karaoke-cum-media room. This room has a corner dedicated to the bar and has lots of room for friends and family.
Moreover, it has five to six fancy chairs facing a super large TV and has a small popcorn machine as well. Also, the house has a private trophy room which holds most of Serena's accolades. There's even a cozy home office with lots of wall hangings, a small desk, and two fancy chairs. FYI, all the wall hangings are magazine covers with Serena's picture. 
Read – How is Serena doing in the Australian Open?
Apart from the above features, the house has heated floor bathrooms, a gym outfitted with a sauna, a massive wine cellar, and a 620 square foot private closet. It also has a fully-equipped modern kitchen designed in collaboration with Serena's private cook.
The best part of the house belongs to Serena's 3-year-old daughter Olympia. Her room has a tailored pink castle bed with a slide attached to its side. It also has a custom-designed chandelier made by blown glass artist, Josh Fradis.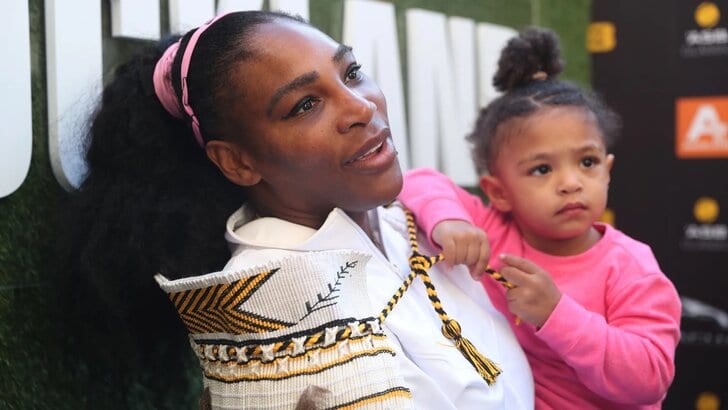 Serena's current whereabouts
Currently, Serena is busy playing matches in the 2021 Australian Open held at Melbourne Park. The tournament began on February 8, and is assumed to be over by February 21.