Do you know what's common between politicians and celebs? Media and the paparazzi perpetually surround both. Well, something similar is happening with Joe Biden and Kamala Harris.
While the new U.S. President Joe Biden and Vice President Kamala Harris were settling in their new abodes at Washington D.C., speculations about their net worth went viral. It started with a meme stating that Joe Biden owns the largest property in Delaware.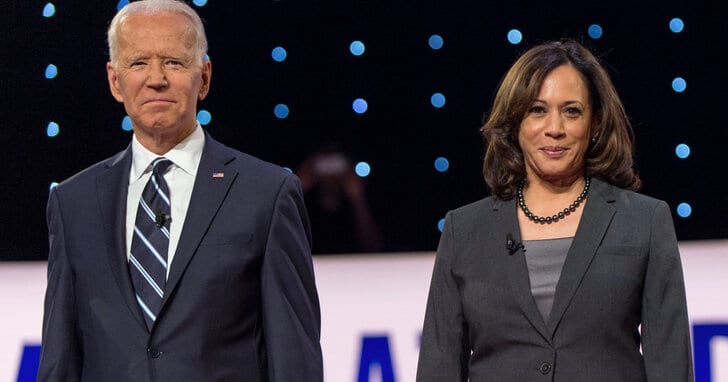 Of course, both political leaders have other dwellings across the country, but they aren't as huge as people would've expected. Joe Biden, who is currently residing at the White House, owns two properties, and mind you, none of them are the largest in the state. On the other hand, Kamala Harris owns three properties, and they too are nothing out of the ordinary.
Without wasting more time, let's find out more about these properties.
Read – What's the modernized immigration policy?
Joe Biden's Estates
Just FYI, Biden is not the owner of the alleged DuPont mansion in Wilmington, Delaware. Bought in the mid-1970s for $185,000, the DuPont mansion served as Biden's 1988 presidential campaign headquarters and was sold to John R. Cochran III in 1996.
So, currently, Biden owns only two properties, one in Greenville and the other in Rehoboth Beach. Soon after selling the DuPont estate, Biden and his wife invested $350,000 in four acres of lakefront property where they built a 7000 square foot colonial style home.
Next on the list is his Rehoboth Beach Estate, which he purchased in 2017. The six-bedroom, five-and-a-half bathroom beach house costs $2.7 million and looks over Cape Henlopen State Park.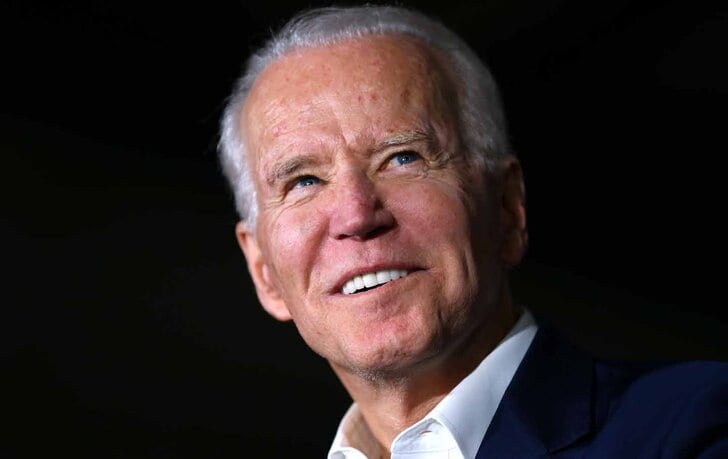 Kamala Harris's Properties
The Vice President of the United States is the proud owner of three properties. The first is a house in Brentwood, California; the second is an apartment in San Francisco; the third is a Condo in Washington D.C.
The Brentwood house was bought by Harris's husband, Doug Emhoff, in 2012 before their marriage. It's a four-bedroom house originally bought for $5 million. 
Bought in 2004 for $489,000, the San Francisco dwelling is a loft-style apartment and measures around 1,000 square feet. It's situated in the SOMA neighborhood and is just a walk away from the San Francisco Superior Court House, where Harris served as California's first Black district attorney.
Read – When will Joe Biden meet Queen Elizabeth II?
Kamala's condo in Washington D.C. has two-bedrooms, and is located in the Westlight complex. Spread over 1,700 sq. ft, it was purchased in 2017 for $1.775 million, and it consists of a rooftop heated swimming pool, a custodian, and an entire green wall of live plants.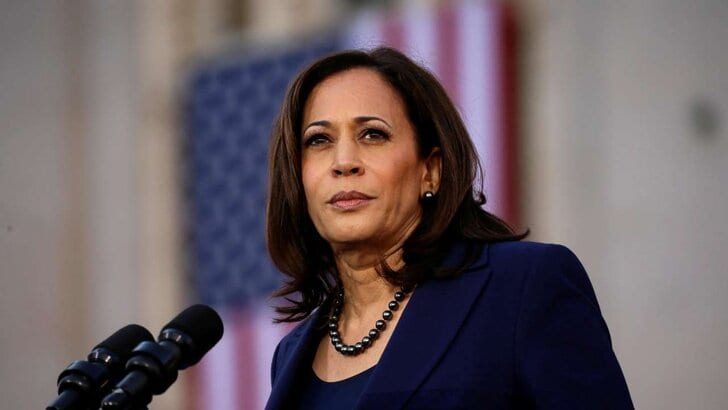 What are Joe Biden & Kamala Harris up to?
So far, Joe Biden and Kamala Harris's partnership is looking good. The President has introduced a lot of changes, from reversing the Trump administration laws to tightening COVID-19 restrictions. The duo further plans to reduce health care costs and improve the measures against the economic crisis.