The saying "some things never change" stands true for the entertainment industry. Even though the celeb world has evolved a lot over the years, the amount of gossip and attention around it remains unchanged. And it's actually good in way 'coz even whenever our lives feel too boring, it's the celeb world we turn to for our dose of freshness.
On that note, and to add a dash of new to your list today, we've got hold of some exciting news about Ashley Tisdale. Sharpay Evans from Disney's High School Musical sure has come a long way. In fact, she's all set to welcome her first child! But that's not all. Currently, Ashley has been making headlines for listing her Los Feliz Home for $5.8 million.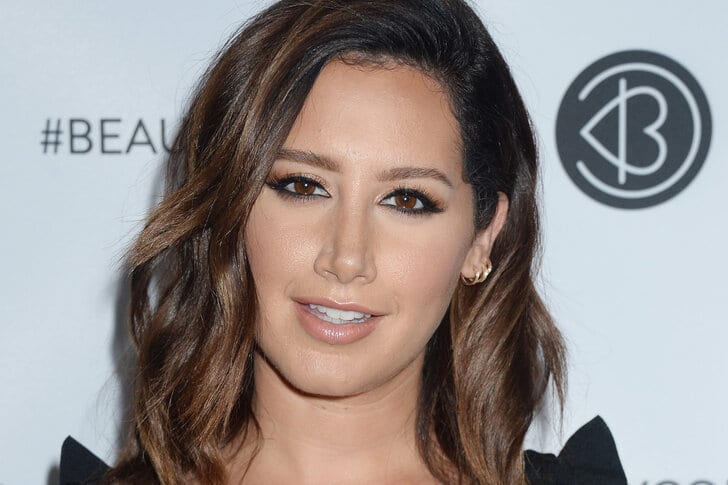 Read – What can be the name of Ashley's future daughter?
Join us as we spill the beans on the deal.
Property listing specifics                                
Ashley Tisdale, who announced her pregnancy last September on Instagram, is ready to bid farewell to her Los Angeles house, which she bought in June 2019 for $4.1 million. She and her husband, Christopher, expect a nice fat profit from the sale of the Mediterranean style villa built in 1923 and spread over 4,214 square feet.
Here's a sneak peek inside
The two-story house consists of four bedrooms and two-and-a-half bathrooms, and it's decorated with European oak floors and lime-washed walls. It has a unique kitchen with ceilings and the floor made from the same kind of wood.
The walls in the living area and the front foyer are decorated with bold patterned wallpapers, while those in the dining area are decorated with dark greenish-grey colored wallpaper.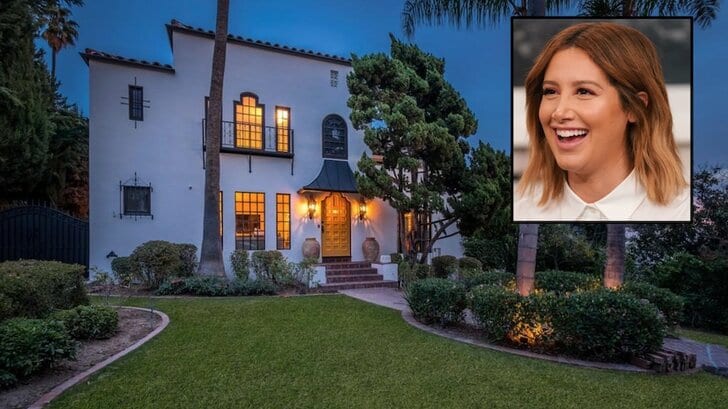 As per Tisdale's description, it's an old home with new charms! You'd be surprised to know that there's a built-in fireplace in the kitchen. The villa also features a steel-lined glass slider, which opens out to the backyard and gives a pleasant view of the lush backyard.
The upper level is adorned with pristine white walls, and the main suite on this level features a vintage-style bathroom decorated with white marble floors and monochrome tile walls. It also has a spacious balcony, which can be accessed through a set of French doors. The lower level, on the other hand, is perfect for holding large gatherings and outdoor dinners.
Read – Take a look at Ashley's future plans with her unborn daughter
The outdoor area includes a huge pool, a garage, and a two-story guest house. The guesthouse itself consists of bedrooms, bathrooms, a living room, a powder room, and an updated kitchen.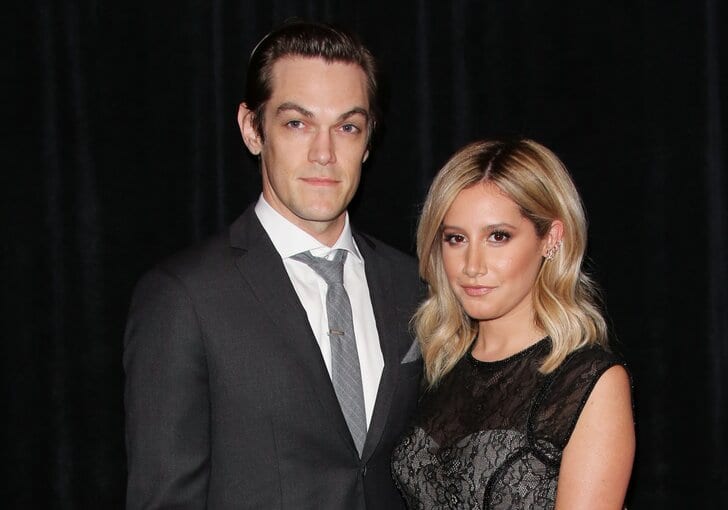 Ashley Tisdale current musings
Currently, Ashley is staying in Los Feliz, California, and is focused on her health and pregnancy. On January 18, 2021, the 35-year-old was seen on the city streets while grabbing some lunch. Right now, except for The Mask Dancer, Ashley doesn't have any projects in hand.