The times when people had no choice but to rely on real estate agents to buy a property have long gone.
Today, you can find anything and everything on the Internet, making it a lot easier to buy a house than ever before. But just because you can purchase a house by yourself doesn't necessarily mean that you should buy it without an agent.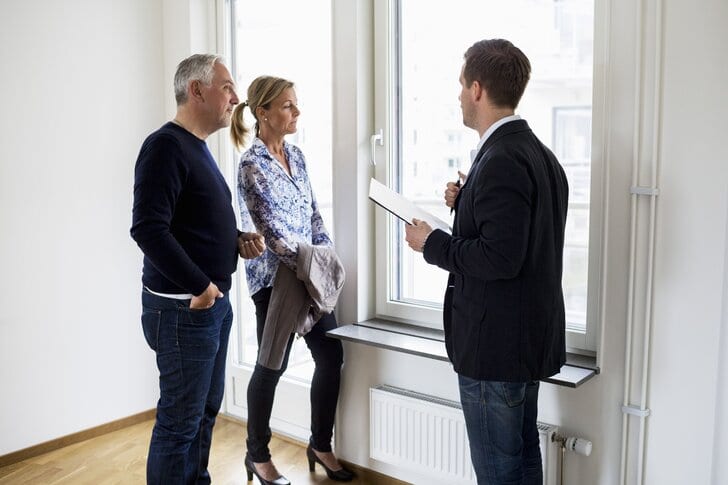 Read – 9 first time home buyer tips
A real estate agent brings a lot of experience and knowledge to the table, and you actually save much of your valuable time and money as well. If you're considering purchasing a house without an agent, be ready for a lot of work on your plate. 
To evaluate whether or not it would be wise, we've compiled a few key facts in this article. Have a look.
What benefits will you get?
Working with an agent entitles you to a list of benefits: 
A good real estate agent helps you navigate the paperwork, thereby saving your time.

He/she negotiates the best price while communicating promptly with the buyers so that you don't miss any opportunity.

He/she acts as a buffer to avoid any offending negotiations between you and the seller. 

Being well experienced, he/she shares valuable tips on home buying. 

He/she allows the work to be carried out in a well-organized manner while connecting you with reputable lawyers and home inspectors.

He/she analyzes the current market conditions and helps you make a wise decision.

He/she help you gain access to real estate data that you may not be able to find on the Internet.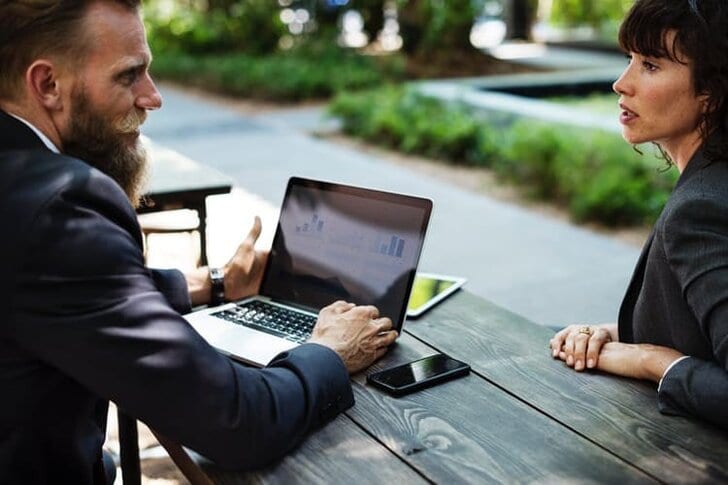 The challenges you may face
Cost is the most obvious downside of working with a real estate agent. Since the sellers are often held responsible for paying the 5% standard commission, they factor it into the selling price itself. So if you're buying a house without a real estate agent, you may use it as a bargaining chip. 
Besides the cost, buyers find other disadvantages as well:
Agents with many clients might not be able to give ample time to their research, thereby compromising on finding you a dream house. You might even have to align with their schedule. 

There might be a possibility that the agent is more interested in closing the deal to earn a quick commission, rather than finding the perfect house for you. 
Though they do exist, the above-mentioned negatives depend on the agent you hire. If you hire a good one, these problems may not arise.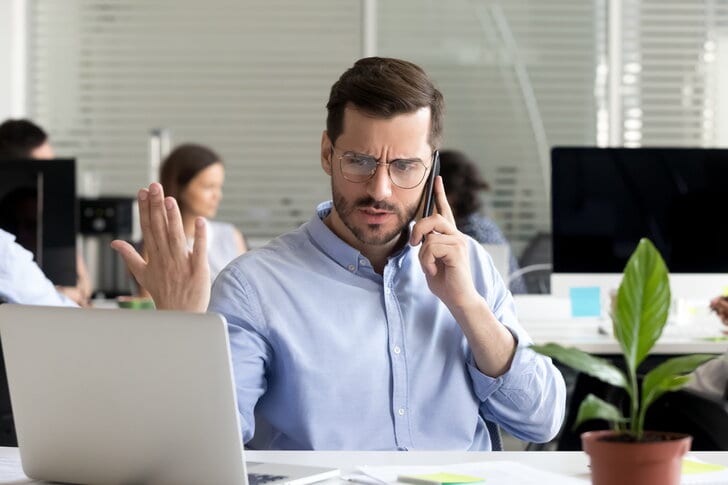 Read – The Best Real Estate Apps of 2021
To sum it up
Surely, you can buy a house by yourself, but the solo journey may not be everyone's cup of tea. You'll have to handle the tricky negotiations and knowledge requiring paperwork.
A real estate agent can make it as easy as a pie, but of course, you'll have to factor in their fee in the cost of your house. It's really a matter of priorities, so consider carefully before foregoing the value of an experienced real estate agent.