If you've recently moved into a new neighborhood or you see new neighbors moving into your neighborhood, it can definitely spark up some security concerns. Knowing that you live in a safe environment can take the load off your shoulders and give you mental peace.
We've noted down the four best ways you can determine whether or not you live in a safe neighborhood. Through these, you can even track lost pets or report a local crime and be up to date with your area's happenings.
AreaVibes
AreaVibes allows you to find the best place to reside, taking in your considerations and requirement through their algorithm that pinpoints the factors that make a neighborhood safe.
You can use their website to put in any address and find its 'livability score', giving you the perfect direction of where you could potentially move to. An interesting feature is its statistics of different crimes and the number of reported incidents as well, allowing you to get to know the in-depth situation of the area. Best of all, AreaVibes is free for everyone.
The Neighbors App
Neighbors App was created alongside the ring alarm home security system, and it works as a watchdog. You don't need the security system to access the app- you can simply download it and get notifications on crime or safety alerts from your neighbors.
However, the company's controversial partnership with policy agencies has put it in a bad light and is known for collecting user information from the app. The home security system starts at $99 while the app remains free for all.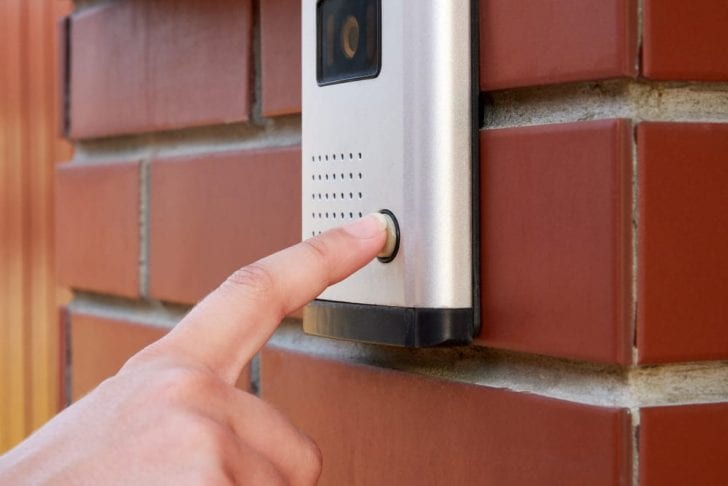 NeighborhoodScout
Neighborhood scout allows you to look up the crime statistic by searching through the ZIP code, address, city, or even state. This simple method can help in determining the safety of the area in consideration.
The system's smart technology can also give you statistics of chances you would be subjected to a crime and compare it with that of other areas. The site itself is free to use but, at a price of $29.99, you can get a detailed report of the area you are looking into, or you could get a monthly subscription for $39.99.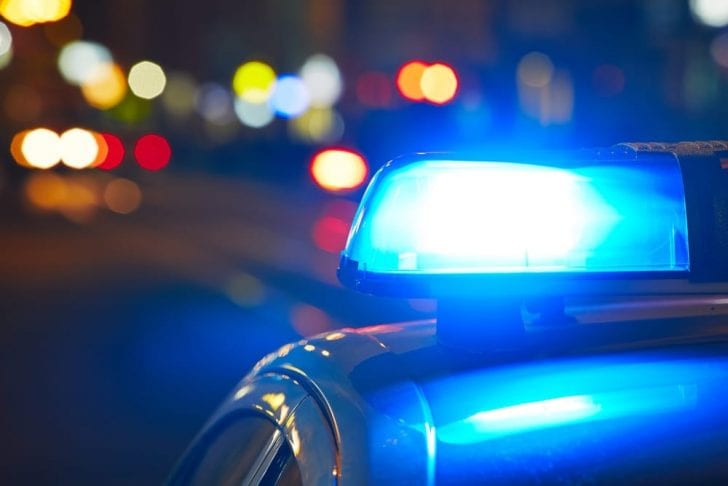 Family Watchdog
Family Watchdog was specifically created to help people locate registered sex offenders in an area. This site allows you to add in your location or address, and through that, the site will give you a map that would show you the registered offenders' localities. There is also a search by name option.
If you subscribe to the site, you can also receive notifications when a high-alert individual has moved in or out of the neighborhood. There is no cost for searching, however, you can subscribe to the site for detailed reports.