The past two years have been a good reminder for people to get their finances in order. As the novel virus spread across the world, it highlighted the fragility of the economic system in not only the US but, almost every state.
People suffered financially as the unemployment rate began to rise and many industries saw an all-time low in revenue. But, now that things are starting to look up with the vaccines rolling out and the restrictions being loosened, it's time to get serious about financial stability.
While investing avenues might be abundant, offering a considerable amount of profit as well, one of the most rewarding investments is that of real estate. However, though it looks good in writing, investing in real estate is no piece of cake. It requires calculated steps, a thorough process, and intense planning to make it work. So, let's look at some of the best advice from experts.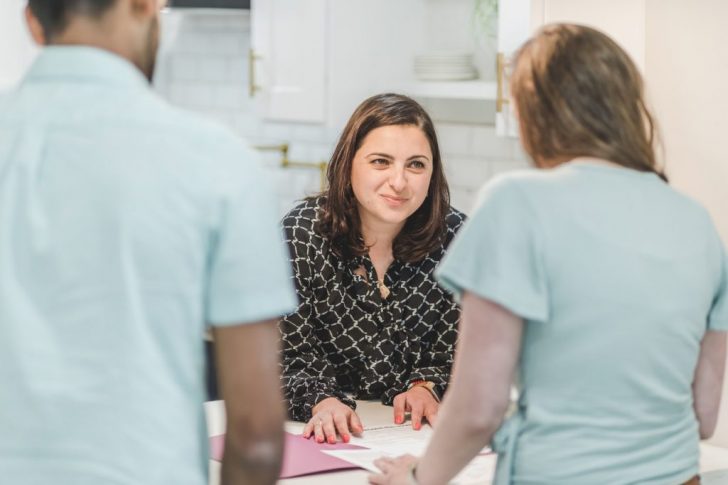 1. Thinking It Through
Brandon Turner is a real estate investor who owns 1,500 units. It's safe to say that this investor knows what he is talking about. His advice to people starting to invest in real estate is to note down the motivating factor behind you getting into the industry in the first place. In simpler words, you should be aware of why you are starting so it'll become the reason to keep going even during rainy days.
2. Being Patient
Next up is Kumar Sadaram who was dabbling between rental homes until he decided to invest in real estate. Now he owns more than 50 houses. He shares his experience and tells potential real estate investors that finding the right strategy isn't possible overnight. This will be trial and error which will give you the experience to create an investing strategy well suited to you.
3. Keeping an Eye Out
Deb Cleveland is a real estate investing veteran with about 30 years' worth of experience. As of now, she maintains around 80 rental properties and knows how to get the best deal. Her advice for readers is to never miss a good opportunity when you see one.
Most houses won't be perfect, meaning there will always be a few changes and tweaks here and there before renting out or selling. You need to be able to identify and calculate the profit you'll be getting from a property – so don't overlook those hidden gems.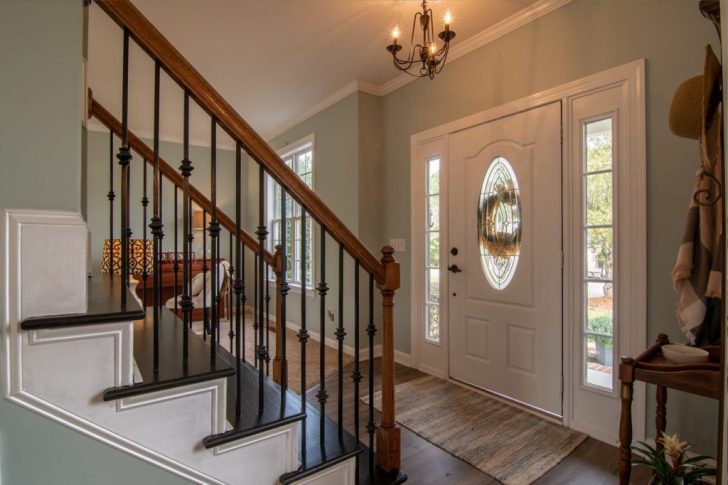 Try your luck with this fool-proof advice from real estate investing experts to get you started on your new journey.