Indeed, everything happens for a reason! 
When the virus stepped foot on Earth, things went haywire. Businesses shut down, people got locked inside their homes, schools, parks and public places were closed, and of course, a lot of lives were lost. Amidst all those things, if anything good happened, it was the peak in the real estate industry.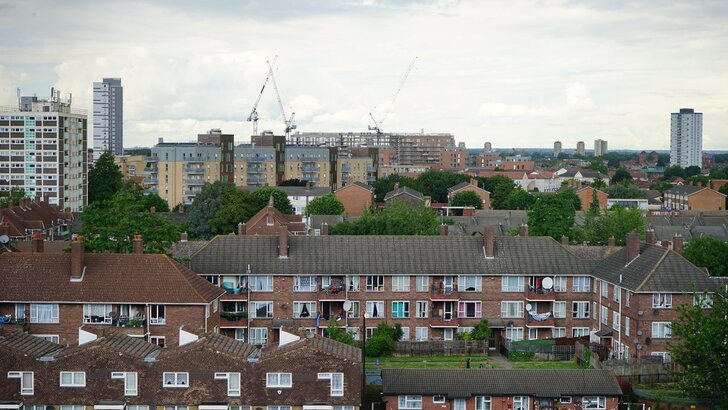 Property businesses across the world saw immense growth last year, and if expert's words are anything to go by, that same pace is expected to continue through this year as well. That means it's gonna rain house sales during the fall!
How did experts come to this conclusion?
Recently, Realtor.com released a report stating the market has cooled down and prices are stabilizing. It used indicators such as a house's tenure on the market to arrive at this conclusion. Normally, when a house is listed during the end of summer and beginning of fall, it takes more time to sell than other properties.
That's because people want to settle down before the schools start and the holiday season begins. However, last year that duration decreased, and houses were sold more quickly.
This year during July and August, the tenure increased and then abruptly faded in September. Also, the median national home price for active listings came down from $385,000 to $380,000. All these factors together showed a boom for the real estate industry.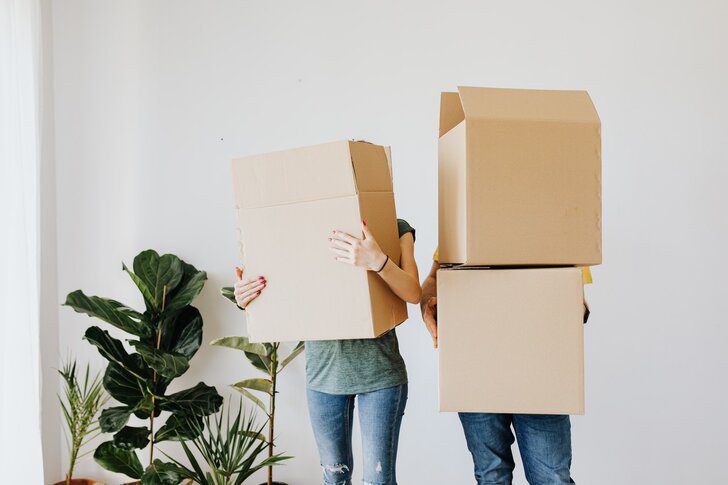 Experts prediction for this fall season
Robert Heck, Vice President of the mortgage at Morty, believes fall will be busier than usual. Generally, there's less competition during this time, but seeing the current trends and lowering prices, things might change. Homebuyers who've been waiting for the summer might end up purchasing the house a bit earlier. 
Other local real estate professionals agree with Heck. Glen Pizzolorusso, a Connecticut-based broker, said ready-to-use properties have a brighter future than others. Buyers might actively participate in their sales.
He continued that over the past 90 days, he has seen homes with a lot of repairs appear at unreasonable prices on the market. These properties spend more time than turnkey houses on the market, and he predicted that this trend would continue through the spring of next year. As a result, most likely, real estate professionals will gain handsomely. 
The owner of a brokerage in Dallas, Rogers Healy, commented the market has been spring-like the entire year and will stay the same for some time. It's not seasonal anymore like it used to be; rather, it's fluctuating quite a bit. Hopefully, this pattern will continue, and fewer houses will be sold. Melanie Dawkins, licensed real estate agent at Red Door Realty, also believes the same. But she adds that the shortage of homes on the market will probably be fulfilled this fall.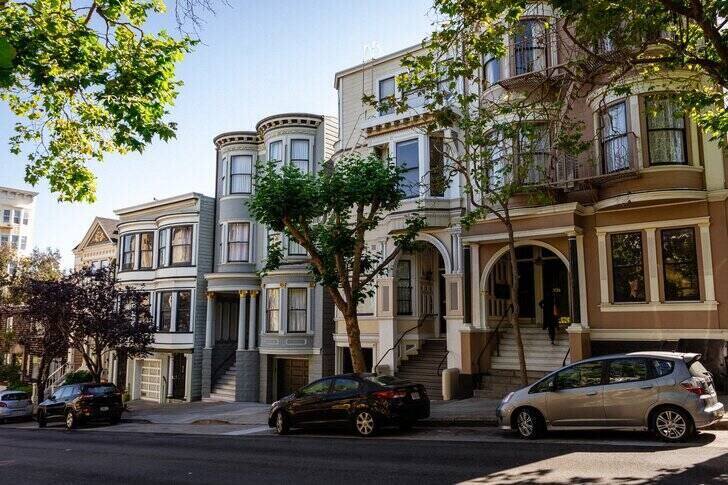 The bottom line
At this point, you might have understood what kind of changes could be seen in the real estate industry a few months down the line. If you're planning to invest in a house now, you should keep all these factors in mind and only then go ahead with the purchase.