Finding it difficult to find a house within your budget? Worry not cause you're not alone.  
This year there has seen a reduced supply of houses, pushing prices higher than ever. Homes that were affordable a year or two earlier are now the complete opposite. According to the NAR (National Association of Realtors), there's been a 14.9% increase in property prices since August 2020, when an average house used to cost $356,700. 
Generally, the most enthusiastic buyers are first-time homeowners who make up for 40% of the entire home buying population. However, in 2021 this percentage reduced to merely 29%, and even out of those, a majority of buyers had to blow up their budget and purchase homes 28% above their initial estimate. 
In such a scenario, it may seem like creating a house-buying budget is pointless, but it's an essential step before you put your money on the table. To help you make a wise decision and conduct diligent budgeting, here are a few tips.
#1 – Down Payment
Making a down payment of 20% of the cost of the house will get you a better interest rate and save you from paying any primary mortgage insurance. Generally, for every $100,00 borrowed, the PMI is $30-$70 a month. However, there's no need to pay such a large amount as a down payment, because first-time homebuyers can make a payment of 7%. Some specific loans even allow going as low as 3%.
If the loan is taken from the Department of Veterans Affairs, PMI isn't required at all. To understand things clearly, check with your bank and see what are the possible payment options. Additionally, there's plenty of grant and forgivable loan assistance available too.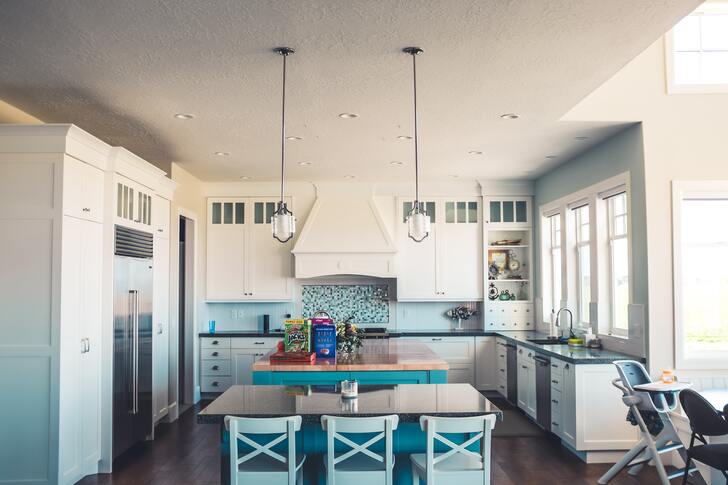 #2 – Get your monthly payments in place
An essential step towards buying a house is seeing how much you can afford. You may have obtained approval for your entire mortgage amount, but this doesn't mean you should be spending so much money.
The best way to go about calculating this is by looking at your monthly expenses, such as phone bills, car loans, etc., and then seeing how much you can afford to pay each month on the mortgage. Keep in mind that property tax will also have to be paid, which is based on the estimated value of your home. Additionally, homeowner's insurance will also have to be paid which can cost around $1000 per year. 
#3 – Include closing costs
While buying a house, most people forget to calculate costs like application fee, attorney fee, credit report, transfer fees, recording fees, etc. These costs generally add up to 2% to 5% of the house cost, which is not at all a negligible amount. Therefore, it's good to accommodate these costs into your budget as well.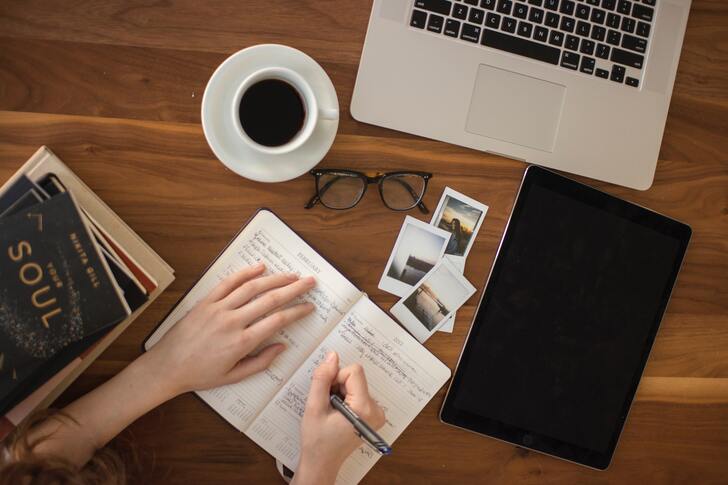 You're all set
Today, buying a house can seem exhausting and stressful, but these precautions are essential because if something goes wrong it could cost you a lot of money. At the same time, there's no need to hate the process, for there's plenty of help available around you. Keep in mind these tips and share your experience with us.