Your mortgage payments are a constant source of stress during monthly budgeting. Every month, you have an impending mortgage payment to look to and save for. Having to pay your mortgage bill means spending less on yourself, which means living below your means.
Thus, you may do well if you get rid of it early in life so that you can start saving up for the future and start enjoying a state of life that is far better than what you enjoy at present. Paying off your mortgage early also means a potential savings of hundreds of dollars by forging interest payments for the years you are cutting off your mortgage plans.
Hence, here is your guide on how to go about freeing yourself of the hassle of mortgage payments, and the best news is, everyone can follow these tips. After all, if you have a goal, you have the means to carve your way to it.
1. Cut down on your expenditures.
The first objection you would present to this is how much more should you cut on your expenditure since you are already spending thriftily to save for your mortgage payments. The answer is to look closely again at your finances.
Is the coffee you have at a local coffee shop every morning necessary, or you could enjoy the same brew at your own house? Likewise, must you buy that new scarf from the clothing store or you could do without it? At most times, the answer would be negative because you just need three simple meals a day to survive. You can direct these finances to pay off your mortgage costs.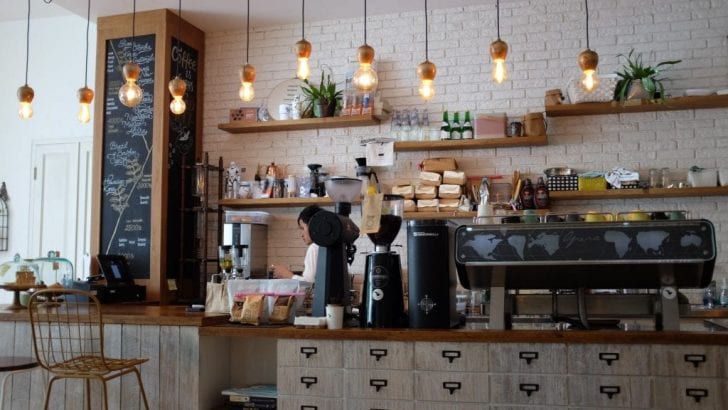 2. Make supplemental mortgage payments.
Pay off your mortgage by making payments over and above what you must pay each month. This way, you will not be influenced to spend the savings that you accumulated so vigorously if you automatically direct them to your mortgage repayments.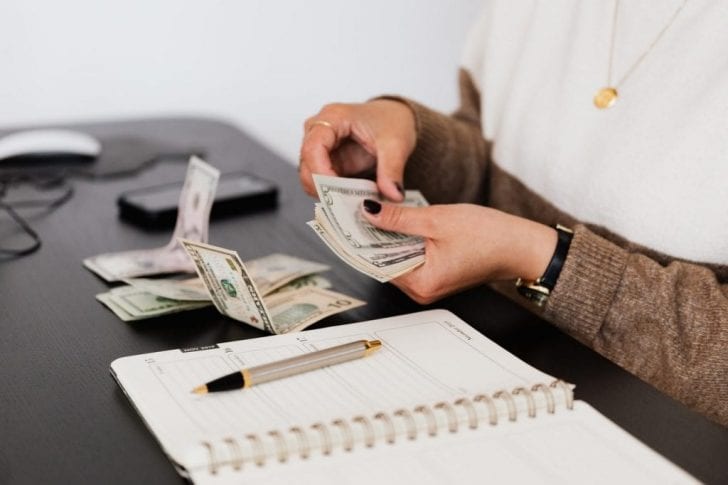 3. Refinance your mortgage to a shorter credit period.
At the start of our professional career, you are inclined towards a long mortgage period that requires you to make small repayments. However, it means tantamount rates of interest. Thus, you will benefit from refinancing your mortgage to a fifteen-year mortgage once you start earning at a higher bracket at work.
These tips can save you hundreds of dollars in interest on your house mortgage and you can add these extra bills to your retirement chest.