"I make jokes when I'm uncomfortable." If that line doesn't ring a bell for you, you never took television seriously! Probably the most loved American series of all time, F.R.I.E.N.D.S still reigns on the throne of comedy series worldwide. And one of the most hilarious characters on the show, Chandler Bing, is in the news for making a colossal property deal of late. Well we're talking about Matthew Perry, but you got that.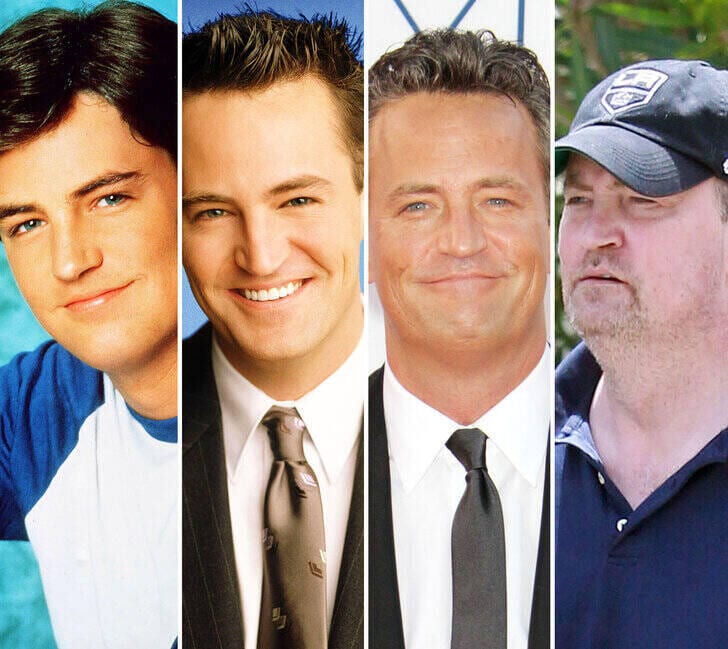 Talking about the deal, this isn't another one of his jokes. Perry has listed his Malibu deluxe home on the market for a price of $14.95 million. And if you're a true fan just like us, you're probably hoping he moves in with Joey (Matt Le Blanc) and gives Chanoey another shot.
Seriously though, the actor is all set to make a decent profit on the deal if all goes well. Let's find out a bit more.
Read – Courteney Cox leaves heartfelt birthday message for Matthew Perry
Deets on Matthew Perry's Hot House Sale
Matthew bought the Malibu property in 2011 for $12 million from Scott Gillen, a Southern California developer, and although several enhancements have been made to the house over the years (some even dating back to 2010), the home retains its luster to this day.
The house that Matthew described in an interview as a "kick-ass Malibu house" directly overlooks the Pacific Ocean and covers an area of ​​5,500 square feet. It consists of two floors and contains four bedrooms and three and a half bathrooms. It's actually a pretty special house, and please don't let our bias as fans invalidate that, but that's what real estate agents say about it too.
It's located on one of the most hip-and-happening streets of Malibu, which wouldn't represent much when compared to the unique interiors of the house. If you entered any room and looked out the window, you'd see the Pacific Ocean extended in front of you. Can you imagine a better view to see when you wake up?
Read – Matthew Perry's transformation since he rose to fame
Some say Matthew has sold off the house owing to the reduction in real estate taxes, which may be estimated at $400,000 annually. But considering that the onscreen Mr. Bing has a clever history in real estate, that assumption seems a little out of place.
The star bought his Century City penthouse three years ago for $20 million and then put it up for sale for $35 million (it's still on the market by the way, but its price has dropped to $27 million).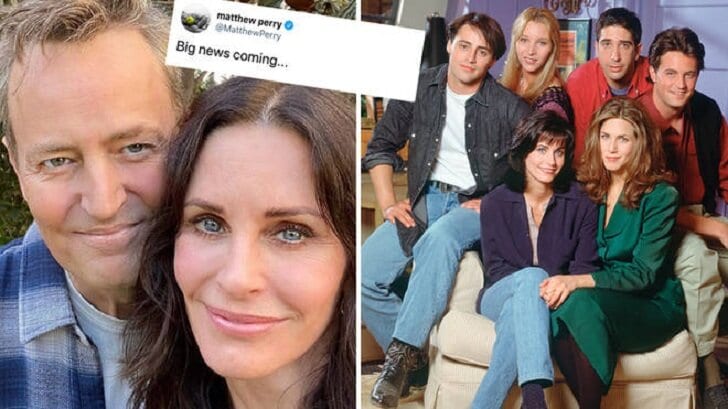 Well, whatever be the fate of this deal, we wish that Perry achieves whatever he wishes to with it. After all, the man has given us endless laughter riots over the years. It's only fair he gets the last laugh!