Whether it's in the entertainment industry or the business world, being a big-shot has its own perks. For one, you never fall short of attention. From being photographed in front of hotels to getting interviewed about every move, your life is a constant entertainment source for the common people. 
Talking about entertainment, today, our focus is on the historic Jay Paley Estate of the late philanthropist and hotelier Barron Hilton. Recently the iconic Los Angeles home was listed for $75 million by the members of the Hilton family.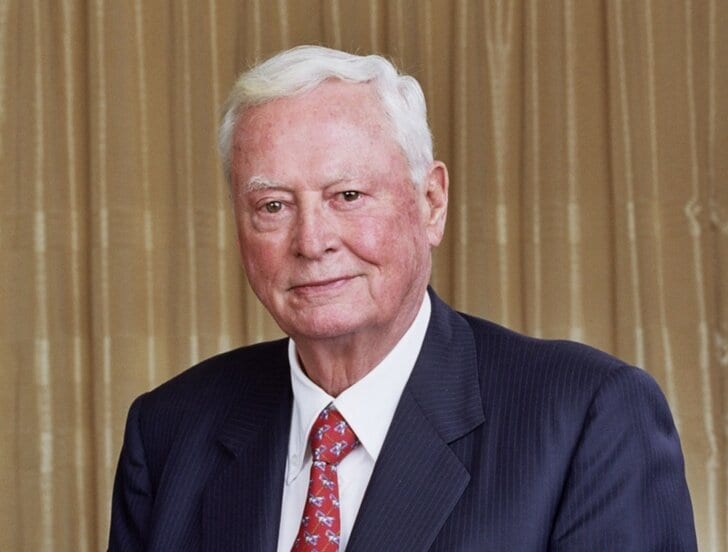 Yep, you heard it right! The Holmby Hills property is up for sale, and guess what? The Hilton family owned the house for more than five decades without redoing any original structural details given by designer Paul R. Williams in 1936!
Allow us to give you a glimpse into this beautiful property.
History of Jay Paley Estate
Russian immigrants Jay Paley and Samuel, were brothers and the co-founders of the Congress Cigar Company in Chicago in the 1890s. Later, Paley became a film producer and married Lilian. Retiring at an early age of 42, the couple kept touring around the world for seven years and then settled in the Bel Air mansion.
After Paley died in 1961, the mansion was sold to Barron Hilton for $475,000. Hilton moved in with his wife Marilyn and his eight children in the late sixties just after the renovations were over. The family lived in that mansion until Barron's death in September 2019 at the age of 91.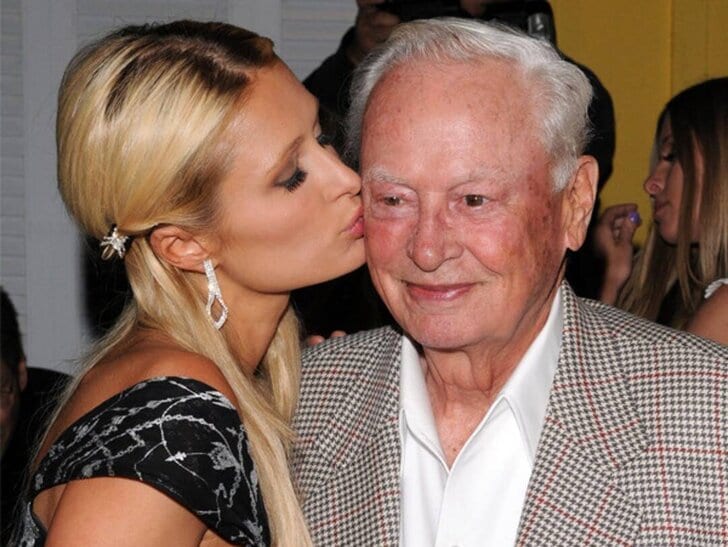 Read – Take a look at Hilton's new hotel in Tahiti.
A peek inside the Hilton Estate
Inspired by Georgian architecture, the mansion sits over 2.5 acres of land. The 15,000 square feet estate features wrought-iron balconies along with thirteen bedrooms, seventeen bathrooms, a commercialized kitchen, and a circular breakfast room. Everything bears William's signature design style, and according to the listings, the two-storied house also has a step-down living room, a billiards room, and a den.
Outside the property is a beautiful dense garden with fountains, specimen trees, and a sunken tennis court. The outdoor area's main focus is the Olympic-sized swimming pool, which is accompanied by a pool house that's beautifully crafted with hand-painted tiles detailing the twelve zodiac signs.
Currently, Barron's son Rick Hilton and grandson Barron N. Hilton are handling the estate's sale Rick praised the property and said that it would be bought by someone who likes to collect homes made by Williams. While boasting about the property, he also said that Jay Paley's mansion happens to be William's best creation, much like a piece of art by Picasso.
Read – All you need to know about the first Hampton in Manchester
A brief look at Barron Hilton's philanthropic pursuits
In 2007, Barron Hilton had pledged to give away 97% of his wealth to the family's foundation, but in 2010, he changed his plan and gave the majority of his wealth to a charity named "The Giving Pledge". He donated $4.5 billion to the charity, which happens to be an initiative by Bill Gates and Warren Buffett.