Switching accommodations can be both exciting and frustrating. You'd surely be charged up because a new home means a new life in many ways. Different surroundings, new neighbors, new everything; it's surely something to look forward to, right? But the other side of the coin is the costs and hassles involved.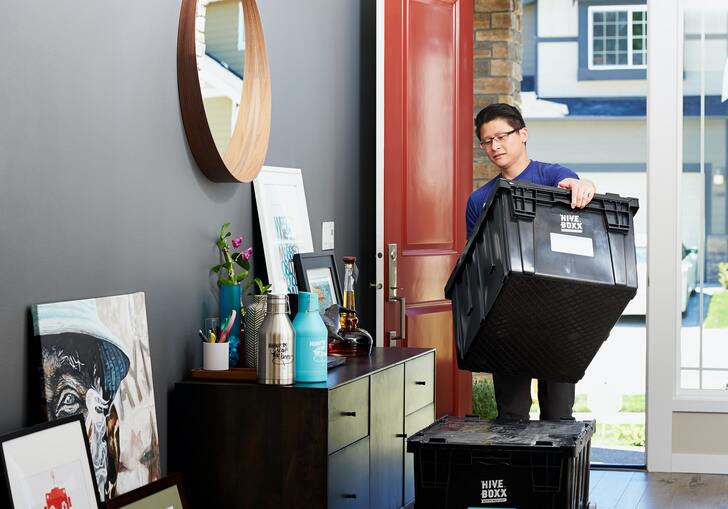 Moving out is often anything but cheap. There are so many things to take care of, and more often than not, they can be a little too heavy on the pocket. If you're one for planning ahead, the calculations can be enough to make you want to put the whole thing off!
But guess what! We have some awesome news to cheer you up. These 4 ways will help you cut down on all the extra money you thought you'll have to spend.
Sell for free
Did that line skip your pulse? Relax, we don't mean to say that you should sell your house for free. We just want to suggest not wasting money on estate agents; it's costly, and more often, not even worth it.
Contact your friends and tell them you're looking to sell your estate. We're sure you'll find the right buyer through your network. You could also put an ad on digital platforms. Their commission is much cheaper.
Read – Mistakes to Avoid When Selling Your House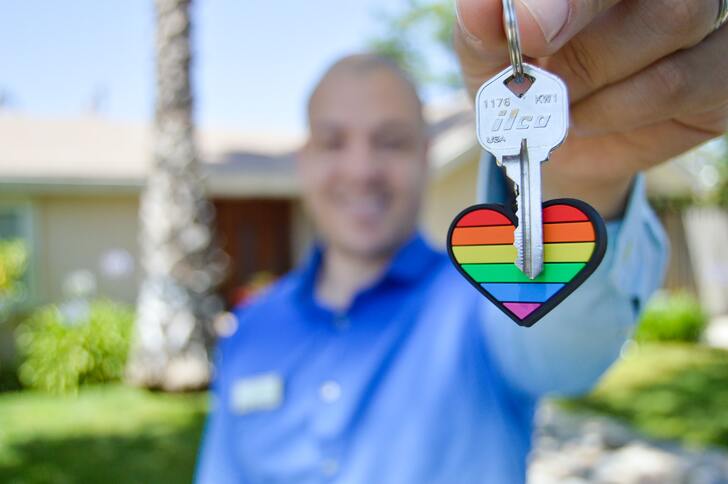 Have you considered mortgage?
If not, now is the time you must. Mortgaging your new property will save you from paying the early repayment fees. For better understanding on this, seek expert advice and then talk to the lender. Most probably, your lender won't have any problem with it, and you can easily have your way out. It can save you a bundle!
What about selling before Christmas?
If you haven't thought about it yet, try to sell your old property before March 31, 2021. Why? Because in an attempt to reignite the property market, stamp duties have been waivered off till then. If you live in England or North Ireland and your property costs below 500,000 Euros, you can save yourself from paying any stamp duty.
Be flexible with dates and belongings
Don't be too stubborn with your moving date. You might end up paying extra just because you wanted it to happen on a particular day. For example, if you're booking on Friday, it will cost you an extra amount; everyone demands extra money for working on weekends!
Agreed, it might not seem practical to move on work days, but if you want to save some money, you'll have to stretch a bit. Also, be open to shedding some extra stuff when moving. The more belongings you have, the more you pay for moving them.
Read – How to Move with Lesser Boxes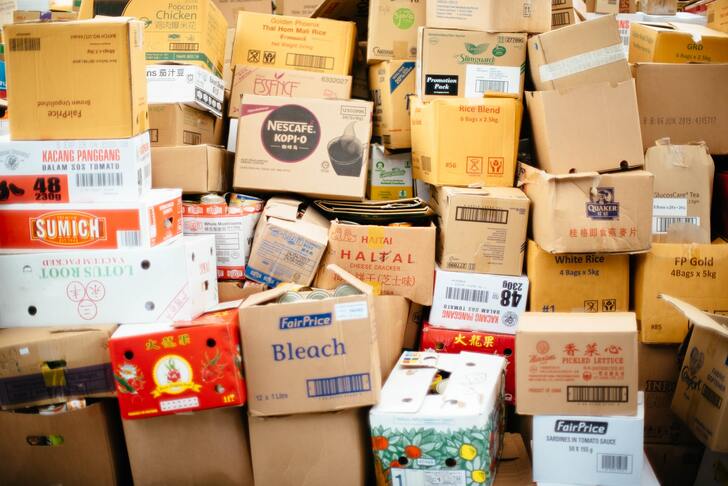 To Conclude
A move out without proper planning can be a nightmare. So make sure you have the right strategy in mind before you do it. Try out these tips. We're sure they'll smooth things out for you.