It's natural for a global event to have significant repercussions. In the case of Coronavirus, the aftermath has included unbelievable transformations in almost all sectors like education, entertainment, travel, hospitality, food, and real estate, among others. It seems like everything is happening online, or to look at it objectively, in a way that involves minimal human contact.
When talking about little or no human contact, some areas can probably never be completely automated. But there are others which can be revamped to operate autonomously. Driverless cars, for example!
People will always need to commute, and with social distancing rules in order, the safest way to commute is by car or taxi. But that too involves two or more people sitting close to each other, right? Well, it seems like automotive giants are out to remove this hurdle with the introduction of driverless cars earlier that it was initially planned.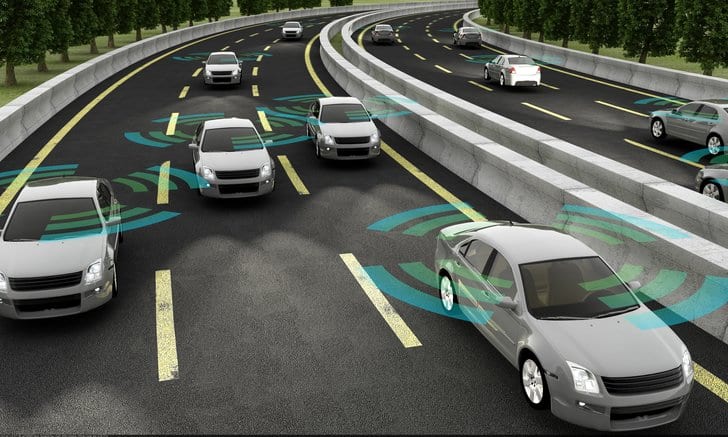 Driverless technology is already here
Reports have surfaced, showing that Beijing-based Neolix (a company that manufactures robotic delivery trucks) has made huge profits since the beginning of Coronavirus.
The company has also partnered with Baidu, a leading autonomous technology company, to deliver Beijing Haidian Hospital supplies. Baidu has also been reported to release about 110 autonomous vehicles in China to support the frontline workers.
Read – Self-Driving-Car Research Has Already Cost $16 Billion
But the U.S works differently
It seems that the US is still far from the idea of accepting driverless technology in everyday life. While there have been calls for autonomous vehicles, automotive companies have paused testing such vehicles.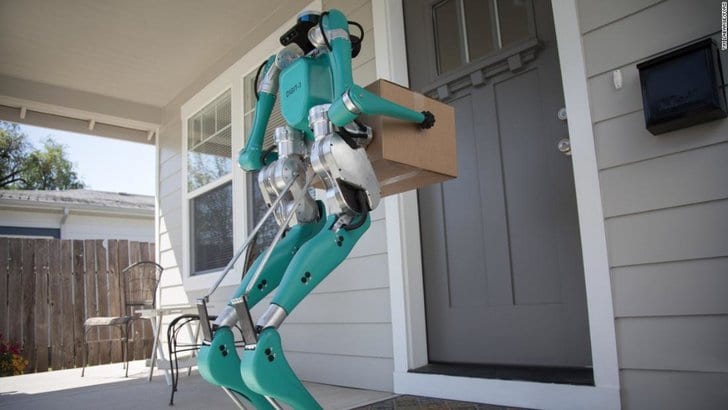 The CEO of Tactile Mobility said that theoretically, people understand that driverless cars will reduce the virus's spread by ensuring physical distancing. He also noted that companies building these vehicles are developing guidelines to ensure proper sterilization and cleaning of vehicles.
But he also pointed out the reasons why mass-production has been put on hold. He said that the government has been freezing budgets to deal with the economy that's affected by COVID-19. He also said that if the cars were produced, it would take a longer time for necessary testing and legislation to get them on the road.
Read – Driverless cars in the US
However, it isn't like U.S. is against the idea of autonomous machines
Delivery robots have taken over in the US because it is believed they are currently safer than people. Starship Technologies, an autonomous robot company, has reported that it has been receiving a massive volume of orders in recent weeks. In March, autonomous delivery robots made by KiwiBot were also seen delivering supplies, antibacterial gels, and masks for some communities in the US.
The world is evolving…
Although driverless technology can massively help humans, especially during the current risky times, its application comes with its risks, safety upholding, and accountability, to name a few.
Nevertheless, the global adoption of any technology always seems to boil down to the opening of the mind and the acceptance of the fact that to progress, change is necessary.