So, you just graduated and want to make it big in marketing but have too little experience? Well, for starters, don't be overwhelmed. Several people are in the same situation as you, and all you need to do is learn a few neat tricks.
Stay tuned as we uncover a few things that can help you bag the perfect marketing job.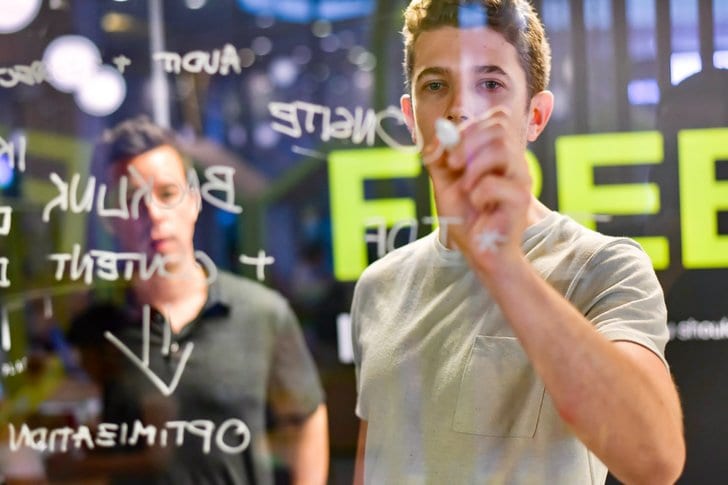 Tips to land a great Marketing job
Marketing isn't restricted to a course of study. So, if you come across a biochemistry graduate vying for a marketing job, don't be too shocked! But with so many people having so many different strengths competing for the same position, how do you make sure you stand out?
Work on acing your communication skills
Behind every good marketing campaign is brilliant communication. Most graduates don't realize that their degrees rarely matter in the actual market; what wins is the art of putting across an idea creatively. Communication matters not only in marketing but in every field. You need this skill to sell to your prospective clients.
Developing your communication skills means you are improving the chance of getting more clients. This skill is ahead of 'organization,' and 'teamwork' in the top demanded soft skills.
Read – Top 5 communication skills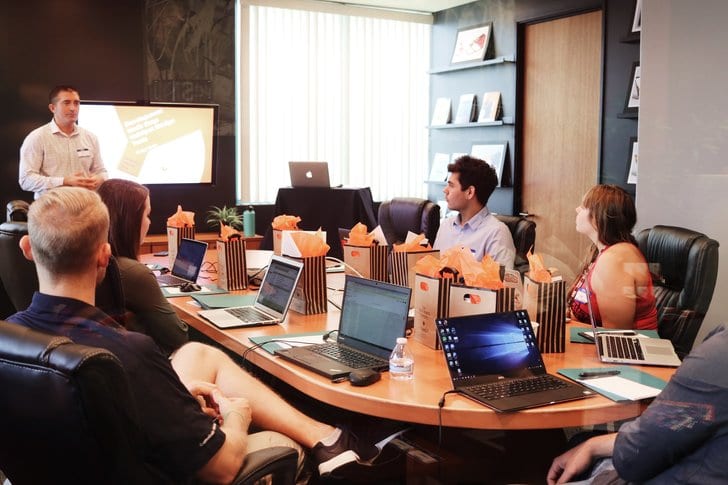 Learn More
Never stop expanding your marketing knowledge. You can take online courses about marketing on Udemy or Edx or Alison. These courses are short and highly informative. You can join online communities that talk about marketing. When you join a group, you meet like-minded learners and access more resources to help you.
Develop your network
It is often said that "your network is your net worth." Most graduates think their college social circle is all they need. But the truth is, making more friends outside their course, university, and even their state of residence can help tremendously. Linking up with people on social media platforms like Twitter or LinkedIn can pave the way for opportunities. 
Read – How to write top-notch marketing CV
Wasting applications
People will tell you that you should apply for every job. Yes, you can do that. But to save yourself from stress and disappointment, apply for jobs that suit your CV. Remember, your degree doesn't mean you are fit for the role. As a fresh graduate, you may not have the experience for positions like a manager or vice director.
Even if you get shortlisted for a director's role, how will you answer the interview questions? Some graduates apply to any job title that contains the keyword "marketing." You may get shortlisted and even bag such a job, but it won't be worth it if you don't like it. So, apply for jobs that you know you can handle.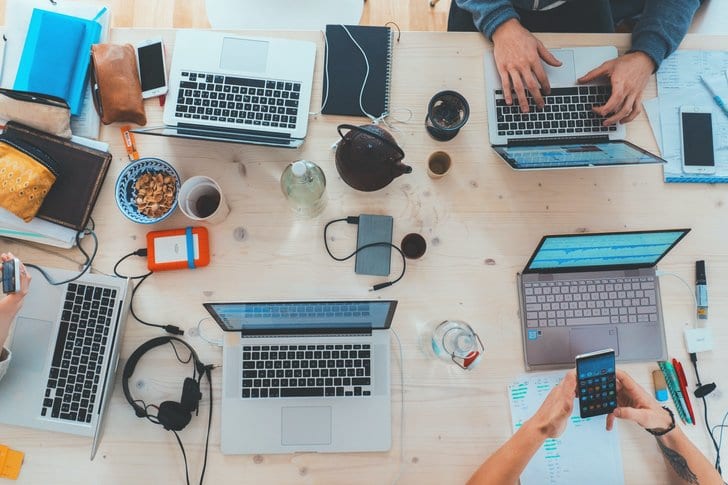 Final words
Learn about the skills that are paramount in marketing. Don't be shy about starting small. You can learn anywhere, right? Apply to the right roles, work on your skills, and you're sure to succeed.