Only real heroes shine in times of crisis, and our planet hasn't witnessed a crisis as massive as Coronavirus in a long time. People have accepted that to overcome this pandemic, everyone needs to cooperate. Everyone has to do their bit regardless of how little it may seem. But what Ford recently did is in no way trivial or insignificant.
Read – 2 men rollerblading from Boston to Michigan for charity make stop in Cleveland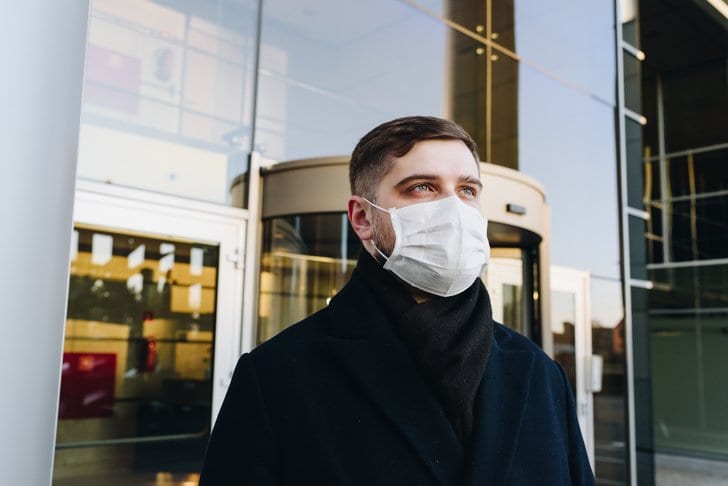 Ford's helpful gesture
A little while ago, news reports of Ford donating a million and a half masks to Michigan surfaced. The US automakers' donation came as a part of a new campaign in Michigan called "MI Mask Aid" that aims to provide 4 million masks to the poor and needy, students, elderly, or those on low incomes.
What the state of Michigan is witnessing right now is a nightmare. The state, which is known for its quietness, currently includes more than 90 thousand cases of COVID-19 and more than 6 thousand deaths. This makes it one of the states that need the most help at the moment.
In such a setting, although the move may be just a gesture from an entity as huge as Ford, one can only imagine how vastly it will help prevent the spread of the virus. Something like this could well save thousands of lives!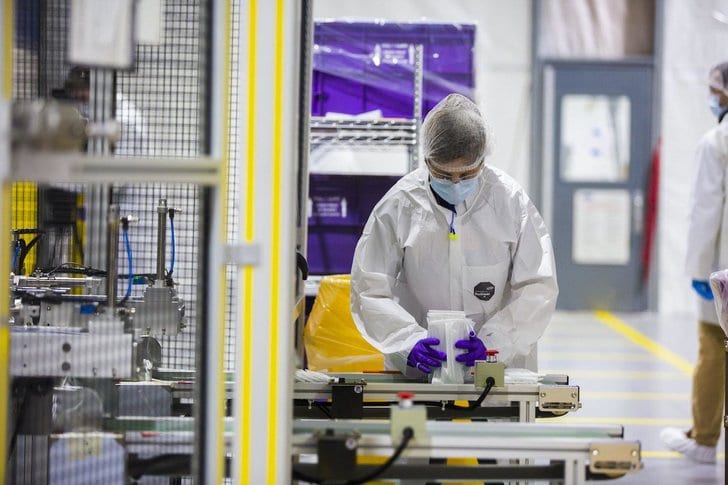 It is noteworthy that Ford, since the beginning of the Corona storm, has manufactured nearly 54 million masks at a rate of one and a half million per week! But most of these masks have gone to the company's workers to protect them from infection under their working conditions, which require a lot of direct contact with buyers.
Even though almost all Ford workers can be considered protected, the company continues to manufacture masks at the same rate, so it is currently producing more units than it needs.
Everyone is doing their bit
Many other affected states in the United States can benefit from such a production, and this is what Ford CEO Jim Hackett said in his speech to the press. In his words, the company is ready to provide American communities with even more donations than it is making currently.
Also, Ford isn't alone in lending a hand during these difficult times. Other companies in the auto industry are also making "historical" contributions to help their communities. Among the most prominent of these companies is the ancient Toyota assisting PPE suppliers.
Read – TOYOTA helps during pandemic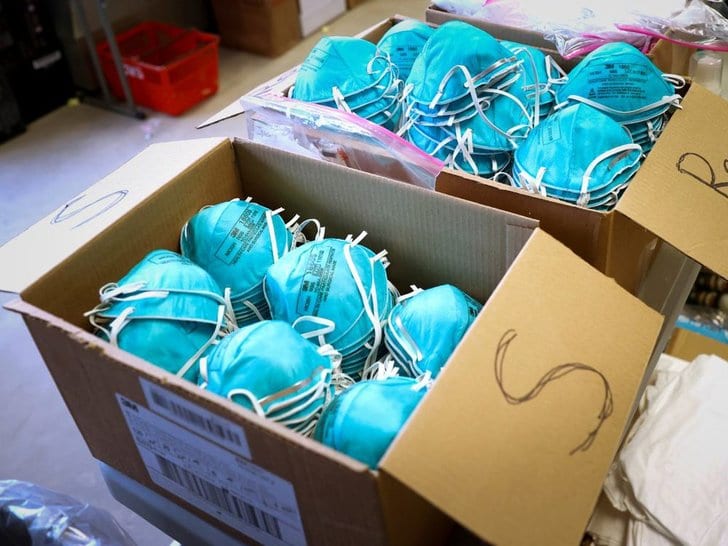 To give a final word
No one is obligated to do charitable work, and no one is forced to do it; the feeling of giving without return comes from within. Usually, individuals are expected to perform acts of kindness for others like them, but when these actions come from a company as big as Ford, they make a huge impact.