If you've ever applied for a loan or mortgage, you'd know what Credit Score is. Your credit score defines your financial status.
It establishes your reputation as an on-time repayer of borrowed money in the lending circles. If you have a good credit score, your chances of getting lower interest loans and mortgages increase.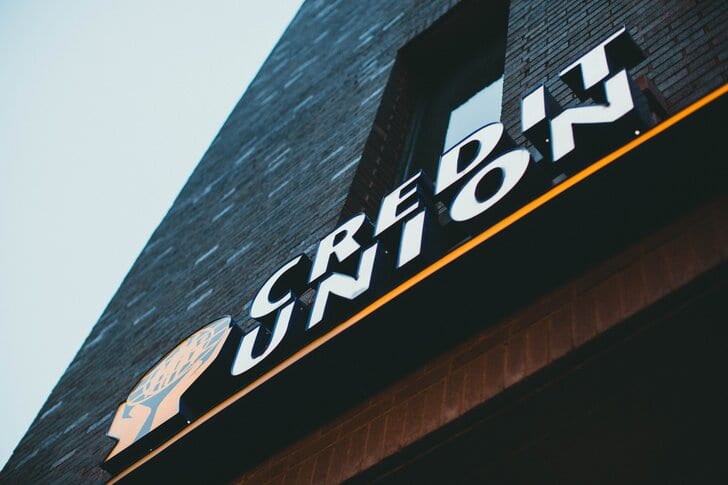 Needless to say, it's a great benefit if you have a good credit score. But then, how do you define exactly what value makes for a good credit score? Also, how can you ensure that you maintain a good credit score? We'll cover all that and more in this post.
What's the ideal Credit Score range?
For a credit score that ranges between 300 to 850, a score of 700 or something near it is considered a good credit score. In the US, most borrowers have a credit score that lies between 600 to 750. In 2020 the average FICO Score in the USA crossed the mark of 710; an increase of 7 points from the previous year. 
Even though towering credit scores make banks and financial institutions more comfortable providing you loans, some lender may put across their own terms and definitions for what they consider a good credit score while evaluating borrowers.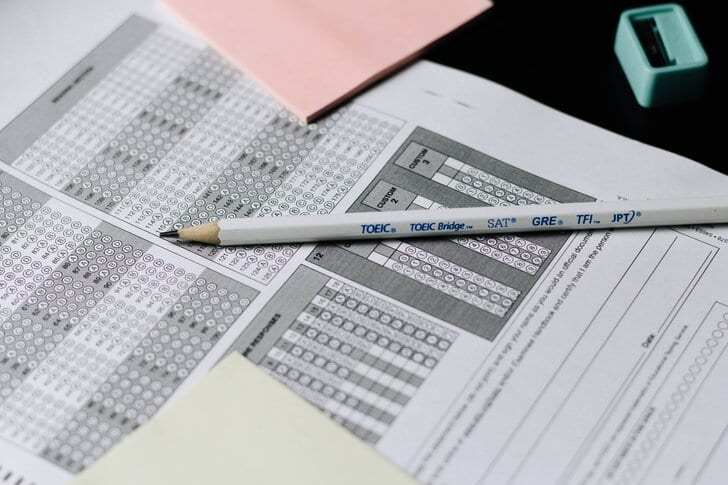 Considering the type of borrowers they want to attract, banks consider the current events and market scenarios that could relatively impact the borrower's credit score.
Thereafter, according to that, they set the agreement. Some lenders create their own custom credit scoring program in such cases, but FICO and Vantage Score create the most popular and commonly used models.
Factors that can affect your Credit Score
In addition to loans and mortgages, credit scores can highly impact non-lending decisions as well. For example, it can determine whether your landlord will agree to a lease agreement (for housing/accommodation). Not to forget, many insurance companies too use credit-based insurance scores to help in regulating your premiums for life, auto, and house insurance. 
As such, even if you don't plan to borrow money, it's important to know how you can maintain a good credit score. Here are a few tips.
Even a single late installment/payment can take your credit scores for a spin. Thereafter, any fluctuation or amendment can reflect on your credit report for up to 7 years. So, if you miss a payment, contact your creditor immediately to see if they have some hardship options.
Try to keep your credit card limit low
Consumers who can maintain a low credit card limit tend to have an overall operational rate in single digits. This will automatically improve your credit scores.
Don't have too many credit cards
If a consumer applies for a new credit card, in most cases, they end up facing a hard inquiry which may impact their credit score.
Although this isn't the case for everyone, and the scores for people with a long credit history generally stay unaffected, it may give their scores a blow for others. So be watchful. 
To wrap it up
Keeping a close eye on your credit score can help you in taking desirable initiatives to improve it so that you can boost up the chances of qualifying for a credit card, loan, or insurance policies, amid remodeling your financial status.