From using your car less often to going vegan to recycling your waste, many people are hopping on the bandwagon to a greener and more sustainable tomorrow.
Small changes you make in your daily lives can significantly reduce the harm caused to the planet every day. However, if you're looking to make a much greater impact on the environment, you can choose to go green with your pension investments.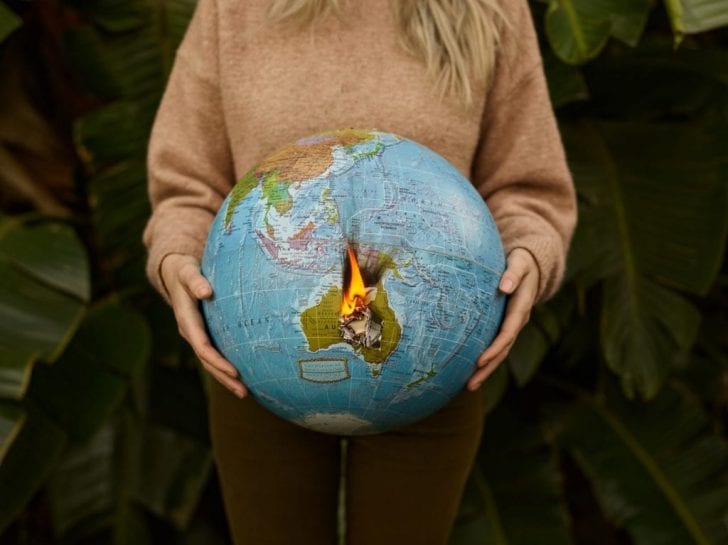 Exploring Your Pension's Impact on the Planet
Pension savers are finally waking up and questioning where their funds are invested. It's no longer about gaining the best returns or maximum profit, people are fighting to ensure that their money is directed to avenues that help society and the planet.
According to the Pensions and Lifetime Savings Association, only 22% of pensions holders are aware of the companies their savings are being invested in. Ignorance is no longer bliss, and if you're being careless with your money, you're part of the problem.
Whether or not you're concerned about human rights or climate change, you should know where your hard-earned money is being invested.
A Bigger Threat Than A Global Virus? 
If the use of fossil fuels isn't letting up quickly enough, it's because of the investments these companies keep receiving. If something isn't done soon to remedy the effects of fossil fuels on the environment, there will be no preventing extreme global warming.
Thankfully, a dialogue has spurred within pension firms, who are promising commitments around sustainability, with default pensions are becoming greener. Standard Life, Aviva, Scottish Widows, Aegon, Smart Pension, and Legal & General have all declared their willingness to achieve net-zero carbon emissions by 2050.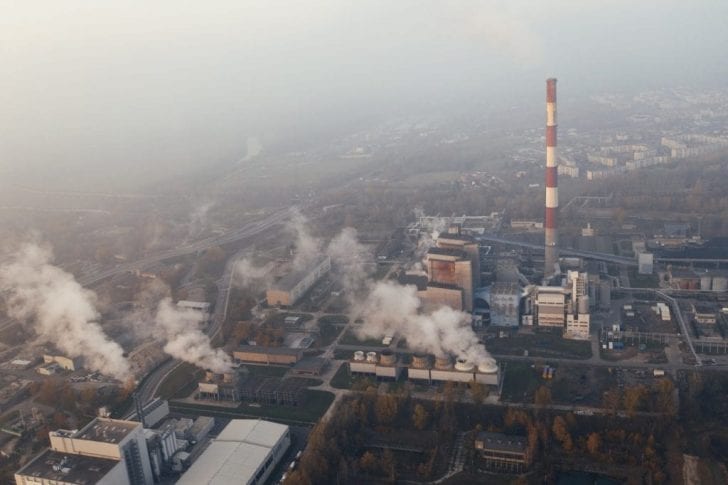 A Word On Ethical Pension
Ethical funds are governed by policies of which assets are suitable investments, such as solar panels; which assets aren't suitable investments, such as fossil fuels, and in some cases, how much investment each sector will receive. These types of funds also explain what their top holdings are, as well as the measures they take to improve the behavior of the companies they hold.
How to Get Started
The first thing to familiarize yourself with is the investment jargon used by fund managers, as it can get quite confusing. When describing funds that can bring a positive change to the society or environment, FMs use the catch-all term 'responsible investment'. Four broad investment approaches exist within this umbrella term which are: sustainable solutions, responsible practice, impact funds, and ethical exclusions.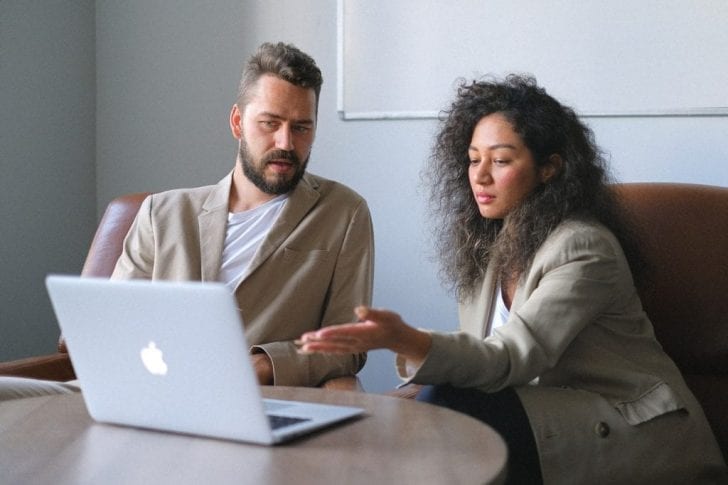 Bottom Line
Not too long ago, fund managers and investors alike performed with the forethought that money and morals don't mix. In the blind quest to reap profits, any and every lucrative investment opportunity was welcome.
However, in recent years, the financial industry has come to realize the cost of not taking environmental and social factors into account. The world is finally waking up – and the struggle to save the planet has commenced.