Parents always want to give their children the best, whether it's food, education, clothing, or entertainment. Agreed, everyone's methods are different, but the aim remains constant.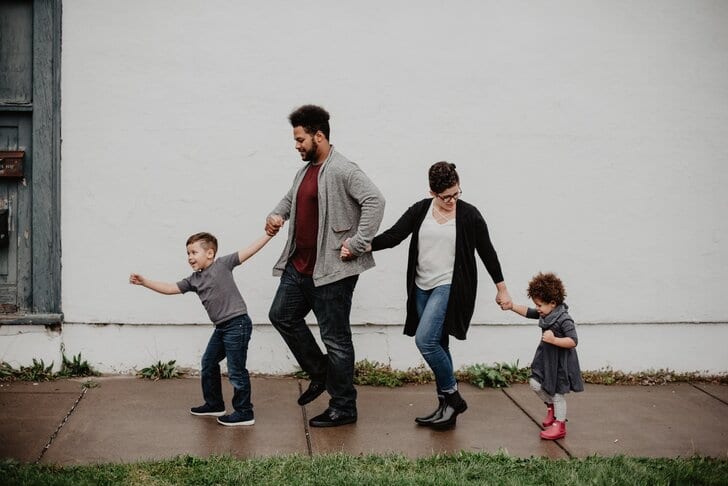 The best way to secure your child's future is obviously through quality education. You'll always want to educate your kids from the best schools, no matter what it takes. But, apart from education, there are many other things you can do to secure your child's financial future.
In this post, allow us to share with you a few handy investment tips you can use to ensure your children are safe when it comes to money matters. 
What are the difficulties in being financially secured?
A few years back, when things were comparatively cheaper, getting a good education from a reputed university wasn't so challenging. But now that the education costs and competition is rising, everything has become complex and expensive.
To avoid these burdens from troubling your child in the future, it's better to have a systematic education plan that you should ideally start contributing to as soon as you become a parent. You should know, though, that such a plan may have an impact on the family budget.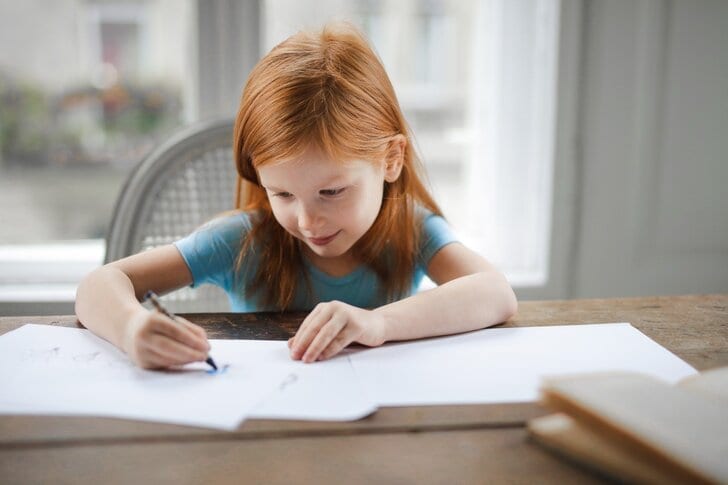 Where should I start from?
This is a very common question, and parents tend to get confused about this quite often. Well, the first thing to do is to make a budget. Note down every major expense that you may face in the near future.
Accordingly, select a good loan scheme, or if you don't need one, make sure you invest in the right place. Why is investing important? Because investing in the right place may help you gain higher returns, and that can help you contribute to your child's future even better. 
3 investment tips for your child's better future
Health insurance is a must
Unless you live under a rock, there's no need for us to tell you how important health insurance is. You'd definitely want your loved ones to have their basic healthcare needs covered, right? Matters related to health are quite unpredictable, which is why it's good to be prepared from the very start. 
Start saving. Use a piggy bank if you must
Your children learn when they observe. What you do today plays a crucial role in determining what they become when they grow up. When you start saving in front of them, be it a few coins or bills in a piggy bank, you're indirectly inculcating the same habit in them.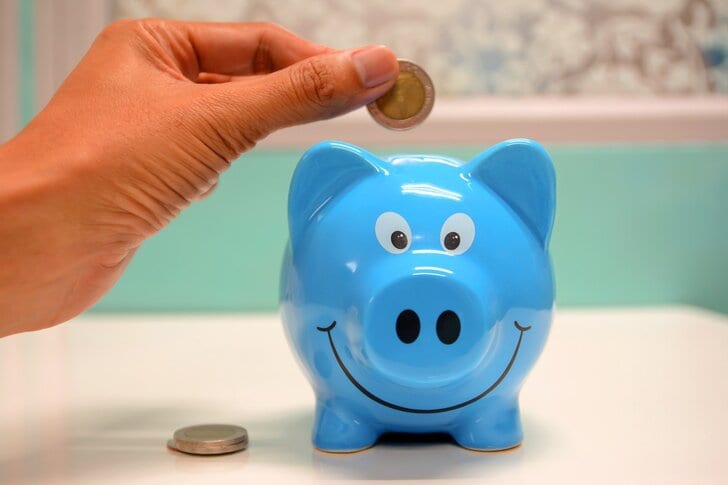 Life is unpredictable. You never know what happens when. So it's better to keep your family secured and prepared for any kind of uncertainty through timely, diversified, and planned investments. It's even wiser to take a term insurance policy for the financial security of your family.
Wrapping it up
Your kids are the apples of your eyes, aren't they? So, find out what might be best for them in the future and make sure they too start saving at a young age. This habit may have a huge impact on their lives when they grow up.