We all love the idea of our money multiplying itself. After all, what fun is it if the $6000 that you saved is still the same amount by the end of the year and can buy even less due to depreciation? It is an unpleasant scenario, one sure to put you in a mental dilemma and discourage you entirely from saving.
Do not worry! Given below is a comprehensive guide to help you invest wisely and reap the benefit because, don't you dream about yourselves at 40, with a monthly income that comes knocking at your door while you lounge in your living room watching your favorite TV program? This may sound like a fanciful aspiration, but it can come true.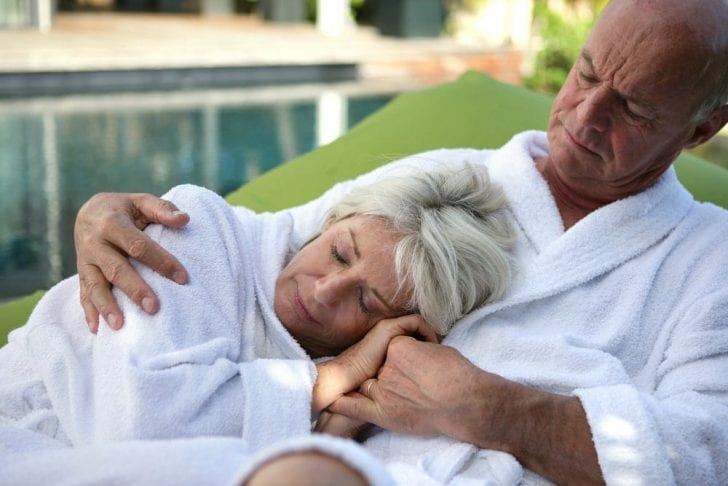 1. Chart a roadmap
It always helps to have a plan to guide you. Start by setting a milestone? What are you saving for? After how many years do you plan on withdrawing your savings? How much do you already have saved? You also need to set out a small amount as your emergency fund because not all investment pools allow you to withdraw money out of the blue.
2. Gauge your risk appetite
When you set out to invest, remember there is always the possibility of a fall, so before getting into it, you should determine how much loss you can afford. This will help you decide on the investment vehicle you should deploy to experience gains.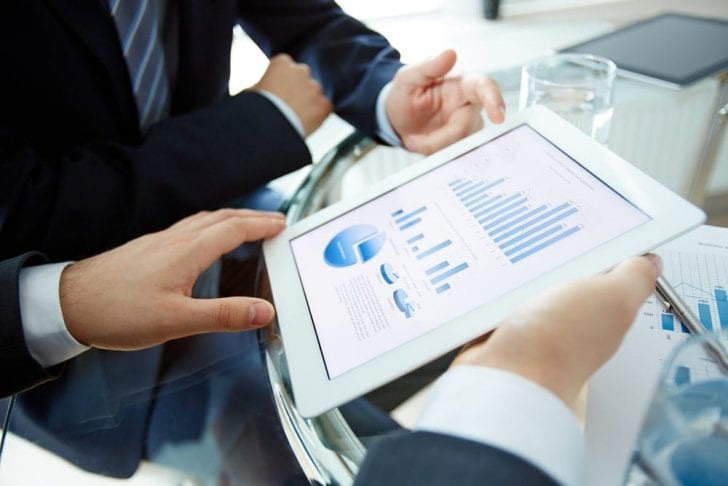 3. Diversify, Diversify and Diversify
Every investment broker will begin their advice with this ingenious tip- diversify your assets. No matter how confident you are in acquiring the shares of a certain company, get yourself a safe shore by investing elsewhere too.
Invest in different types of assets, different types of companies, and different sectors. Diversify not only in the different kinds of assets but also widen your investment profile by investing in different sectors within the same asset class.
4. Begin your journey at the earliest
Start saving as soon as you start earning. Your first paycheck may be small but aim to save at least 10% of it. The earlier you begin saving, the benefit can be phenomenal in the form of compound interest. The very first $100 that you save can multiply into a whole rich nest by the time you retire.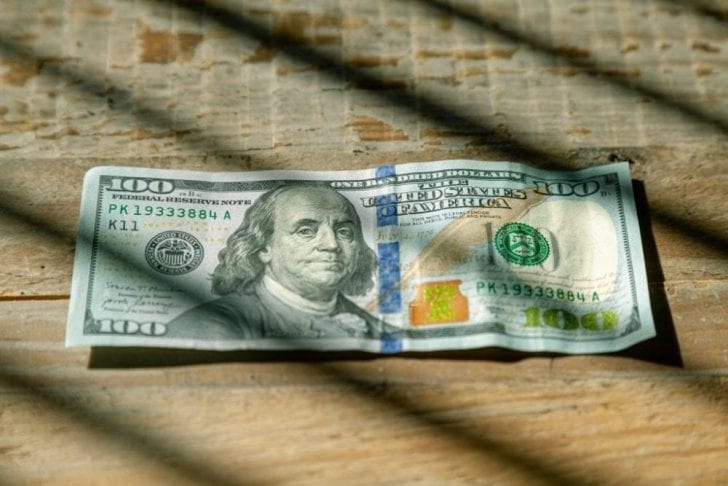 The last precious advice is to be constantly invested in monitoring your investments. That does not mean that you make impulsive decisions based on the short term trends in the market but quietly sit on the sidelines and keep evaluating how the company you have invested in is faring overtime.
Attend the AGM to gain a thorough idea of the companies' plan for the future and the bearing it should have on the share price and dividend yield. Obviously, your money cannot grow on its own. It needs you to constantly prune it like a gardener and weed out wild growth.