It's often said that there's no age to learn. But don't you think the earlier you know a few things the better it is for your future? Well, it holds absolutely true in the case of investments at least!
When you're in your 20s, your risk-taking capacity is higher than that in your 30s and 40s. But regardless of your age, you need to understand the nitty-grittys of investing before you jump into the field. There's a definite learning curve to it and it's important to first get accustomed to the terminologies, unfamiliar words, and acronyms used.
If you're starting out in investments, memorize the below-mentioned tips right now instead of learning after making mistakes.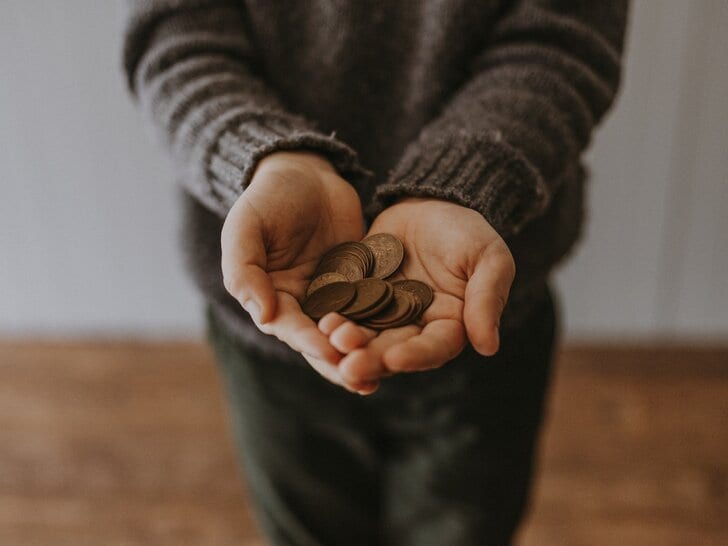 Don't go for the bandwagon effect
Take risks with an open mind, because as a newbie, you're yet to learn about the volatility of the market. You've heard about cryptocurrency and the magic tales around money getting doubled, haven't you?
Allow us to give you a reality check – investments don't work on magic; they work on market facts. So don't go withdrawing a hefty sum from your account one day in hopes of doubling it the next. It's not worth the risk. Avoid jumping in due to the bandwagon effect. Rather, open a standard brokerage account and learn to invest safely.
Read – A Guide to Start Investing In Stocks
First research then invest
There will be a time when you'll get all excited about investing in companies you love. But before taking a hasty decision, consider how well you really know those companies. Just because you love their products or services doesn't mean they're doing well on the financial front.
Can you guarantee a profit on your investment for the next 10 years? If not, you're better off investing in a diversified portfolio. This will minimize your risk and help you get a stable return.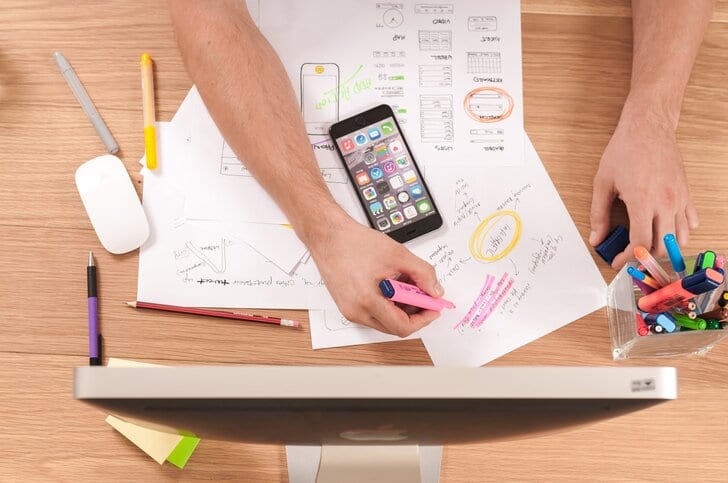 Start with baby steps
Often, people delay making investments thinking that they'll start after learning everything about it. There are two issues associated with this belief. First, you'll start late.
And second, it's not possible for you to know everything before you start. So the best solution would be to start taking baby steps, and on the way, things will become clearer. And of course, you can always consult investment experts for advice.
Read – Best Investment Apps for Beginners
Never leave money on the table
Have you decided to quit your job and get into full-time investing? Well now that you've made up your mind, we recommend you to start investing the money you have as soon as you quit. The longer it stays with you, the more chances there will be of your money getting misplaced. You could invest in traditional mediums or even choose a financial institution as it would provide you much more flexibility.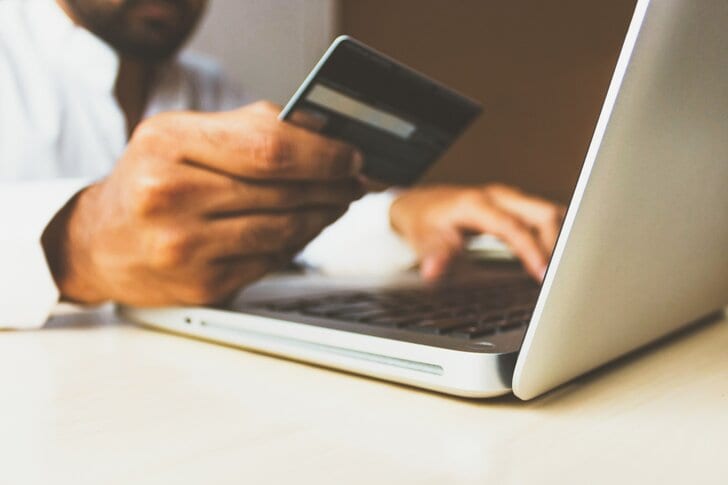 Bringing it all together
Regardless of which background you're from, understanding how to invest wisely isn't that difficult. With an expert by your side and little research on your own, you can conquer the cons easily.