Borrowing money is an ailment. It is like a vice. No matter how hard you try to avoid it, you end up making impulsive decisions and getting tied to the debt rope that ultimately strangles you and inflicts a financial death.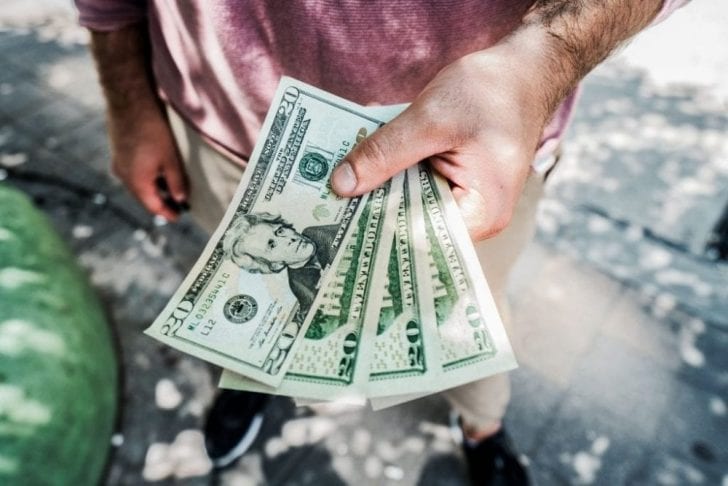 Sounds harsh, right? But it is true.
The Real Cost of Borrowing;
When you borrow money, whether, from a bank, a financial institute, or an individual lender, you consider the burden of the principal amount only. For example, if you borrow a sum of $6000, you easily calculate that you can smoothly pay off this loan in a span of a year by making repayments of $500 monthly. This is where you spell out doom for yourself.
The amount you borrow comes with an attached cost. That cost creeps upon you as the interest percentage levied on your principal. Assume you are liable to pay a 10% fixed interest on your borrowed amount. This means you have a total liability of $6600, a whole $600 more to wreck your repayment schedule. And don't forget, we've applied a minimal interest rate here. It can easily rise to 30-50%. Similarly, this burden becomes weightier as the sum of borrowing increases.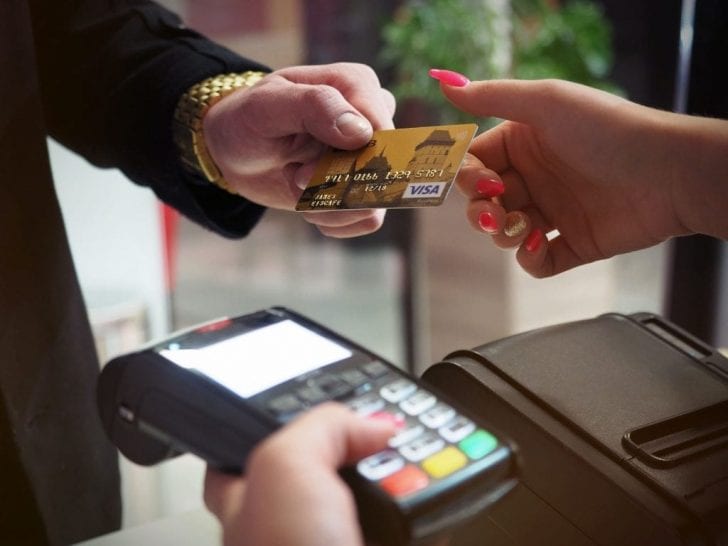 How to Safeguard Yourself From a Debt Trap?
In the modern era, borrowing is too easy. Sometimes we do not even fully acknowledge that we have borrowed a solid amount.
The multiple credit cards lined up in our wallets are all borrowing receipts. We cherish them thinking they gain us major discounts and deals but did you know that you pay over and above for your purchases when you pay off the credit card?
Given below are a few tips that can help you manage your debts:
1. Shop for the lowest interest rate
When we talk about shopping for the lowest interest rate, we mean to remind you to be mentally present when acquiring a loan. A lower interest rate that stretches repayment over a longer period can turn out to be more costly than if you were paying a higher interest rate on a loan that has a shorter life.
2. Be very sure you are borrowing for the right reason
Think, think, and think twice more before deciding to take a loan. If you are known for being a poor decision-maker, then have a cup of freshly brewed coffee and think it over. If you really need the thing that has attracted your attention, then get the finance for it.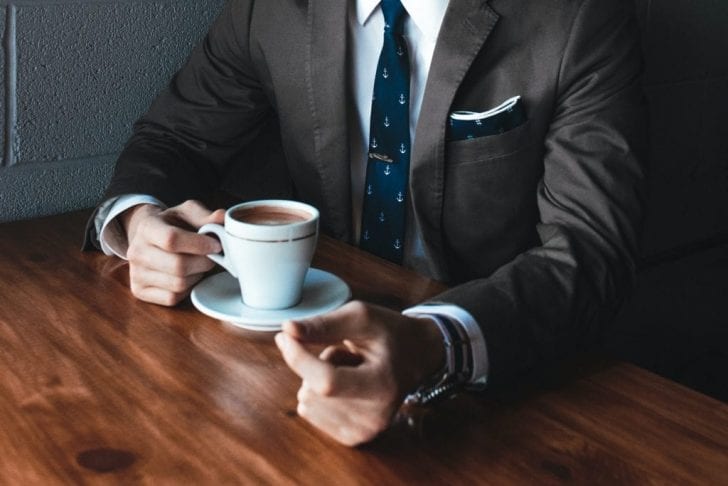 Also, closely ponder over the formalities of your loan, including the requirement of collateral, the changing burden of the mortgage rate every year, and the repercussions for not paying up.
But, the advice that is most important of all these is to avoid the urge to borrow. Avoid it like the plague because it eats your money faster than you earn it.