Investments play an extremely crucial role in building long-term wealth. In fact, not just long-term, they help you achieve your short-term goals as well. But that only holds if you know where and how to invest so that you can reap valuable and wholesome returns.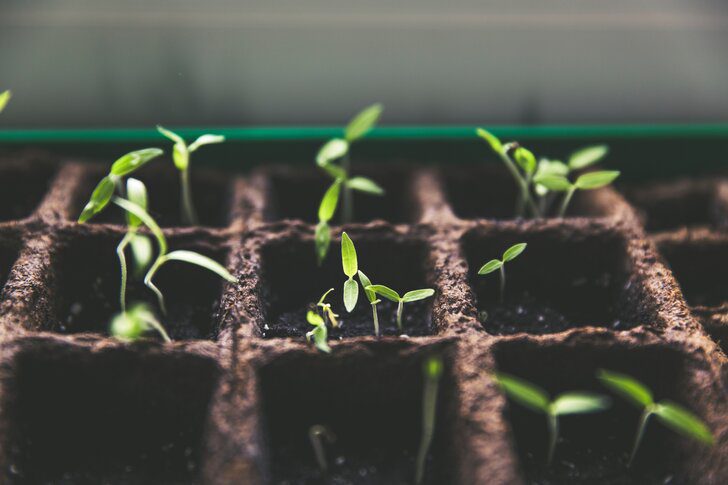 Of course, every active and responsible investor tries to do just that, however, there are certain situations where they unknowingly end up making mistakes that can make a massive impact on their returns. Therefore, it's extremely essential to be aware of such mistakes and avoid them at all costs.
Wondering what you might be doing wrong? Well, here are a few extremely common yet highly impactful investment mistakes that you might be committing without even realizing it.
Investing with knowing your financial goals
That's exactly like chugging food without knowing your calorie requirements and physical conditions! When you invest without consulting your short and long-term financial goals, there are chances of you falling out of funds in times of need and urgent requirements.
Doing so will also lead to many complications like financial hardships, falling into debts, and, worst of all, a financially deficient retirement.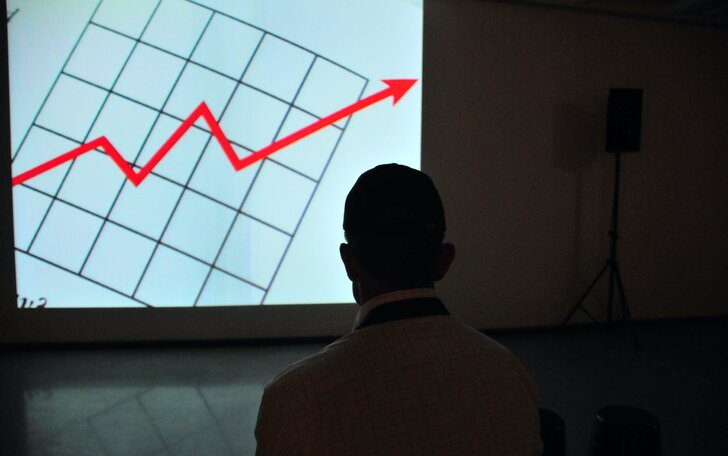 To avoid this situation, don't forget to consider your life goals from a financial POV and make the investment plans accordingly. 
Not diversifying mindfully
A common mistake many investors make is not to diversify their investments. Creating an adequate portfolio means neither investing less nor a lot than what's essential to manage the overall risk.
Over diversification might lead to lowering your returns on the investment, while under diversification can lead to exposing your portfolio to volatile risks and not fulfilling the overall goal. Therefore, while making a strong portfolio, be aware of the multiple schemes and also focus on maintaining a manageable portfolio size. 
Not considering the tax liability
Not being aware of the tax liabilities that are associated with investments can also lower your returns, especially in the case of investment in assets like funds, equity, debt, real estate, and more.
It's essential to know about the tax applicable on such investments so that you can effectively choose the tax-efficient ones and yield higher returns.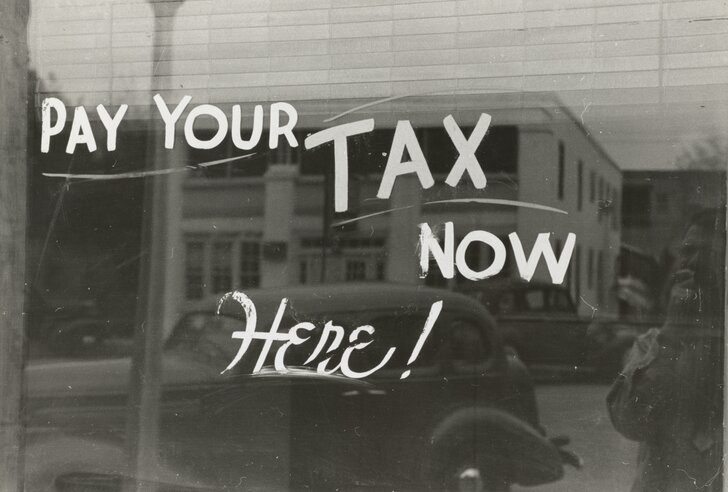 Bottom line
Being aware of these basic investment mistakes can truly change your financial career for good. If you came across some of your unconsciously made errors while going through this post, feel free to share them with us. We'd love to see you participate.