If you have a new baby on the way, we're all too familiar with the excitement and financial anxiety that accompanies it. Tiny as they may be, babies can be a force majeure on your wallet if you're not financially prepared beforehand.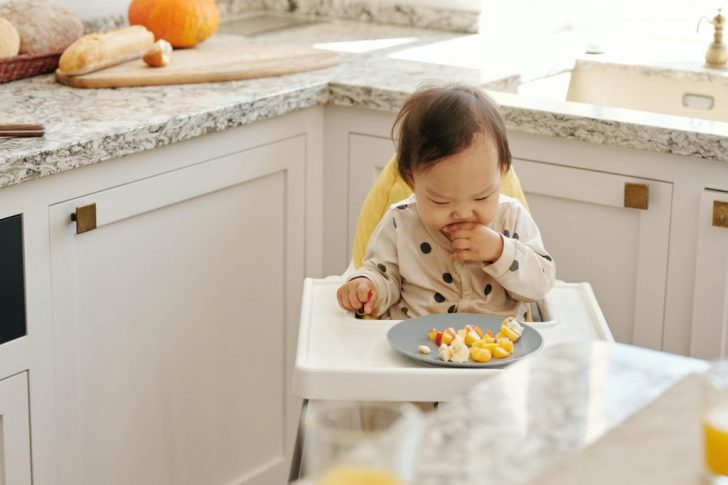 So how much money do you need in reserve when expecting a baby?
We're breaking down everything you need to know in preparation for your new family member!
One Time Expenses
There are a handful of bills you'd have to foot once when your baby is born.
These include:
-Medical Bills: According to a 2020 research article published by the journal Health Affairs, in addition to insurance coverage, the average parent will have to spend around $4500 on labor and delivery on average. 
-Home Essentials: Though your baby probably won't understand anything for the first couple years of their life, they still need a couple of essentials around the house dedicated to their comfort, safekeeping, and entertainment. These items include their crib, crib mattress, bedding, rocking seat, bouncy seat, monitor, and any other essentials you deem necessary. 
-Travel Essentials: Unless you're planning on keeping your baby home all the time (which you probably aren't), you need a couple of traveling aids such as a stroller, baby carrier, diaper bag, and infant car seat.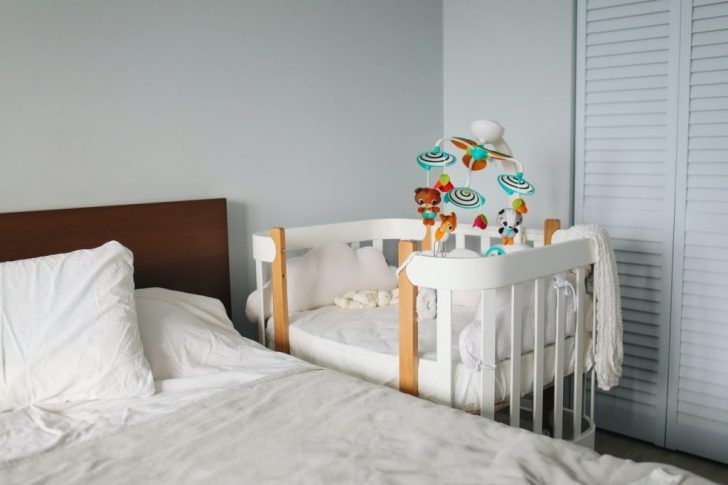 Ongoing Expenses 
Apart from the first-time purchases, your child will have you investing plenty of funds into their care and upbringing until they're old enough to take care of themselves.
These concurrent expenses include:
-Childcare & Wellness Visits: According to the Care Index, childcare costs just under $10000 a year. Besides that, you'll have to take regular trips to the doctor's office to keep your baby's health in check. 
-Diapers: On average, you'll be spending around $75 on diapers. In the first year alone, you'll go through about 3,000 diapers.
-Clothing: You don't need to be told how quickly a baby grows and how frequently you'll have to shop for them. Keep an estimate of $50 as a general addition to your monthly budget. 
-Food & Other Necessities: If your baby is on formula milk from the get-go, you'd have to budget for their monthly stock. If this is not the case, food costs will kick in once they switch solid foods.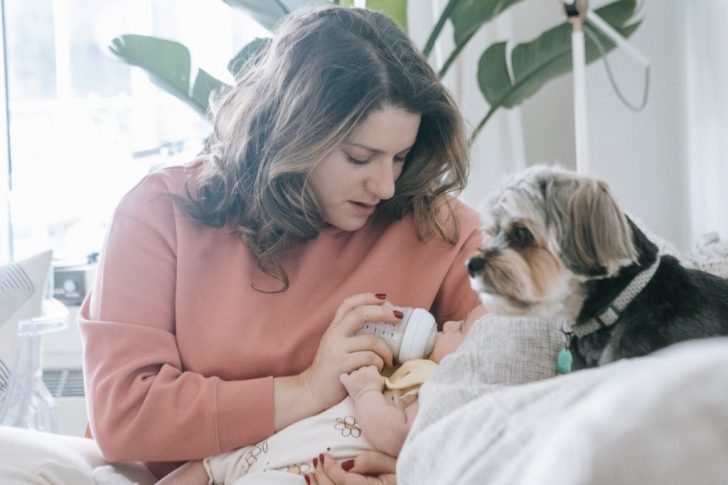 Rounding It Up
Though a baby is a marvelous gift of nature, you'll often find them to be an expensive one. So when you're planning on welcoming this great responsibility into your life, be sure to have your finances in order beforehand.