Investing is the new trend that everyone is hopping on, and rightfully so.
The past two years have been a great reminder of how fragile the economic system is and how something like a pandemic can easily shake global industries' foundations. 
Another thing to note is that because of this economic downfall, many people were forced to use their life savings, retirement funds, and basically any asset to stay afloat during these trying times.
Now that things are returning back to normal, people all over the world are looking to maximize their income and one of the ways they are doing it is through investing.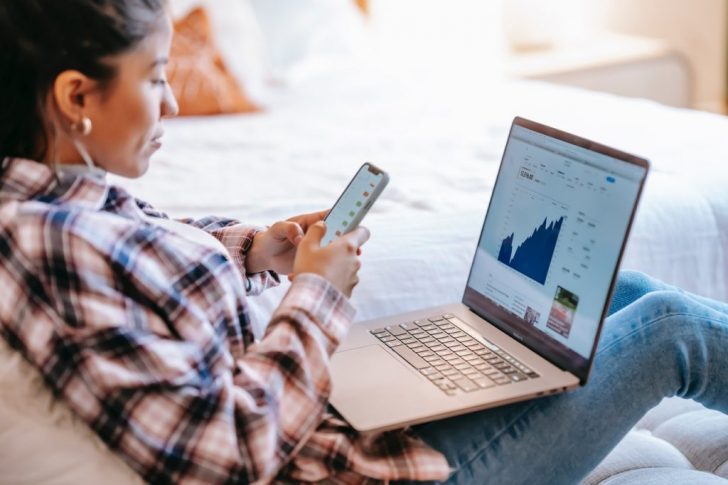 Since investing is becoming more and more common, people are taking various approaches to grow their wealth and one of them happens to be the emotional approach i.e. letting your emotions drive your investment decisions. 
You need to avoid this at all costs but it's understandable that in efforts to make your life better, you'd want to hop on every opportunity that might come off as a good one. 
To help you avoid making emotional decisions when it comes to investing, here are some tips.
1. Hope For the Best, Prepare For the Worst
This is a saying that you may have often heard – when it comes to investing, though, it is a crucial one. Markets crash often, and for an investor, it is essential that they prepare themselves for the ups and downs for times when it does.
This can lead many emotional thinkers to either invest a sizable amount of money in an unstable place. So, the best way to deal with it is to wait it out.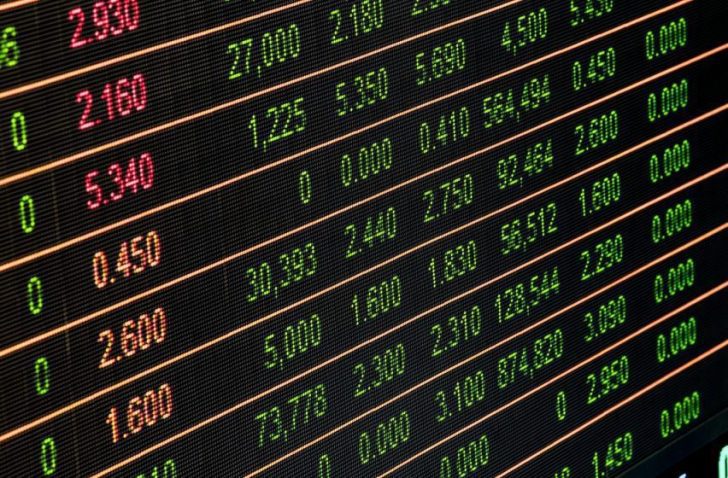 2. Selecting the Index Fund
Many young investors step into the market with extremely idealized expectations that they are going to invest $1000, and it is going to return to them as millions instantly. It is this exact expectation that has them putting their hard-earned money on literally anything that they see.
However, experts reveal that it is much safer and beneficial if young investors opt for broadly diversified index funds. You have greater chances to succeed and the risk factor is quite low. What can be better than this win-win situation?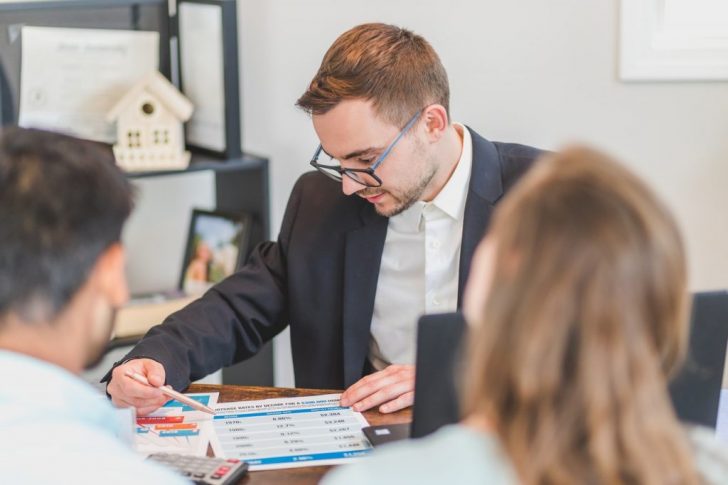 These two simple tips might not sound extremely useful until you put them to work. Give them a chance and you'll see just how easily you can create a great portfolio.