The comfort of your home must have come into focus ever since you had to deal with successive lockdowns and were stuck indoors. During this time, window refurbishment became a topmost priority, especially to keep out draughts and the insides warm.
Settling on a window can be quite daunting, with the many colors, styles, material, and features to choose from. In any renovation job, windows are the biggest outlay, and the cost depends wholly on your pick.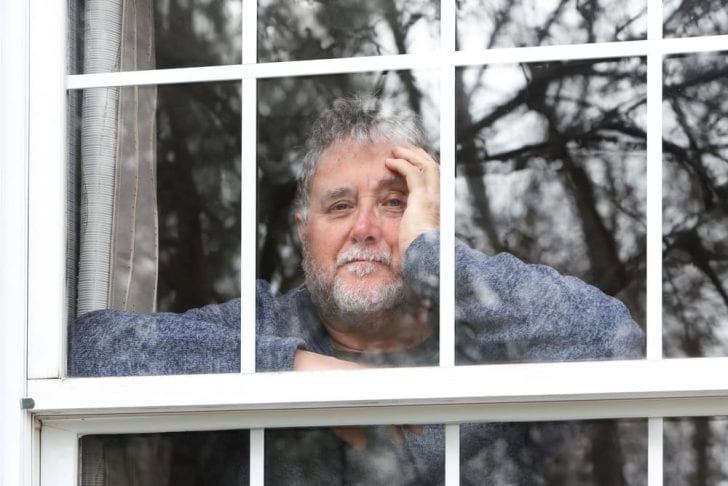 Considering that, we've broken down a couple of tips to aid you in this decision.
1. Get Correct Advice
Your workers have a wealth of knowledge to tap into. Be transparent with them about your budget and needs. Additionally, take some time out to check products in person. The owner of a leading window store, Owen Power, claims that his customers' mind often changes after stepping into the store.
Products can look vastly different from their catalog pictures, and it is always better to test them in person before purchasing. Power adds that customers often end up liking other products more than what they selected from a catalog.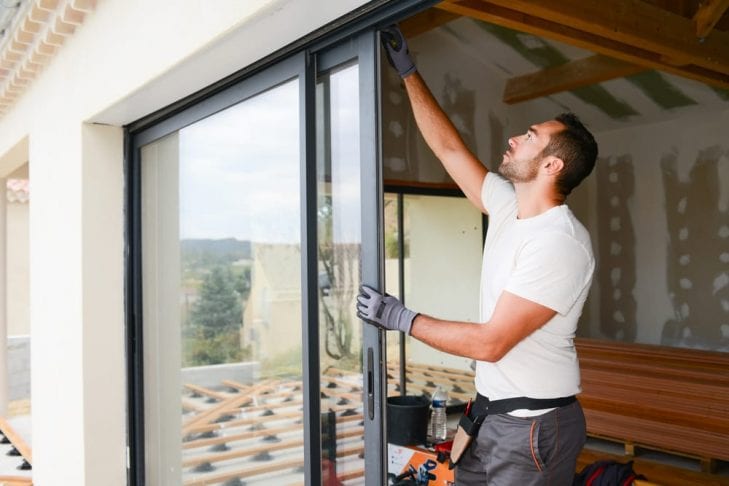 2. Glass
In the last couple of years, glass technology has grown in bounds. Let your window supplier know your precise needs, and they will provide the most suitable glazing options. For example, if your window is south-facing and allows tons of heat inwards, glare reduction and overheating can be minimized with certain glass options.
If you want to block UV light, you can even get a laminated window and protect your floor and furniture from fading due to sunlight. If you reside in a busy and noisy neighborhood, opt for acoustic glazing. The options are boundless!
3. Specifications
When purchasing windows, there are four measures to consider- the G-value, U-value, and L-value, and A-value. The G-value measures the solar gain of the glass. An adequate value would be 0.6, while 0.3 would be considered bad.
The U-value, furthermore, measures the amount of heat loss from the glass and should be as low as possible. For double-glazed glass, it should be 1.0 and 1.2 for triple-glazed. Finally, the L-value and A-value cover leakage of air and acoustic value respectfully.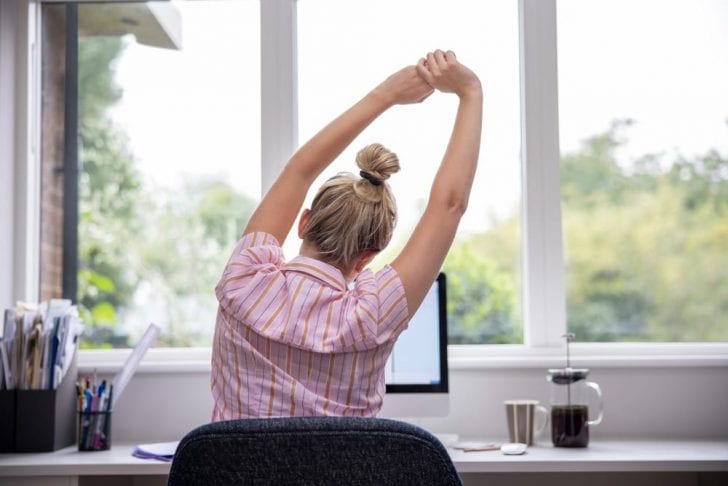 Wrapping It Up
Windows are one of the most important features of the home. Being in control of the amount of privacy you require is a gift from the window gods that you just can't take for granted. Use this guide effectively to plan your next window renovation.