COVID-19 has brought with it a list of problems, one of the major ones being financial insecurity. People all over the globe have suffered some sort of financial loss or damage. On the flip side, however, a serious conversation has sparked over financial backup plans, financial safety nets, and savings for retirement.
Everyone has different circumstances, different earnings, and different spending habits. It is absolutely impossible to have a one-size fits all strategy but, we can always discuss funds, and how many funds one should have for their resting years.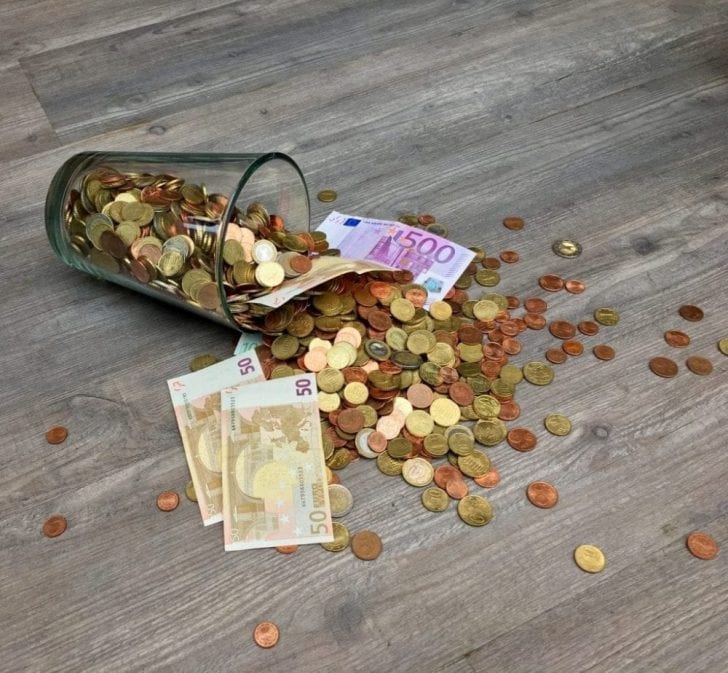 Why Are Funds So Important?
Firstly, before the article discusses the details about the funds, it is more than important to have in mind why funds are deemed so vital for retirement savings.  If one person makes their investment profile, it might not be as diverse as it should be. Mutual funds are great when it comes to diversity. They are also able to disperse the risk, resulting in increased shock tolerance and decreased damage.
One thing to keep in mind is that there are two types of funds: one being Mutual Funds and the other being Exchange-Traded Funds. Though they may have a wide range of variety, most of the mutual funds are actively managed and have the ability to beat the average market returns. On the other hand, ETFs, as the name suggests, work on the basis of trade on an exchange. They contain all sorts of investments which can include stocks, commodities, and even bonds.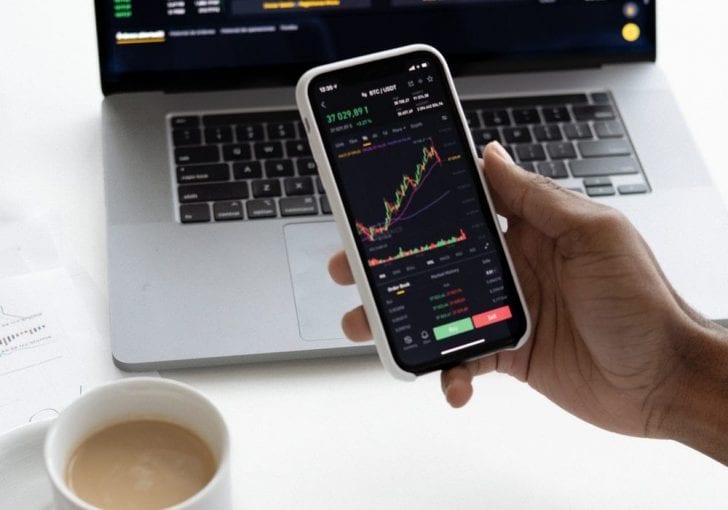 So, Where Should One Invest?
The choice is all yours because it depends on the funds. Many financial advisors suggest that sometimes even one fund can be enough. Balanced funds and target-date funds are completely diversified and can withstand risk. If you are starting out, your best choice would be to have one fund.
Target-date funds are a subtype of mutual funds that are created to be fulfilling when it comes to retirement options. These funds are also considered target-retirement funds since they make automatic changes to the portfolio and turn more conservative as you reach the retirement age.
So, let's suppose that you decide to contribute to a 401 (k) retirement plan with the help of your employer. Chances are you are investing in a target-date fund. According to a 2020 report from the investment company Vanguard, 78% of participants in retirement plans contribute to target-date funds and around 54% only use target-date funds for investment.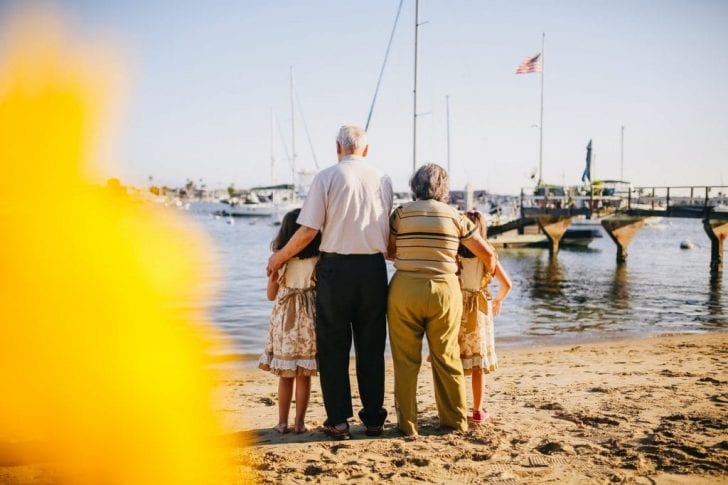 Funds can be confusing at times but, with the right help, you can get the best retirement plan for yourself.