A second – and even deadlier – pandemic wave is in the air. Evolving virus strains and a consequent rise in cases translated into re-imposed curfews or lockdowns in many countries.
When a similar situation struck at the start of 2020, the world sustained a heavy economic impact. Pay cuts and unemployment tossed financial plans into a tailspin. All in all, people had to learn valuable money lessons the hard way.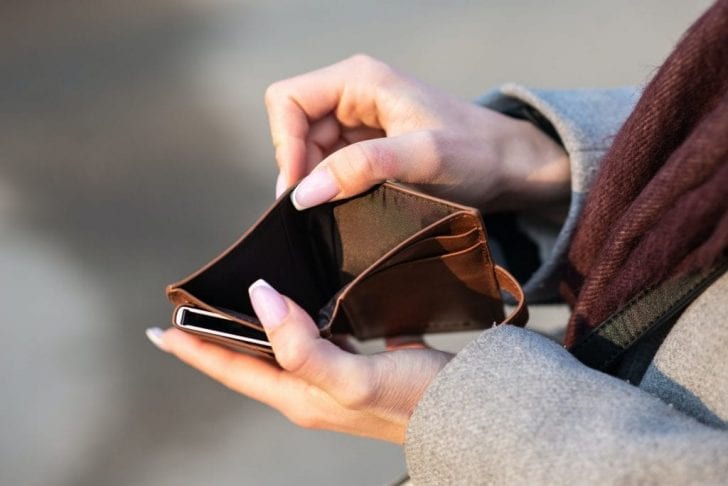 Now that the past is repeating itself, are people better equipped to deal with their finances this time? What key finance trends are still relevant, and how can people protect themselves better this time around?
Here are some money mistakes you should avoid making at this time:
-Making Emotion-Driven Decisions
During the first wave, market volatility led investors to panic-selling, causing a massive increase in market rates. If this happens again, remind yourself that the stock market is inherently volatile, and such conditions will likely occur many times. Are you going to let your fear of losing it all direct your investment decisions? At the same time, being over-optimistic isn't a good bet either.
-Aggressive Selling or Profit Booking
Mostly, negative news is coupled with investors aggressive selling their stock or short-term profit-booking. A few months after the crash, when investors acted on short-term market forecasts, the market touched a record high. Hence, aggressive selling or profit-booking compulsively will raise market prices – which no one wants. It's best to ride out the storm because it always returns to normal even if the market dips.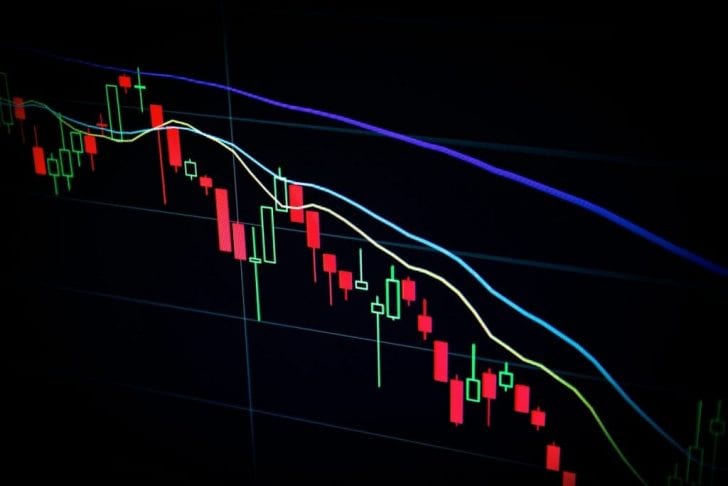 -Blindly Following Trends
More often than not, experts continue to ramble on about trends that can help investors make money when market conditions are volatile. Sure, if an expert is recommending them, they might be good. But, as a novice investor yourself, you have to ensure investing in stocks that you understand. Blindly following the herd in alien waters in search of profit will only alienate you.
-Putting All Your Eggs in One Basket
Pandemic or not, experts strictly advise investors against making such errors. Again, the stock market is very volatile, and an industry that booms one minute can experience serious dips the next. This would translate into you losing all your capital f you opt to invest in only one sector or stock. It's okay to have favorites but, diversification is your best friend while in the stock market.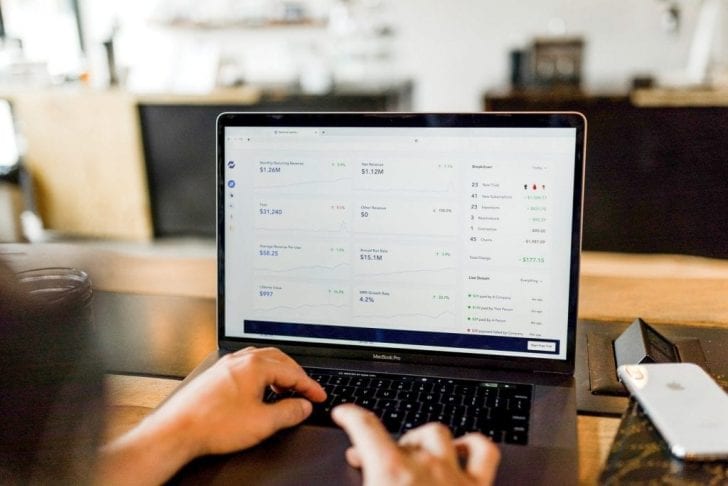 Bottom Line
The stock market can be extremely tricky to maneuver, and investors often find themselves walking a tight rope to save their capital. We understand how difficult it can be to stand idle when you think you can do plenty to save yourself financially. But, you need to develop a more long-term approach. Sure, sticking with your investments in a volatile market is risky but, think of the compound you can generate if you wait out the risk.