When children are young, they can't wait to be adults with jobs, money on hand, and the ability to do whatever they want. But, when most of them get to the point of adulthood, they are suddenly hit with the realization that they spent their time wishing for it without actually preparing for it. It's a fact that as an adult, you have freedom and independence but are also burdened with responsibilities like finances, self-care, and taxes, most of which you probably don't even understand.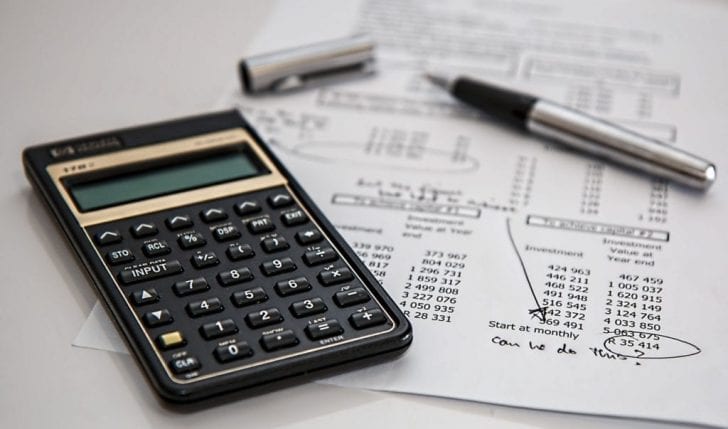 With Adulthood Comes Great Responsibility
One of the main things that young adults struggle with is personal finance. While they may have been teens working jobs once, that doesn't mean they wholly grasp the idea behind managing finances.
Understanding finance is important as it allows you to build your future. If you save now, you'll be able to make meaningful investments such as a house or a higher degree. It all starts when you're young so, we're providing some tips to help you get started.
1. Give Yourself a Target
If you struggle with saving, then you should try giving yourself a target. Start with a small amount of money, such as $100, and then go from there. Keeping your salary and expenses in mind, you can either increase the target or even decrease it.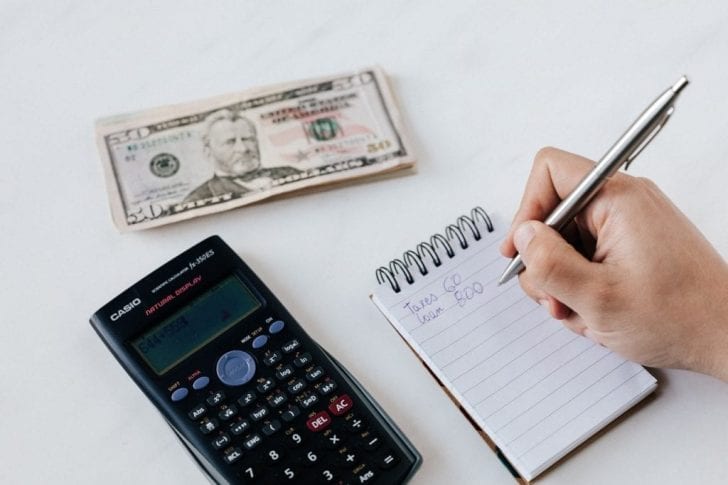 2. Research the Best Banks
While banks are great for keeping your money,  some may have lots of hidden charges that end up consuming a significant amount of money. You should look into banks that offer saving accounts with the least amount of charges. This can help you avoid unnecessary fees and help you save up more.
3. Be Aware of Credit Cards
There's no harm in keeping a credit card – it's the credit card dues that are harmful. Every card has its own interest rate, and the annual rate comes at around 40%. So, if you have a habit of using your credit card, be diligent about paying it back to avoid the interest rates and, consequently, risking debt.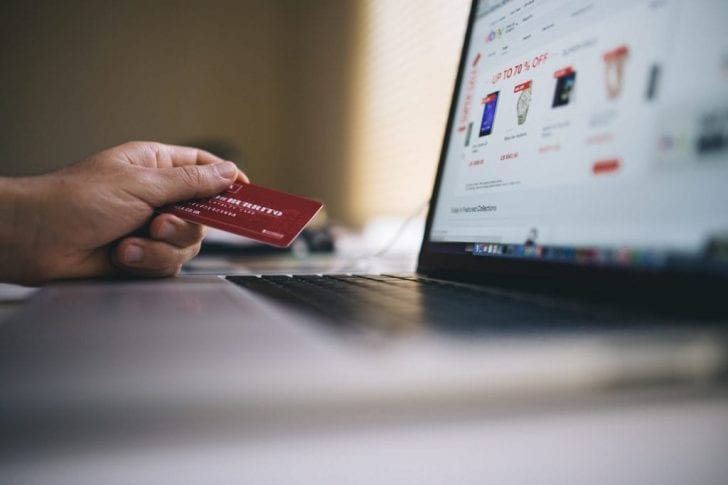 Bottom Line
It doesn't matter if you are in your early twenties or in your thirties, you should start saving up. The best time to start is as soon as you get your first job but, if you haven't, better late than never. To start saving, you should look at your monthly expenses and evaluate the amount of money left behind. This can be your saving.