Let's face the truth, if you ask an adult about their biggest financial mistake, they would most probably point towards their credit card bills.
Now, it is easy to get yourself a credit card, but things can get tough when the bills start piling up. The economy is now on a slow rise after the devastating effects of the pandemic, and people all across the world are trying their best to save up.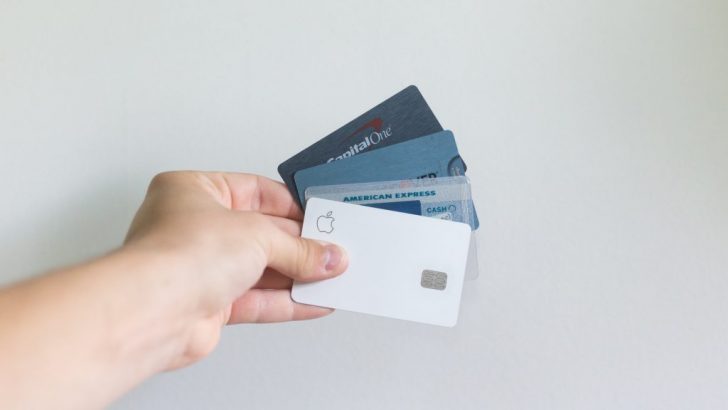 With that in mind, here are some smart and handy tips to help you pay off your credit card debt quickly.
1. Don't Hesitate To Make Extra Monthly Payments
If you like to follow a budget, try breaking the bait and make extra payments before the due date. Since you are not limited to one payment a month, you can easily make more payments if your budget allows you to.
The mechanics behind credit cards results in addition to your charges on the daily. The longer you wait, the more you have to pay (in terms of interest), which is why it is important to make extra payments to get the debt cleared.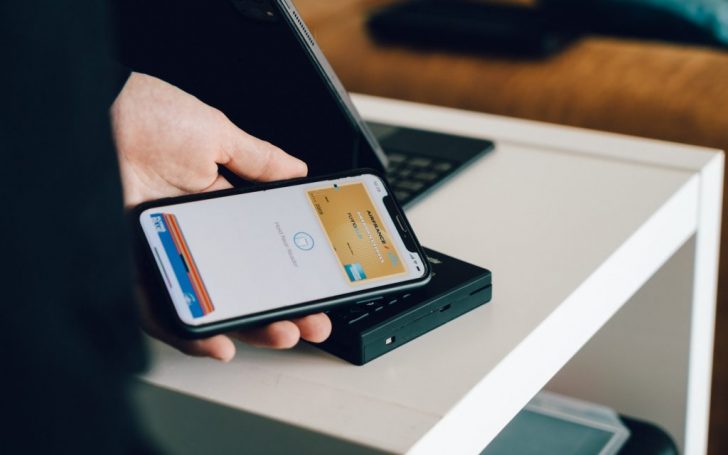 2. Try Taking Personal Loan
As mentioned earlier, credit card interest rates pile up every day, which means that every day your bills increase, and it won't take long until your small purchases lead to big debt.
While many might consider taking a personal loan an extreme step, you have to evaluate whether it is worse than the daily increasing credit card debt. With the loan, you still have to deal with interest rates but, they are generally lower comparatively, and you only have to make one payment a month.
3. Squeeze Some Cash Out
When people take a thorough look at their monthly expenses, they can easily point out unnecessary items that can be effortlessly dropped to help save some cash.
A good way to do that would be to go over the list of items and bills that you have and cancel out whatever seems extra or whatever you do not need for the time period.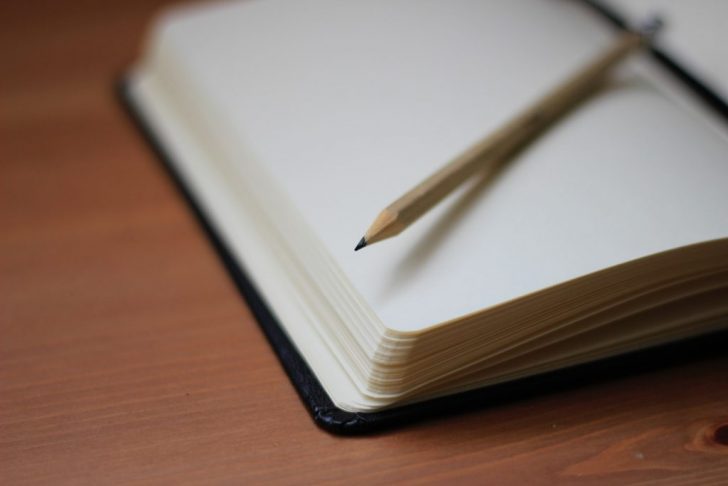 Bottom Line
A vast majority of people have yet to pay off their high-interest credit card debt, which swelled during the pandemic.
Bear in mind that this will only grow higher since the federal reserve is going to increase the interest rates next year. If you ask us, it would be a smart move to start paying off your debt as soon as possible.