Everyone wishes to buy their own home simply because they don't want to be caught up in the rent system, they need a sense of financial security, or they want a place of their own which they can decorate and keep as per their wishes. Not to forget the long lists of rules and restrictions that come with a rented property – like seriously, who wants to pay pet tax? Irrational demands and rules cause people to lean towards investing in a home.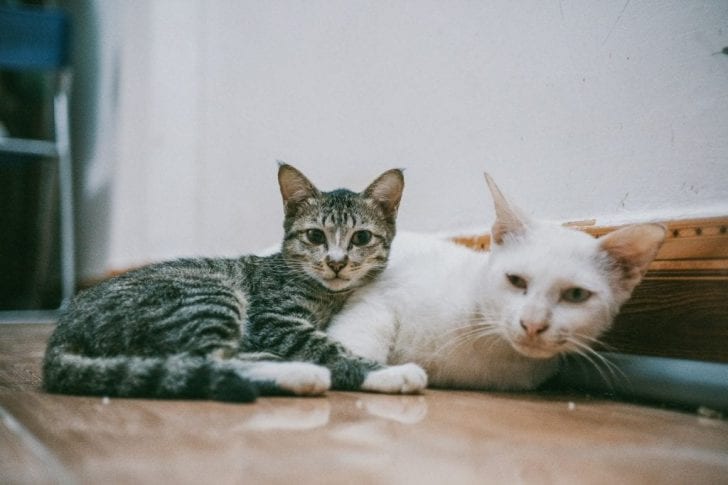 If you are trying to purchase a house of your own but are unable to because of the colossal price tag, well, you are not alone. Since the pandemic spread, many industries were deeply affected, one of which is the housing industry.
The halt in the construction due to the pandemic created a gap in the supply of proper housing, and the demand grew higher. This resulted in the existing house prices to sky-rocket and become completely out of range for many.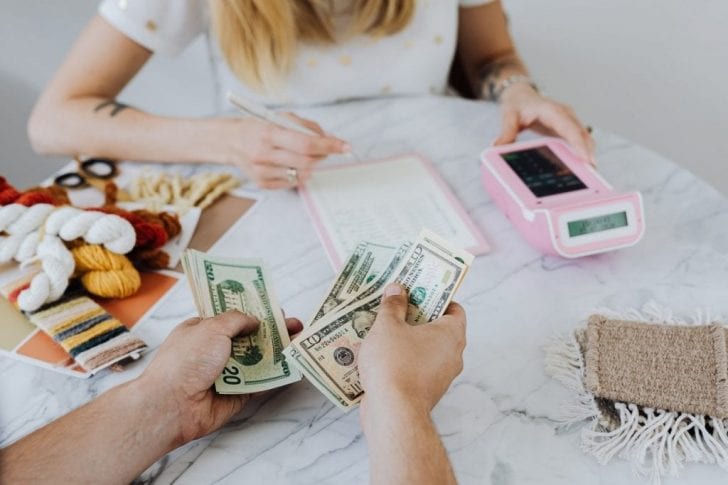 But, now that the vaccines have been rolling out and there's a ray of hope that things might return back to normal, it is time to dust off the piggy bank because we're giving you the best practical tips to help you save.
1. Be Realistic
Don't foster any unrealistic expectations. That's it. That's the tip. Many people spend their time working hard and trying to meet up to their expectations which only results in feelings of despair and a stressed mindset. You need to be honest with yourself, consider your circumstances, and then set a target to achieve.
2. Making the Right Moves
Now, saving might be a simpler concept that everyone understands, but to reach your goals, you need to work smart, not work hard. There are many bank accounts and savings accounts that provide numerous benefits. Secondly, you can also look into LISA (Lifetime ISA), which will help you get 25% more savings thanks to the government.
3. Research Is Important
While you may have an idea about what you want but to turn it into a reality, you should be well-informed about the entire ordeal. This includes the types of houses you are looking for, their prerequisites, any hidden fees such as solicitor fees, etc.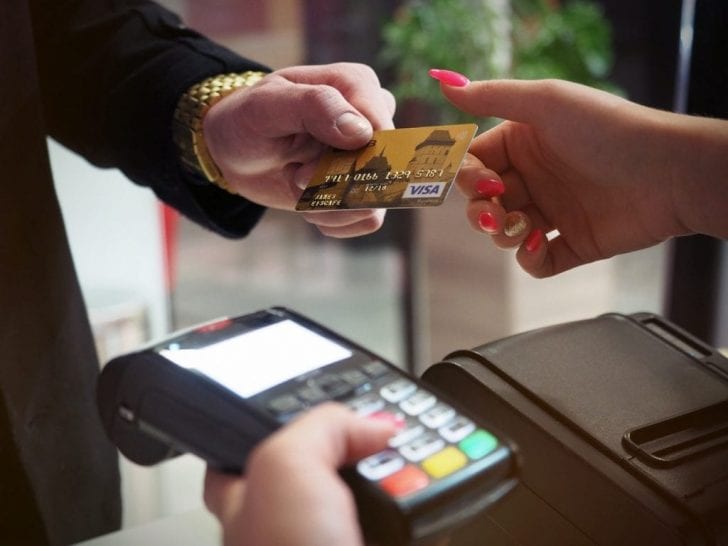 Whether you are starting now or later, these tips are going to help you max out your savings and one day get a place of your own where you don't have to pay pet rent. Like seriously, that needs to be illegal.