Even as the pandemic continues to grapple the economy, the precious-metal gold has maintained its sparkle. On the one hand, where several businesses have shut down over the past year, gold has been breaking records with its constantly rising cost.
Financial specialists from BofA Securities and Goldman Sachs predict that gold price may touch INR 82,000 for every 10 grams before 2021 ends. In the global market, that roughly translates to $3,000 per ounce.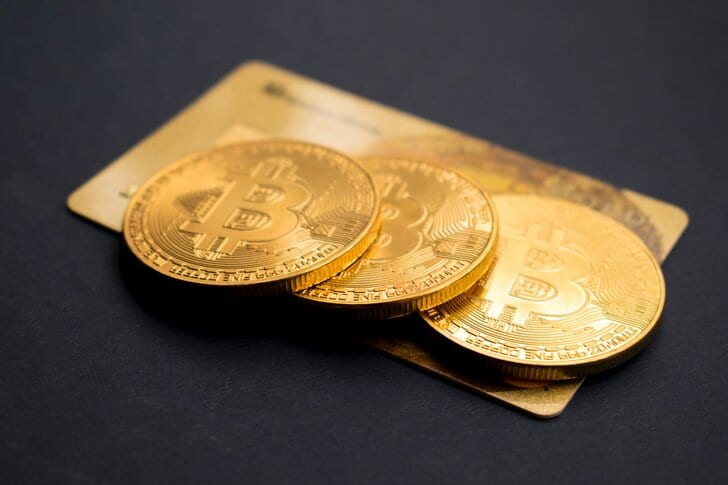 So if you're thinking of investing, we say look no further than gold. The yellow asset is sure to bring you good returns in these times of uncertainty.
Why are gold prices inflating like crazy?
When COVID-19 caved in, it pulled down the worldwide economic conditions, making investors wonder about their next step. That's when the option to put heavy money into the gold market sprung up. People started to invest in gold, and that expanded the cost of per gram of gold. According to investing pros, this upward trend in gold prices will last for quite some time.
Expert views
Since there's a great deal of instability in the stock market, experts believe that putting resources into gold for the long haul is a wiser decision. They suggest investing in gold SIPs.
Read – Gold Systematic Investment Plan (Gold SIP)
Gnanasekar Thiagarajan, CEO of Commtrendz.com sought attention on the way the inflation in gold prices harmonizes with US elections and how that establishes the possibility of the debilitation of the dollar.
It's believed that this gold investment trend will be highly relied on in the near future because inflation is constantly rising. Thus, making huge profits is possible.
Aasif Iqbal, head of research at Escort Securities sheds light on the three reasons for investing in gold.
The geopolitical strain between the US and China
Central Bankers' infused liquidity
The significant decline in the Dollar's value
All these factors boost the price of gold, according to Iqbal, and thus, putting money in gold over the next few months is wise.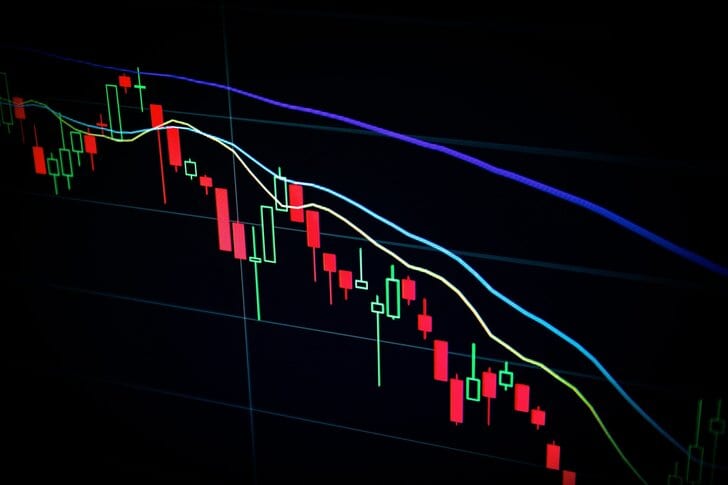 What's next?
If you're planning on a short-term investment, get expert guidance on how to manage losses, leverages, and other risk factors before putting your money on the table. If you're an investor having a long-term horizon, you needn't fret as you can continue adding gold at every dip.
Read – Difference Between Short-Term & Long-Term Gold Investing
Experts predict that in the near future, the interest in gold will most likely ascend and draw in more investors.
We believe, gold can give you a decent cause of return and that's why gold investment is a smart choice. However, that doesn't mean that you start accumulating gold blindly. Balance out your investment portfolio by adding no more than 10% of gold to it.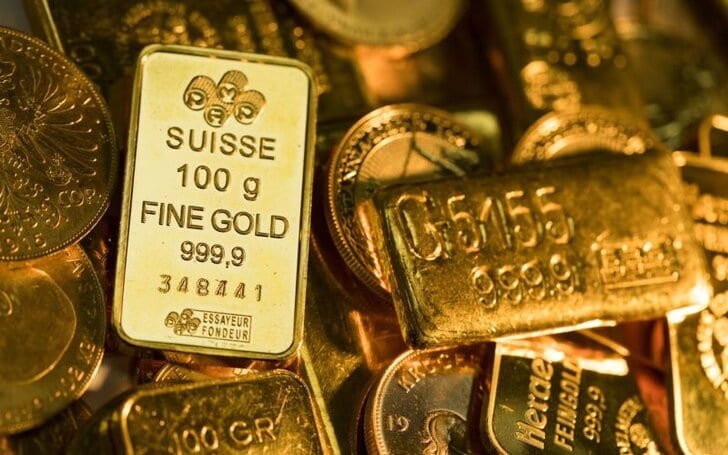 Our final thoughts
It's suggested to have professional guidance while investing in gold because the market price tends to fluctuate constantly. Buying sovereign gold bonds can save tax, so contact an advisor and plan your investment.