Ever since the COVID-19 vaccines have started rolling out, the economies which were experiencing a downfall since last year have started reviving. Now while that's good news, it comes with the serious issue of rising commodity prices, which is a clear indication that inflation has entered the markets.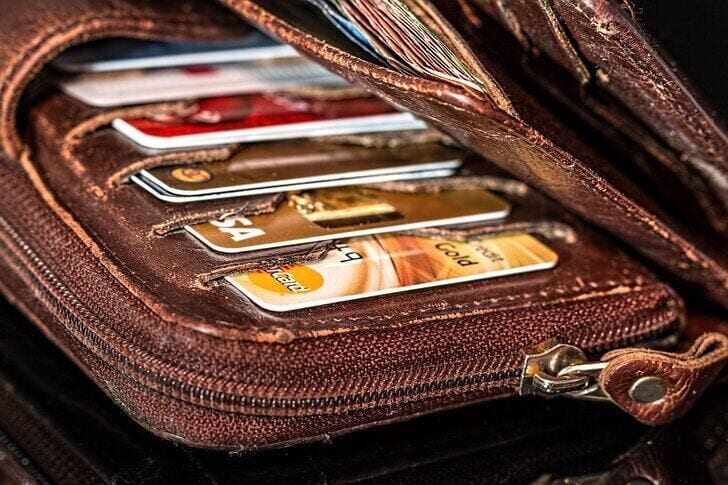 When inflation strikes, there's a sharp incline in the prices of goods, and each unit of money can be used to buy fewer goods as compared to before. Naturally, it affects everyone – common people and investors alike.
During such times, investors have to stay cautious of where they put their money and constantly monitor the value of their investments. Quite often, things can get quite complicated to understand, even for the most experienced of investors.
If you too are facing a dilemma regarding investments during the current inflated times, here are a few options you might consider to still extract high returns.
Stocks
Historical records have shown that stocks are among the most beneficial investing options in times of inflation. When the prices of goods increase, you should invest in entities that boost stock prices.
Even though there's no guarantee that you'll gain from such entities, past trends have shown that they have astounding long-term benefits. The best options are growth and technology stocks which have a breathtaking performance in the stock market. Apart from them, the defense sector and consumer goods sector is also worth investment since they cater to the needs of people and are likely to never run out of business.
Read – Don't forget to keep an eye on these stocks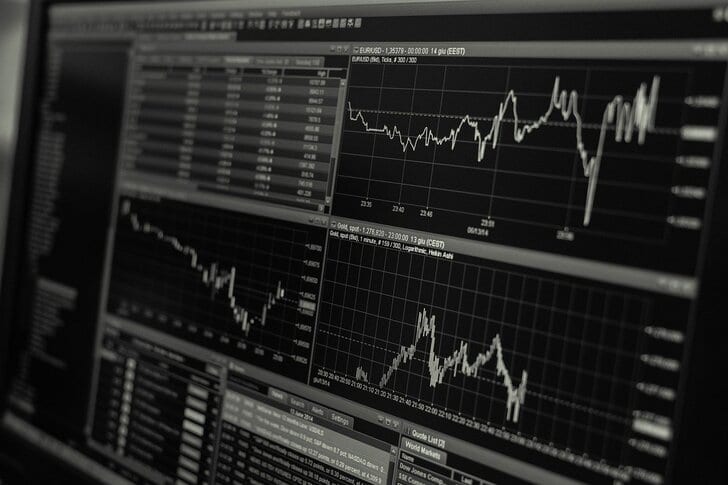 Commodities
A few specific commodities also have an enormous return policy, especially in times of inflation. Say, for example, if you invest in crops, it's normal to expect a rise in their price in the future as their demand will never end.
Other commodities like real assets, raw materials, or natural resources also work with the same logic. The best examples of such evergreen goods are gold, oil, and gas, which play a significant role in trading between countries.
TIPS
Usually, bonds aren't preferred as an investment option during inflation because they have a fixed interest rate that remains constant even if their price changes in the secondary market. However, some exceptional cases, like the U.S. Treasury Inflation-Protected Securities, remain safe for investment because they have interest rates indexed to inflation. So, their interest rate varies with inflation and deflation.
Tangible Assets
As per experts, tangible assets like classic cars, fine art, and other collectibles protect against inflation. These items are nothing but assets that increase and decrease in price as per their demand. But as for tangible assets, their value tends to increase over time, delivering returns higher than the rate of inflation.
Read – Benefits of investing in tangible assets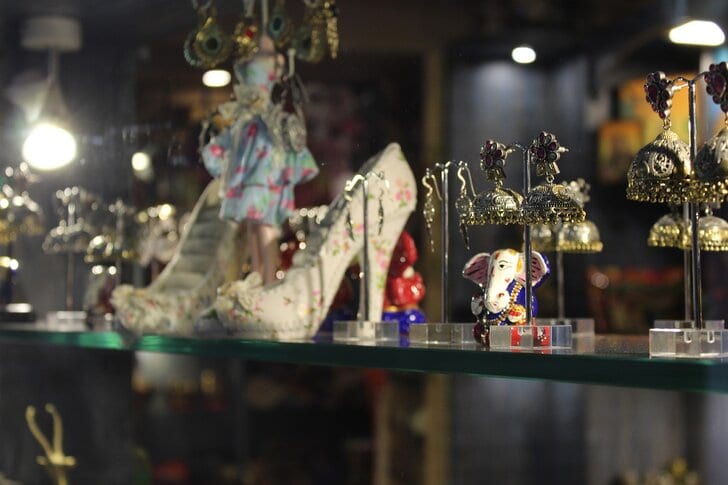 Finally
Inflation is a phase that can juice in all your savings and leave you empty-handed. As such, you must make it a habit to save so that you have a comfortable financial cushion during such fluctuating times.