Stock investors have been going head-to-head with several hedge funds on Wall Street. Unless you've been living under a rock, you probably already heard about the Goliath vs David battle happening in the market currently.
For the unaware, the Reddit r /WallStreetBets community started buying stocks recently with a short high-interest rate. They started targeting names like BlackBerry (NYSE: BB), GameStop (NYSE: GME), and Koss Corporation (NASDAQ: KOSS). Following that, highly unlikely call options were made by retail traders, which created a huge demand for company shares.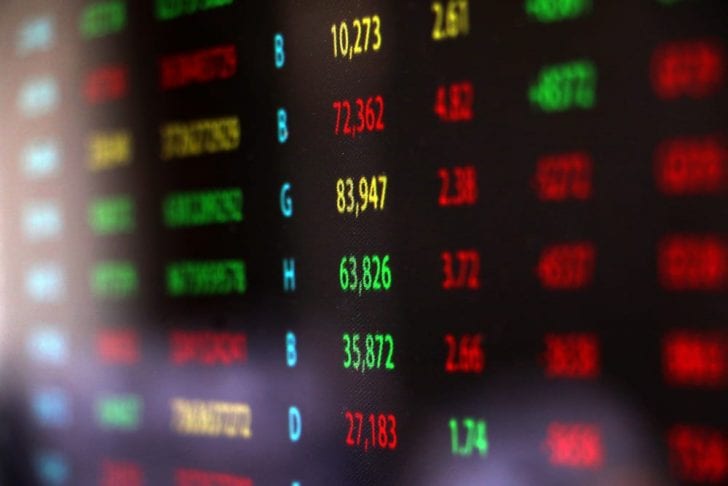 What are Shorted Stocks?
One of the many ways to make a profit off of stocks is by short selling them. In theory, the trick is quite simple- borrowing shares from the broker, selling it, repurchasing it, and repaying the original lender.
Short selling works based on foresight. Investors keep an eye out for stocks that are about to fall in price. So yes, the traditional "buy low, sell high" doesn't ring to everyone in the market.
Shorted Stocks to Keep an Eye On
Recently market behavior has piqued investors' interest, causing them to ponder upon a question that so rarely gets so much attention: "what are the best short stocks to invest in?"
According to NASDAQ, these are the shorted stocks that tentatively promise the best results.
 1. GameStop Corp. (NYSE: GME)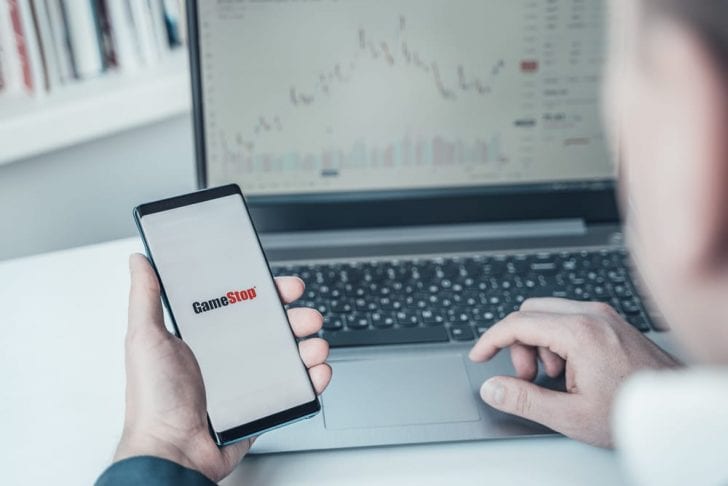 For the unaware, GameStop is a  video game, gaming merchandise, consumer electronics retailer. Only two short weeks ago, GameStop's stock was closing at under $20. Following a 1,600% increase last month, the stock closed at $325 per share on January's last working day.
GME was the first targeted company of the Reddit investor, and rightfully so. As of January 29th, with a short interest of 121.07%, the GameStop stock remains the most heavily shorted stock in the market.
 2. AMC Entertainment Inc. (NYSE: AMC)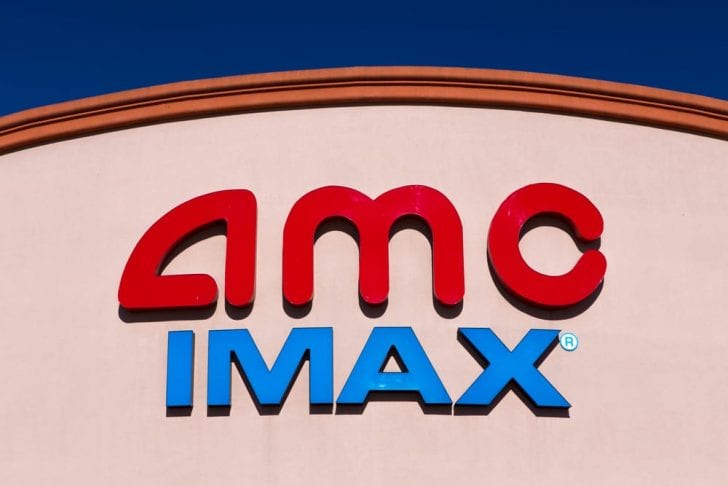 If you're unfamiliar with AMC, the company owns and operates movie theatres globally. It is the largest movie chain in the world. The stock skyrocketed in the past few weeks, thanks to a short squeeze from retail traders. In fact, investors have now dubbed it the "wall street bets stock". Since mid-January, the share price has increased by 469%. On January's last working day, it closed at $13.26.
 3. 

Virgin Galactic Holdings, Inc. (NYSE: SPCE)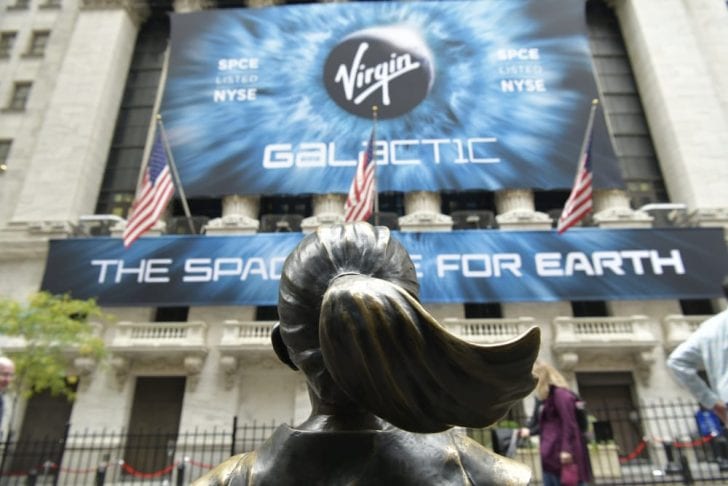 Falling under the Virgin Group's jurisdiction, Virgin Galactic is a relatively new company that focuses on commercial space travel and suborbital launches for space science missions. This past year, Wall Street hasn't seen a more trending growth story than that of SPCE. Over the past year, the stock price has increased by more than 158.25%. On January's last working day, the stock closed at $44.29 after another 25.79% increase throughout the week.