Revamping your home aesthetics, shopping for gifts, and spending time with your family and friends is what the holiday spirit is all about. Talking about shopping, during this time of the year, major online retailers come up with attractive deals, offers, and discounts that can be extremely alluring. The sellers make sure to leave no stone unturned and come up with various marketing ideas thanks to which shopping in your pajamas becomes all the more convenient. But the problem is, these conveniences come with a cost, that too some great ones!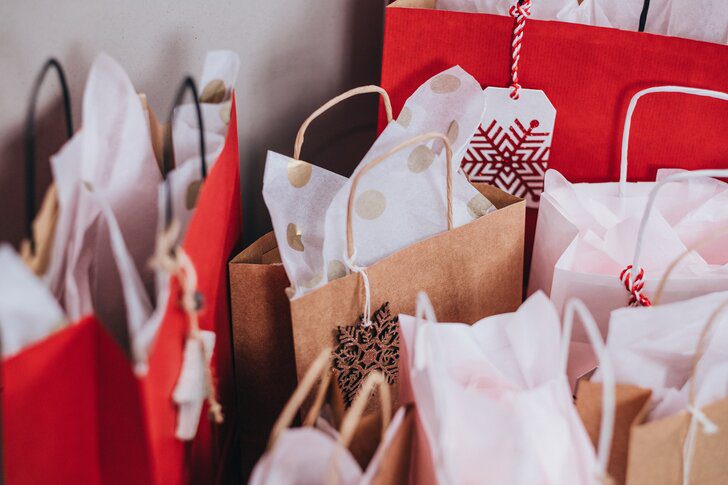 So, is there something you can do about it? Can you consciously curb the mindless spending during the holidays? 
Well of course, you can. Here are some quick fixes that'll help you shop with a greater conscience and make big changes in the longer run.
#1 – Stay close and shop local
Shopping locally is the best way to support your community and put your money to the greater good. There's always a sense of emotional connection when you shop local, and ever since the pandemic managed to make a chaotic scene in the communities, people are more motivated to go local than ever. We mean, it's all about the perspective; keeping more money in the community means better infrastructure, better facilities, high salary jobs for teachers and so much more. It's rightly said – your hard-earned money goes much further when invested locally. 
#2 – Plan your purchases and stick to a budget
During the holiday season, retail stores tend to run very alluring discounts and offers, but as a buyer, you need to understand that everything that sparkles isn't gold. It's essential to stick to a budget and avoid overbuying stuff that isn't even necessary. Quick tip; make a list in advance and allot a budget to each item. Most importantly, stick to the list and don't get sidetracked by items that aren't necessary.
#3 – Test the waters a little
The best part about retail shopping is that there's enough room for research and exploration. Even in the category of sustainable goods, there are hundreds of options to choose from. All you need to do is, spend some time in research work and find the option that matches your value or lookout for black Friday and cyber-Monday sales.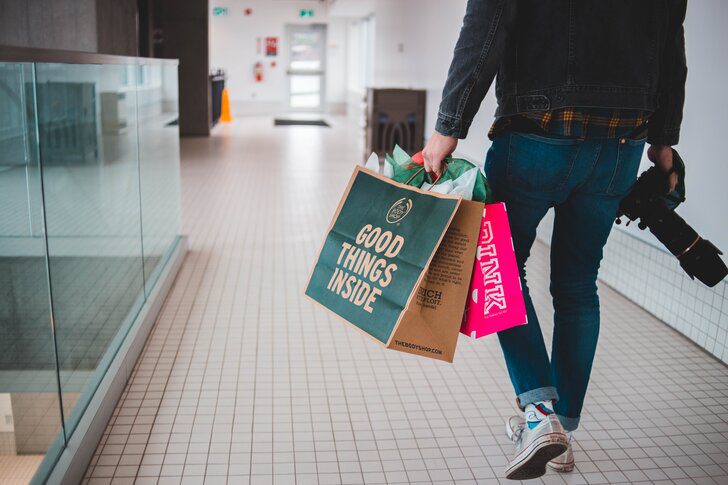 Support your entrepreneur friends
Remember, good work starts at home. If you scroll through your Facebook or Instagram profile, you'll come across a bunch of your high school friends who might have started their own home-grown brands. If you always wanted to check their brands out but missed on it, now would be the right time to do so. Show them some love and let them know how proud you are.