We've all seen marvelous structures sell at high prices, haven't we? But have any of you heard or seen a virtual plot sell at an unimaginable price? If not, you're in the right place 'cuz today we've got some info about a similar estate selling at a record $2.4 million. 
Don't rub your eyes; you read that correctly!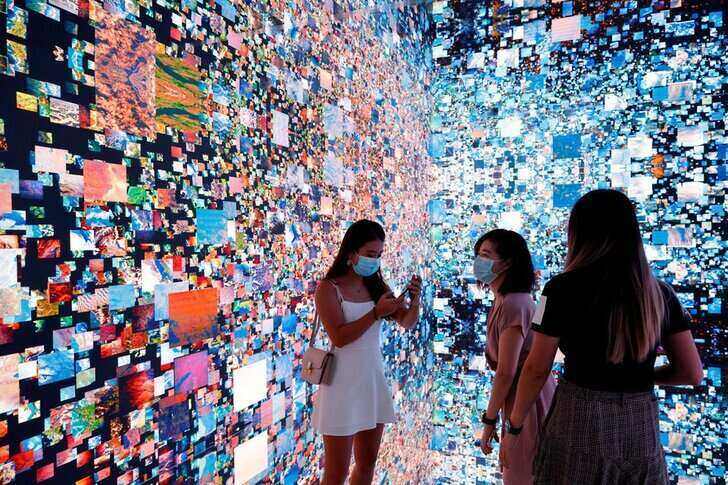 The hows and whys to the virtual plot
Nowadays, where people are struggling to make ends meet, the online currency market is booming. Every now and then, there's a unique story making rounds on the internet, and like many of them, this one has amazed people. 
On November 23, 2021, Decentraland, an online platform, revealed that a patch of land in its area was sold for $2.4 million. As per reports, investor Tokens.com was the buyer of the plot, who purchased it intending to grow its business. Surprisingly, this was the first big online sale to catch people's attention at such a high level. 
Ever since the pandemic began, people have been taking a keen interest in such platforms. The surge in people's interest happened when Facebook renamed itself, Meta, to highlight its new mission of developing virtual reality products for the metaverse.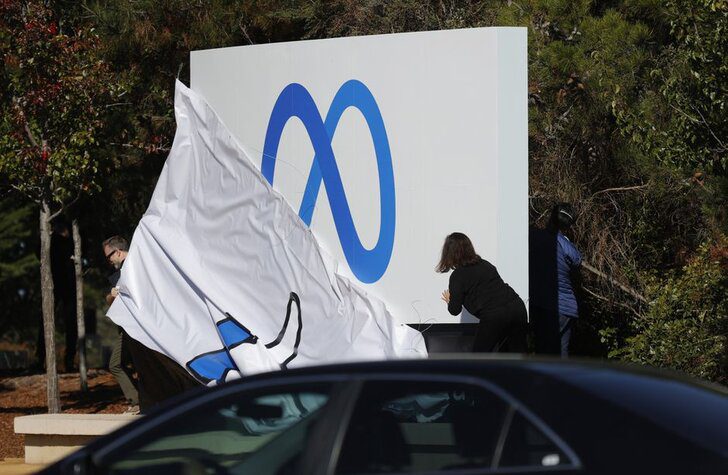 Decentraland, which is also a metaverse, differs from other platforms in many ways. Unlike other metaverses, it uses blockchain for its day-to-day operations. Assets in this platform are sold in the form of non-fungible tokens (NFTs), a unique kind of asset. However, to trade in Decentraland, people have to use its currency, MANA, or else they won't be able to transact in the virtual space. 
Coming to the plot, it was sold for 618,000 MANAs and is said to be one of the most expensive plots sold to date. The estate is located in the "Fashion Street" area of Decentraland's map and would be used by Tokens.com to host digital fashion shows and events on the platform. It consists of 116 small parcels, each 52.5 sq. ft. in size, making the overall land measure 6,090 virtual sq. ft. 
Other recent sales in Decentraland
Decentraland has witnessed many acquisitions since it was formed, but the latest one took place in June 2021. Five months ago, a virtual land on the platform was sold for 1,295,000 MANA, approximately $913,228 at that time. The buyers constructed a digital shopping center for avatars at that spot, but reports say the spot has rarely witnessed any shoppers.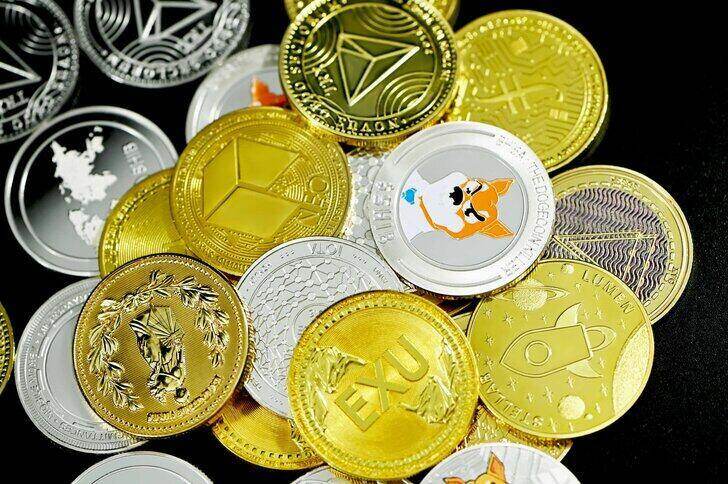 As for the purchase by Tokens.com, who also hopes to use the space for hosting digital fashion shows and events, we can't certainly say that the idea would be worth the money. But you never know things could work in their favor, so it's better to wait and find out what happens next!